Colorado Springs Domestic Violence Lawyer
Crimes of Domestic Violence
The police in Colorado Springs, Denver, Parker, Pueblo and throughout the state take a tough stance against domestic violence, and they place special attention on this type of crime. For example, the Colorado Springs Police Department maintains a Domestic Violence Enhanced Response Team, which cooperates with more than 37 agencies throughout the community to detect domestic violence and provide help and safety to the victims.
The police will make an immediate response to calls for any type of domestic violence, including:
Trespassing
False imprisonment
Kidnapping
Menacing
Harassment
Unfortunately, the police do not always arrest the right person. Given that the victims of domestic violence are statistically most often women, the officers will often assume that the man is the aggressor. There are many cases on record in which an individual is arrested for domestic violence based on false allegations, such as if the other party is attempting to gain the upper hand in a divorce. Whether you have been falsely accused or if you have simply made a mistake and need help, we believe that you deserve a second chance and should not be subjected to unnecessarily harsh criminal penalties.
A Colorado Springs domestic violence defense attorney from Clawson & Clawson, LLP is ready to meet with you for a free consultation to discuss the circumstances surrounding the arrest and to review your options for fighting the charges.
Domestic Violence Restraining Orders
When an individual is arrested for domestic violence, the judge will nearly always impose a no-contact order as a condition of release on bail or own recognizance. You must avoid violating the terms of this order, as if you are caught in violation you can be arrested and held in jail on charges of contempt of court.
This is even if the alleged victim has invited you to meet-it is not up to the victim to enforce the order, as the criminal charges are being pressed against you by the state, not by your spouse or partner.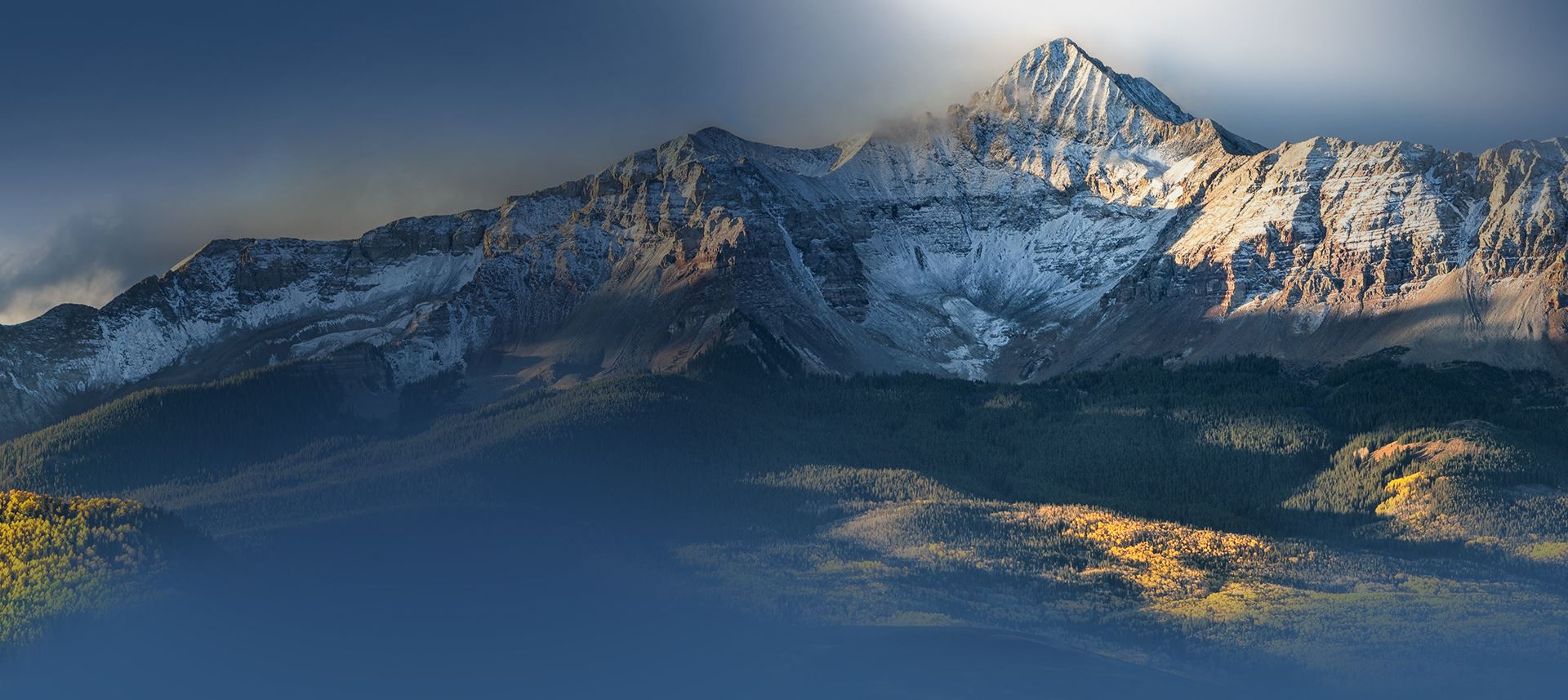 Hear From Our Happy Clients
At Clawson & Clawson, LLP, your satisfaction is our priority! See for yourself what our clients have to say about working with us.
"The only law firm I would recommend"

I want to take this time to say thank you for all the work Mike, Tammy, Brenda and all the rest of your office staff. I was ...

- Rose and Bryan

"Honest, great family guy!"

I was injured on the job in 2006, and due to improper care from Workers Comp I developed CRPS. I had Mike Clawson for my ...

- Donna Baumann

"Best in the Business"

They treated us with respect, kindness, compassion, and had integrity in all they did.

- Christy

"They were very professional and reliable."

I recently had the pleasure of working with the law firm of Clawson and Clawson regarding an injury I sustained during a ...

- Ann

"In a word - Outstanding!"

Matt Clawson was simply outstanding! He was always responsive, seemed to take personal care of my divorce, and was ...

- Former Client

"Excellent Law Firm"

I do believe my attorney Matt Clawson, has been given a gift from Lord God to protect women and help them through a divorce process.

- Kathryn P.

"I liked the fact that after giving me guidance, they encouraged me to attempt to find a way forward by myself to reduce their fees and avoid court costs."

I liked the fact that after giving me guidance, they encouraged me to attempt to find a way forward by myself to reduce their fees and avoid court costs.

- Terry

"I am very satisfied with my results. I'd definitely recommend them!"

I am very satisfied with my results. I'd definitely recommend them!

- Former Client