Divorce Modifications in Colorado Springs
Trusted Help from Experienced Attorneys
At the conclusion of a divorce, the parties are issued a final decree of dissolution which is a set of court orders that define the terms of the divorce. These terms are legally binding and failure to abide by them can result in enforcement actions with tough penalties for noncompliance. Many of the terms of the final decree are, however, anything but final. It is often possible for either party to request a formal modification to certain terms of the divorce, such as child support, spousal support, child custody, and visitation.
In any of these matters, the judge will want to see evidence that there has been a substantial change of circumstances that make it necessary to modify the existing court orders. If your former spouse is opposed to the modification, it is still possible to persuade the family law judge to rule in your favor. Even if the other party agrees to the modification, it will still be necessary to make a formal change to the court order because a verbal agreement will not be legally enforceable.
Colorado Divorce Modification Forms
There are separate forms that must be filed to modify different parts of your divorce agreement, such as forms for relocation, forms for parenting time and forms for spousal maintenance.
Below is a list of forms you might need when filing for a modification in Colorado:
Modifications to Child Support and Alimony
Some of the most common types of post-decree modifications involve the orders governing payment of child support and spousal support. These are commonly requested by the party who is responsible for paying, typically when he or she has suffered a job loss or pay cut that makes it impossible to sustain the payment obligation. The support recipient may also request a modification for similar reasons, as well as if the children's financial needs for education, healthcare, or similarly important matters have changed.
Parental Relocation with Children
Another common example of a situation that requires a modification to court orders is when one of the parents has decided to move away to another city or state. When the parents share child custody or if one parent has been awarded rights of visitation, the parent who is planning to move will often have to get a modification to the existing custody arrangement. You will have to provide the other parent with written notice of your intent to relocate, including the proposed location, the reasons for your move, and your proposal for a new plan of custody and visitation.
Under Colorado Revised Statutes §14-10-129 (2012), "Modification of parenting time," the court will review the planned relocation to determine whether it would be in the best interests of the children. Modification may not be necessary for a local move, such as from one side of town to another, but if you are moving to Pueblo, Parker, Denver, or even further away, you will most likely have to address this issue first. The other parent may contest the move on the grounds that it would be contrary to the children's best interests.
What Does the Court Consider "Valid Grounds" for Modification?
Being upset with how things are going is not enough reason for the court to review your case and accept modifications. There must have occurred at least one of a few life events that are deemed significant enough to warrant modifying a court order.
Remarriage: If your ex-spouse marries someone else, that's good news for their romantic life and good news for you if you were paying them regular alimony. Remarriage does not guarantee, however, that child support will stop or reduce.
Unforeseen job loss: Economic downturns can catch the best companies by surprise. If you lost your job without warning and without severance, you should consider immediately filing for court order modifications. You could either reduce the amount of alimony you pay, or increase the amount that you receive.
Maturity: Child support payments will end if your youngest child shared with your ex-spouse turns 19, marries, or joins the military. You can, of course, use a modification to prevent this cancelation if you feel it is necessary.
Mutual agreement: It can be astounding how much can be accomplished when you and your ex-spouse cooperate. If this is a possibility, the two of you can file a modification to virtually any court order together and should be given approval.
An attorney from Clawson & Clawson, LLP can meet with you for a free consultation to determine whether you need to request a formal modification, after which we can assist you with the entire process of your petition. Contact our firm now to discuss the matter and get started on your case.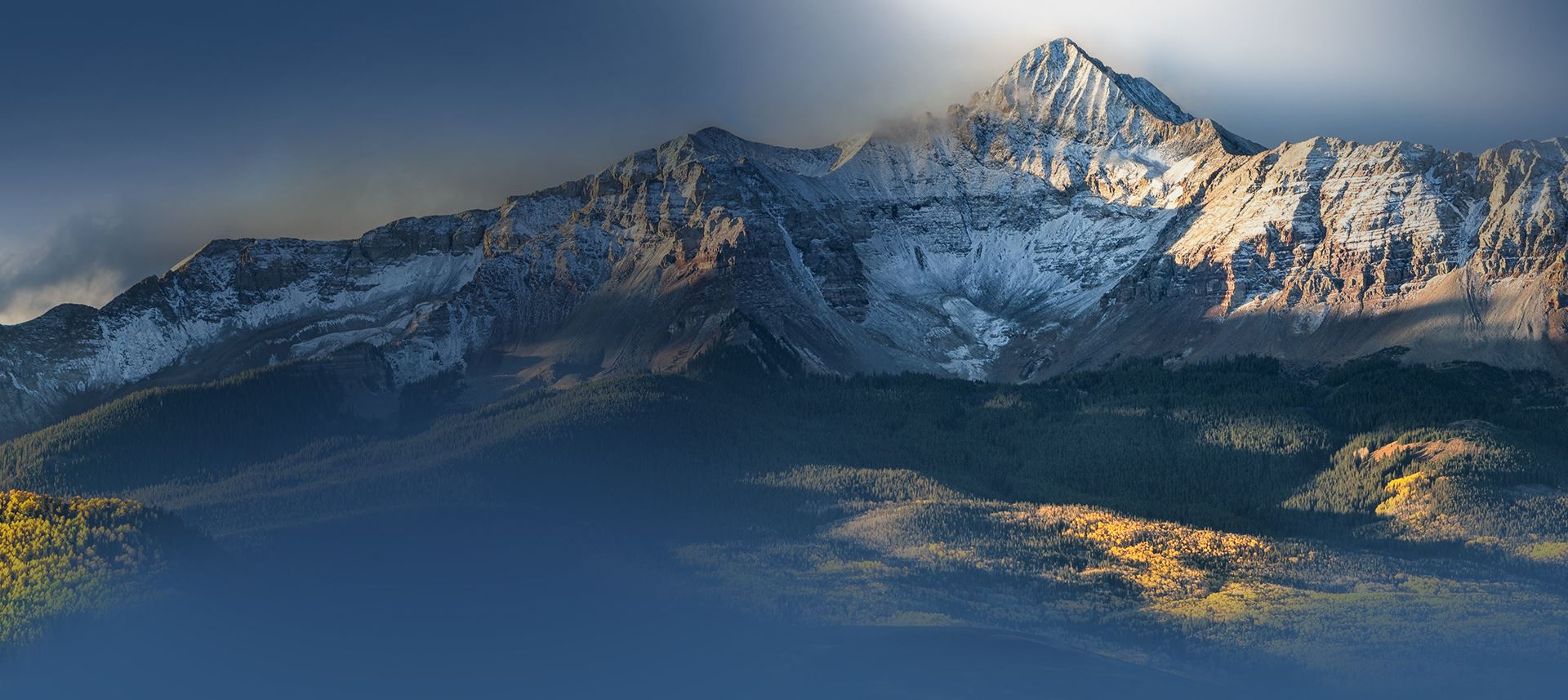 Hear From Our Happy Clients
At Clawson & Clawson, LLP, your satisfaction is our priority! See for yourself what our clients have to say about working with us.
"The only law firm I would recommend"

I want to take this time to say thank you for all the work Mike, Tammy, Brenda and all the rest of your office staff. I was ...

- Rose and Bryan

"Honest, great family guy!"

I was injured on the job in 2006, and due to improper care from Workers Comp I developed CRPS. I had Mike Clawson for my ...

- Donna Baumann

"Best in the Business"

They treated us with respect, kindness, compassion, and had integrity in all they did.

- Christy

"They were very professional and reliable."

I recently had the pleasure of working with the law firm of Clawson and Clawson regarding an injury I sustained during a ...

- Ann

"In a word - Outstanding!"

Matt Clawson was simply outstanding! He was always responsive, seemed to take personal care of my divorce, and was ...

- Former Client

"Excellent Law Firm"

I do believe my attorney Matt Clawson, has been given a gift from Lord God to protect women and help them through a divorce process.

- Kathryn P.

"I liked the fact that after giving me guidance, they encouraged me to attempt to find a way forward by myself to reduce their fees and avoid court costs."

I liked the fact that after giving me guidance, they encouraged me to attempt to find a way forward by myself to reduce their fees and avoid court costs.

- Terry

"I am very satisfied with my results. I'd definitely recommend them!"

I am very satisfied with my results. I'd definitely recommend them!

- Former Client