Colorado Springs Adoption Lawyer
Serving Clients in Parker, Pueblo, and the Surrounding Areas
If you are looking to adopt and you live in Colorado Springs, Parker, Pueblo or surrounding area, get in touch with Clawson & Clawson, LLP. Our attorneys have more than 100 years of collective legal experience that we can put to good use in helping you navigate through the legalities of the adoption process in Colorado. Our lawyers have also received honors such as "Top 100 Trial Lawyers," voted "Best Lawyer" (CS Independent) and voted "Best Attorney in Colorado Springs" (Colorado Springs Gazette Telegraph).
Do you need legal counsel through the adoption process? Our firm has a reputation for being trustworthy and effective. Call Clawson & Clawson, LLP. today at (719) 602-5888 or contact us online to schedule a meeting with our adoption attorney in Colorado Springs.
What are the Requirements to Adopt in Colorado?
For an adoption to be legal and binding, there are requirements for the child as well as for the potential adoptive parents. In order for a child to become "adoptable," the birth parents must relinquish their parental rights or the court must terminate the birth parent's/current legal guardian's rights.
There are five basic requirements in order to adopt in Colorado. The potential adoptive parent must be:
21 years or older
Single, married, divorced or widowed
Own or rent a home
With or without children currently living at your home
Parenting experience not a requirement
What are the Different Types of Adoption?
There are many different types of adoption, such as family member adoption, international adoptions, U.S. citizen adoptions and adoptions of children in the Colorado public child welfare system. If you choose to adopt a foster child, then you will begin by selecting a Colorado adoption agency. Because Colorado is an agency state, you must go through a private or county child placement agency. You can then attend an orientation and begin training classes. After a home study review typically lasting six months, the adoption can be finalized in county court.
International Adoption in Colorado
There are also various international adoption agencies located in Colorado. International adoptions are both state and federally regulated, and these requirements are generally more strict than adopting a child from Colorado. International adoptions by Coloradoans are regulated by the Hague Convention on Intercountry Adoptions and the State of Colorado Department of Human Services. Clawson & Clawson, LLP can help you find an accredited agency and assist you in meeting the requirements necessary for international adoption.
What is the Difference Between an Open and Closed Adoption?
A closed adoption means that the adopted child will have no contact with their birth parents while an open adoption means that the adopted child can openly communicate with and even visit their birth parents.
How Much, on Average, Does it Cost to Adopt a Child?
The cost of adopting a child is based on a number of factors, such as child placement agency fees, attorney fees, court fees and filing fees. Adopting a child from the Colorado public child welfare system is typically the least expensive and these adoptive parents may also qualify for certain tax and educational benefits. Private child placement agencies typically offer adoption services from $1,800 to $3,500.
What Can Warrant an Intra-Family Adoption?
If a family court or social worker deems that a child's birth parents or current legal guardians are not fit to take care of their children, then they will typically try to place the children with another family member before letting a non-relative adopt. This is why so many Colorado adoptions are by grandparents, stepparents, aunts/uncles and other family members.
What Does it Mean if an Adoptable Child is "Special Needs"?
The Colorado child public welfare system refers to certain adoptable children as having "special needs." This does not always imply that a child has special medical needs, but can mean: 1) The child is five years or older, 2) The child must be placed in a home with their siblings, 3) The child is African American or Hispanic, 4) The child has a developmental disability, or 5) The child has some other type of physical, mental or emotional disability.
Contact Our Adoption Attorney Today
Contact a Colorado Springs family law attorney at Clawson & Clawson, LLP if you are considering adoption in Colorado. There are many legal hurdles that you may be faced with, but our firm is dedicated to helping turn adoption dreams into realities.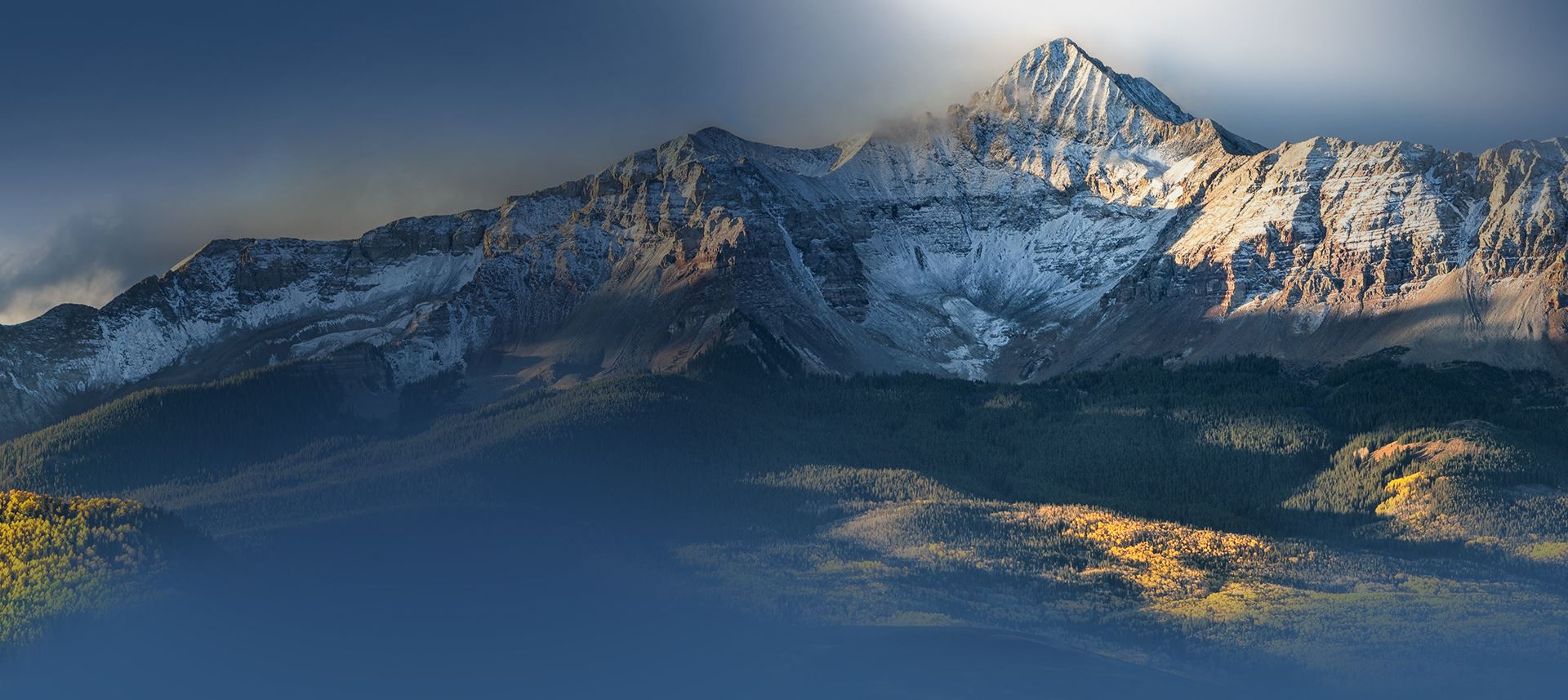 Hear From Our Happy Clients
At Clawson & Clawson, LLP, your satisfaction is our priority! See for yourself what our clients have to say about working with us.
"The only law firm I would recommend"

I want to take this time to say thank you for all the work Mike, Tammy, Brenda and all the rest of your office staff. I was ...

- Rose and Bryan

"Honest, great family guy!"

I was injured on the job in 2006, and due to improper care from Workers Comp I developed CRPS. I had Mike Clawson for my ...

- Donna Baumann

"Best in the Business"

They treated us with respect, kindness, compassion, and had integrity in all they did.

- Christy

"They were very professional and reliable."

I recently had the pleasure of working with the law firm of Clawson and Clawson regarding an injury I sustained during a ...

- Ann

"In a word - Outstanding!"

Matt Clawson was simply outstanding! He was always responsive, seemed to take personal care of my divorce, and was ...

- Former Client

"Excellent Law Firm"

I do believe my attorney Matt Clawson, has been given a gift from Lord God to protect women and help them through a divorce process.

- Kathryn P.

"I liked the fact that after giving me guidance, they encouraged me to attempt to find a way forward by myself to reduce their fees and avoid court costs."

I liked the fact that after giving me guidance, they encouraged me to attempt to find a way forward by myself to reduce their fees and avoid court costs.

- Terry

"I am very satisfied with my results. I'd definitely recommend them!"

I am very satisfied with my results. I'd definitely recommend them!

- Former Client