Colorado Springs Pedestrian Accident Attorney
Protecting the Rights of Injured People in Colorado
Anyone who has ever been a pedestrian involved in an accident knows how complex these cases can become, particularly if you are unfamiliar with the laws of Colorado. If you have been injured in a pedestrian accident by a car, truck, motorcycle or another motor vehicle, a Colorado Springs injury attorney from Clawson & Clawson, LLP can help unravel the legal aspects of your accident and allow you the time you need to heal from your injuries.
We have also effectively represented pedestrians who have been hurt by a construction site or by defective sidewalks while walking down the street. However you were injured, discuss your situation with a pedestrian injury lawyer in Colorado Springs during a free consultation.
Helping Injured Pedestrians Seek Compensation
When cars collide with pedestrians, the potential for serious injury is extremely high. In the United States, about 5,000 pedestrians are killed in motor vehicle accidents every year, and according to the National Highway Traffic Association, 11 percent of these are pedestrian accidents.
Unfortunately, most accidents involving pedestrians have traumatic, even tragic, outcomes. In most cases, this includes temporary or permanent disability, lost wages, and soaring medical bills. When you are dealing with all this, it is easy to miss out on all the insurance sources against which you can make a claim. In fact, most victims of pedestrian accidents aren't even aware of all their options.
Common Ways Pedestrians Are Injured
According to the National Highway Traffic Safety Administration (NHTSA), approximately 75,000 pedestrians suffer injuries in automobile accidents. Most of these casualties are elderly people over the age of 65 and young children below 15 years old. A large number of pedestrian accidents can be traced back to actions of negligent drivers.
Some of the most common causes of pedestrian accidents include:
Drivers not stopping at red lights or stop signs
Drivers backing out of a parking space
Drivers making dangerous left turns at intersections
Drivers speeding
Even if you were crossing the street at an unmarked crosswalk, you may still be able to recover some type of compensation. You can discuss your situation with an attorney to find out more.
Work With An Aggressive Pedestrian Injury Lawyer
If you or a loved one has been injured due to the negligence of a driver, you need an aggressive attorney who knows how to examine the evidence, deal with insurance companies, and secure a fair amount of compensation for your personal suffering. If someone you love has been killed in a pedestrian accident, you may be entitled to compensation that extends beyond the insurance company's limits. If you try to handle all these claims and possible court appearances on your own, you may end up settling for a lot less than if you were represented by an experienced injury lawyer.
In a case like this, it never pays to go it alone. You will need the advice and representation of a seasoned attorney who will aggressively pursue a fair amount of compensation.
If your injury occurred in the state of Colorado, consult with an experienced Colorado Springs pedestrian injury lawyer today by calling us at (719) 602-5888.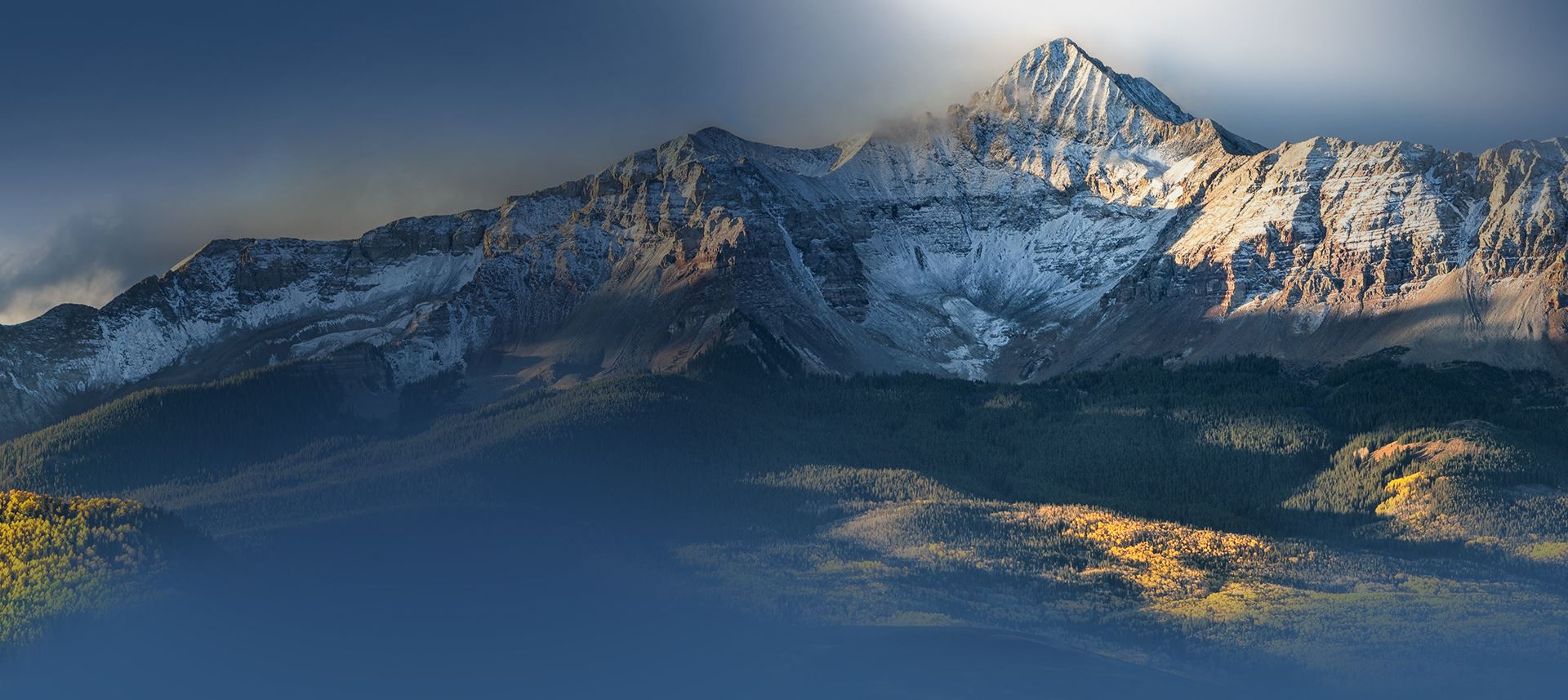 Hear From Our Happy Clients
At Clawson & Clawson, LLP, your satisfaction is our priority! See for yourself what our clients have to say about working with us.
"The only law firm I would recommend"

I want to take this time to say thank you for all the work Mike, Tammy, Brenda and all the rest of your office staff. I was ...

- Rose and Bryan

"Honest, great family guy!"

I was injured on the job in 2006, and due to improper care from Workers Comp I developed CRPS. I had Mike Clawson for my ...

- Donna Baumann

"Best in the Business"

They treated us with respect, kindness, compassion, and had integrity in all they did.

- Christy

"They were very professional and reliable."

I recently had the pleasure of working with the law firm of Clawson and Clawson regarding an injury I sustained during a ...

- Ann

"In a word - Outstanding!"

Matt Clawson was simply outstanding! He was always responsive, seemed to take personal care of my divorce, and was ...

- Former Client

"Excellent Law Firm"

I do believe my attorney Matt Clawson, has been given a gift from Lord God to protect women and help them through a divorce process.

- Kathryn P.

"I liked the fact that after giving me guidance, they encouraged me to attempt to find a way forward by myself to reduce their fees and avoid court costs."

I liked the fact that after giving me guidance, they encouraged me to attempt to find a way forward by myself to reduce their fees and avoid court costs.

- Terry

"I am very satisfied with my results. I'd definitely recommend them!"

I am very satisfied with my results. I'd definitely recommend them!

- Former Client