Truck Accident Attorney in Colorado Springs
Legal Representation for Those Who Have Suffered Accidents due to Semi-Trucks, Big Rig Trucks, & 18-Wheelers
According to statistics provided by the Colorado Department of Transportation, 9% of all traffic through Colorado Springs on I-25 consists of semi-trucks, while trucks consist of more than 11 percent of Interstate highway traffic statewide. In the bigger picture, there are 46.85 miles of Interstate highway throughout El Paso County, and 18-wheelers travel an average of 294,628.07 miles on a daily basis in the county. Given the sheer volume of big trucks on the highways and streets of Colorado Springs and surrounding cities, it is almost inevitable that serious accidents will occur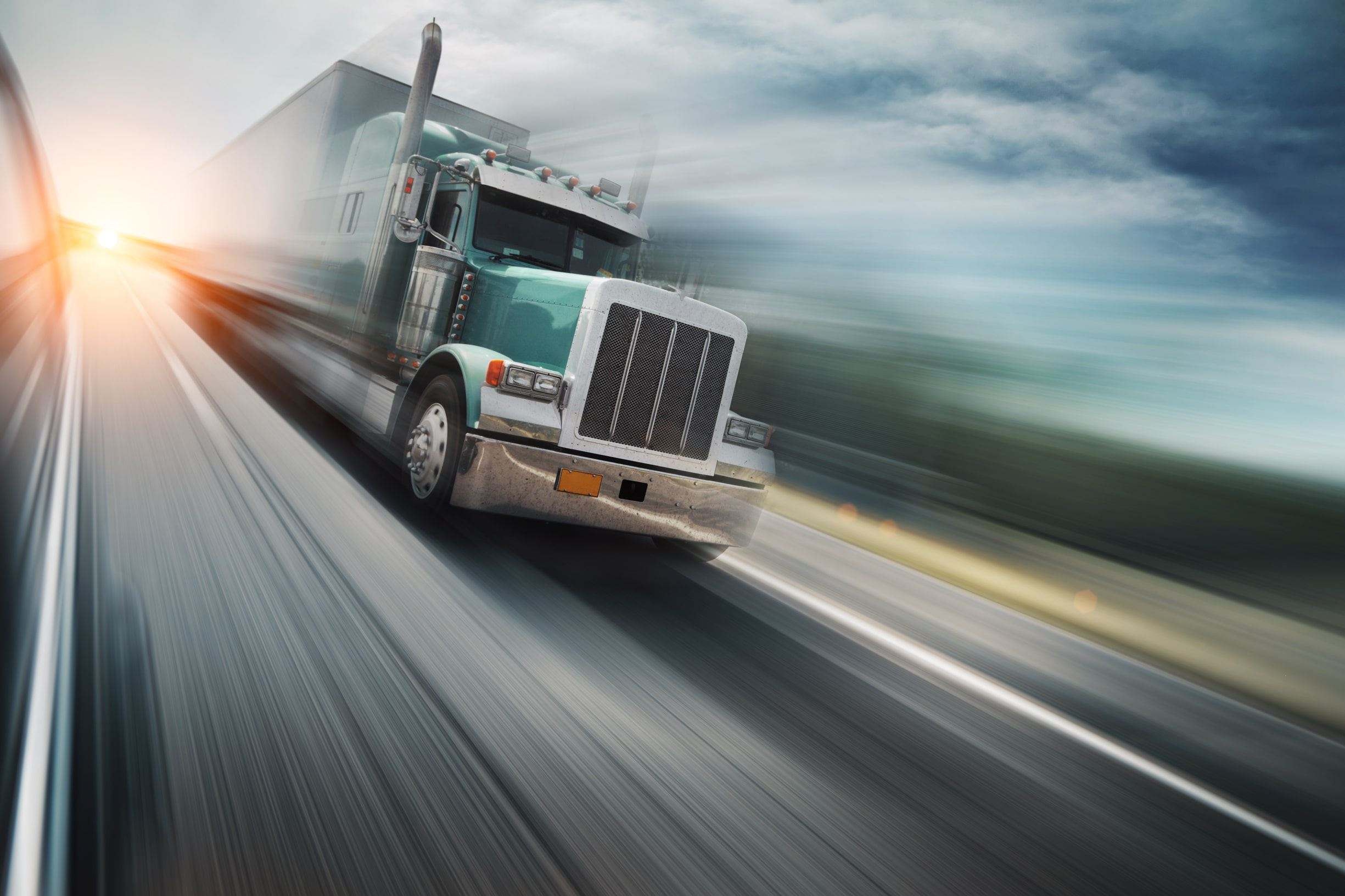 Semi-trucks can legally weigh as much as 80,000 pounds, which is approximately 40 times more than the average passenger vehicle. They can easily cause devastating physical damage in a collision, and the driver and passengers in the smaller vehicle are liable to suffer catastrophic injuries or death. Other factors can contribute to accidents are trailer hitches that allow the trailer to pivot and swing around in a jackknife accident or the space underneath the trailer that makes it possible for a smaller vehicle to be caught in an underride accident.
Truck Accident Investigations & Evidence
Serious accidents involving commercial motor vehicles can be investigated by the Colorado Department of Transportation of the National Highway Traffic Safety Administration (NHTSA). If you choose to retain a Colorado Springs truck accident lawyer from our firm, we can also utilize the efforts of independent, experienced investigators to discover the truth of what caused your accident.
Truck accident investigations can look into the following evidence:
Black Box Data: Some commercial vehicles are equipped with "block boxes." These data recording devices are indestructible and designed to withstand serious accidents.
Electronic On-Board Recorders (EOBR): Some commercial trucks are equipped with EOBRs that can record data like where the driver has been and how long they've been driving.
Driver Logbooks: Many drivers keep written logbooks because their vehicles are not equipped with EOBRs. Sometimes, logbooks can be falsified.
Freight paperwork: A CMV driver should always be carrying their freight paperwork with them. This paperwork includes information primarily about the cargo and its intended destination.
Trucker and Company Background Checks: Investigators can look into the history of truck drivers as well as the companies they work for to see if there has been any prior misconduct or disciplinary action.
What are the Federal Trucking Regulations?
During the investigation, a concern of great importance will be that of whether or not federal trucking regulations were followed. Deviations from these regulations, either by the trucking company or the actual truck driver, could be the reason for the accident that left you injured. Therefore, it is important that your attorney understand these regulations and be able to investigate the details of the accident accordingly. At Clawson & Clawson, our Colorado Springs personal injury lawyers can do exactly that.
Included in our investigative procedures will be attention to the following:
Alcohol and Drugs
The standard BAC limit that is imposed on commercial drivers is .04%. When operating an 80,000 pound truck, the influence of drugs and / or alcohol can be extremely dangerous. Trucking companies are required to conduct random drug and alcohol tests on their employees, as well as check the driver's history of similar behaviors before hiring him or her. Failure to meet these standards could leave the trucking company at partial fault for an accident that resulted from a truck driver's intoxication.
Hours of Service
In an attempt to prevent fatigued driving and falling asleep at the wheel, federal regulations limit the number of hours that a trucker can be on the road at any given time. According to federal law, commercial truck drivers are only permitted to drive in 11-hour increments and they are only allowed to work 14 hours per day. To ensure that these restrictions are made, truckers are required to document their hours and mileage in a log book (which can be reviewed in the event of an accident).
Maintenance and Repair
Regular maintenance and immediate repair of trucks and their parts is the most effective way to avoid an accident caused by a malfunction or a defective product. When maintenance and safety inspections are performed on a regular basis, there is much less likelihood of a worn tire or broken trucking component leading to an accident down the line. Minimum inspection standards have been placed on commercial motor vehicle carriers by the federal government in an effort to prevent unnecessary accidents. If well-documented inspections and maintenance routines do not exist, this may serve as evidence against the trucking company in the event of an accident.
Weight Limits
Trucks that are driven on interstate highways must adhere to the federal weight limits that have been put in place to avoid excessively heavy loads that could be dangerous. In general, trucks are permitted to weigh no more than 80,000 pounds while traveling along interstate highways. By restricting the weight limit of a truck's carrying capacity, the federal government is better able to protect the nation's highways and bridges from harm that could be caused by excessive weight.
In the event that any one of these factors is found to have been at play during the time that your accident was caused, then a serious case can be built against the trucking company and/or trucker responsible.
Our truck accident lawyers are committed to intricately looking into the details of your accident in order to uncover any evidence that would suggest that unsafe hours of operation, use of drugs or alcohol, a lack of regular maintenance, or excessive weight were involved in your accident. In doing so, we can ensure that the strongest case is built on your behalf.
Contact Clawson & Clawson, LLP for Trusted Injury Representation
If you have been injured or lost a loved one in a car accident, bicycle accident, pedestrian accident or other collision with a semi-truck, then come to Clawson & Clawson, LLP for help. We can investigate the incident for evidence that the trucker is at fault, such as by driving drunk, texting behind the wheel, driving recklessly, or staying on the road while fatigued. We believe that negligent truckers should be held accountable for their actions and we are ready to put our skill and 100 years of combined experience to work for you.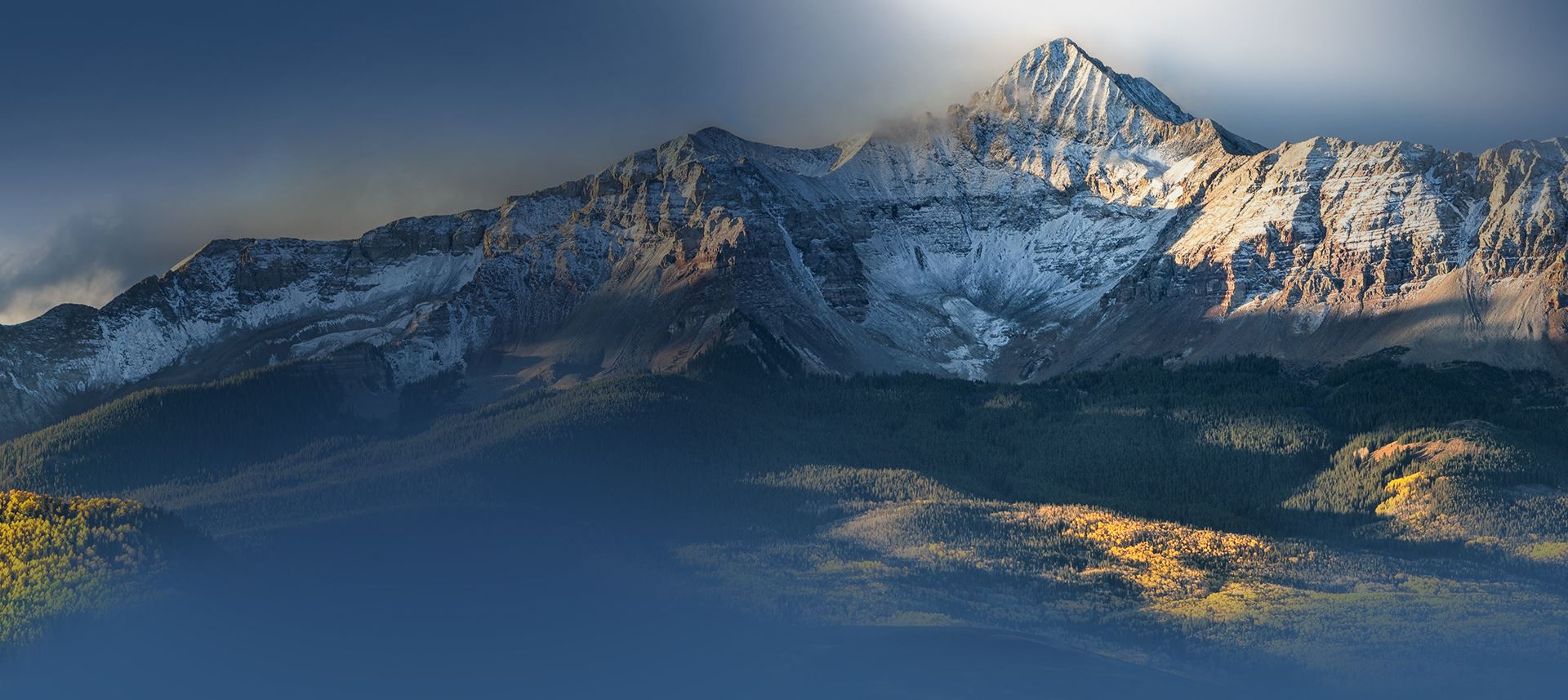 Hear From Our Happy Clients
At Clawson & Clawson, LLP, your satisfaction is our priority! See for yourself what our clients have to say about working with us.
"The only law firm I would recommend"

I want to take this time to say thank you for all the work Mike, Tammy, Brenda and all the rest of your office staff. I was ...

- Rose and Bryan

"Honest, great family guy!"

I was injured on the job in 2006, and due to improper care from Workers Comp I developed CRPS. I had Mike Clawson for my ...

- Donna Baumann

"Best in the Business"

They treated us with respect, kindness, compassion, and had integrity in all they did.

- Christy

"They were very professional and reliable."

I recently had the pleasure of working with the law firm of Clawson and Clawson regarding an injury I sustained during a ...

- Ann

"In a word - Outstanding!"

Matt Clawson was simply outstanding! He was always responsive, seemed to take personal care of my divorce, and was ...

- Former Client

"Excellent Law Firm"

I do believe my attorney Matt Clawson, has been given a gift from Lord God to protect women and help them through a divorce process.

- Kathryn P.

"I liked the fact that after giving me guidance, they encouraged me to attempt to find a way forward by myself to reduce their fees and avoid court costs."

I liked the fact that after giving me guidance, they encouraged me to attempt to find a way forward by myself to reduce their fees and avoid court costs.

- Terry

"I am very satisfied with my results. I'd definitely recommend them!"

I am very satisfied with my results. I'd definitely recommend them!

- Former Client