Colorado Springs Slip and Fall Lawyer
Representing Victims of Falls in Colorado Springs, Parker & Pueblo
If you were injured in a slip, trip, or fall while on someone else's property, you may have a valid claim to compensation under Colorado's premises liability laws. The Colorado Springs slip and fall accident lawyers at Clawson & Clawson, LLP have more than 100 years of collective experience helping injured people pursue the compensation they deserve.
How Premises Liability Law Applies to Slip & Fall Claims
Premises liability is an area of the law involving a property owner's duty to provide a safe environment for visitors and licensees to that property. If someone is injured while on the property because of the owner or supervisor's negligence, then the injured party may be able to file a civil claim against the owner in pursuit of compensation for damages related to medical expenses, lost wages, and other losses. Slip and fall is a specific type of premises liability case that involves some sort of slip, trip or fall on a property caused by the negligence or inaction by the owner of the premises.
Examples of Slip & Fall Accidents
Example 1
A woman was visiting a water park with her children. There were no warning signs posted and no lifeguard on duty in the area where her young daughter slipped and fell, breaking her arm.
Example 2
A tenant at an apartment complex was attempting to walk down the stairwell into the parking garage when he slipped and fell, badly injuring himself because there was no handrail on the stairs.
Example 3
A woman was walking to her car which was parked in the store parking lot. Because the parking lot was not adequately lit, the woman failed to see that the pavement was cracked and consequently slipped and fell.
Example 4
A city sidewalk was under construction to repair cracks and other wear and tear, but the city failed to place orange cones or warning tape around the construction zones and a pedestrian tripped and fell as a result.
Establishing Fault in a Premises Liability Accident
Many property owners will attempt to claim that the injured party should have "assumed the risk" before entering the property. For example, certain activities are potentially dangerous by nature, such as skateboarding or running on wet pavement. The plaintiff's attorney will attempt to establish that theirs in not an "assumption of risk" case and that it was the property owner's negligence that caused or contributed to the accident.
To establish a slip and fall case, it must be shown that:
The defendant was the actual owner or manager of the premises
The premises owner had a duty to keep a reasonably safe property
The premises owner failed that duty by allowing their property to become unsafe
The safety issue on the property caused a visitor/licensee to slip and fall
The slip and fall accident resulted in injuries to the plaintiff
Retain a Colorado Springs Slip & Fall Attorney Today
If you or someone you love was recently involved in a slip, trip or fall accident on someone else's property, then you may be able to take legal action. The slip and fall accident could have resulted in substantial physical, emotional and financial damages which is why victims can take action by filing a premises liability claim against the property owner.
The Colorado Springs slip and fall attorneys at Clawson & Clawson, LLP have over 100 years of experience in the field and have been voted "Best Lawyer" in the region. Trust this law firm with you case! Call (719) 602-5888 today and receive a free initial consultation.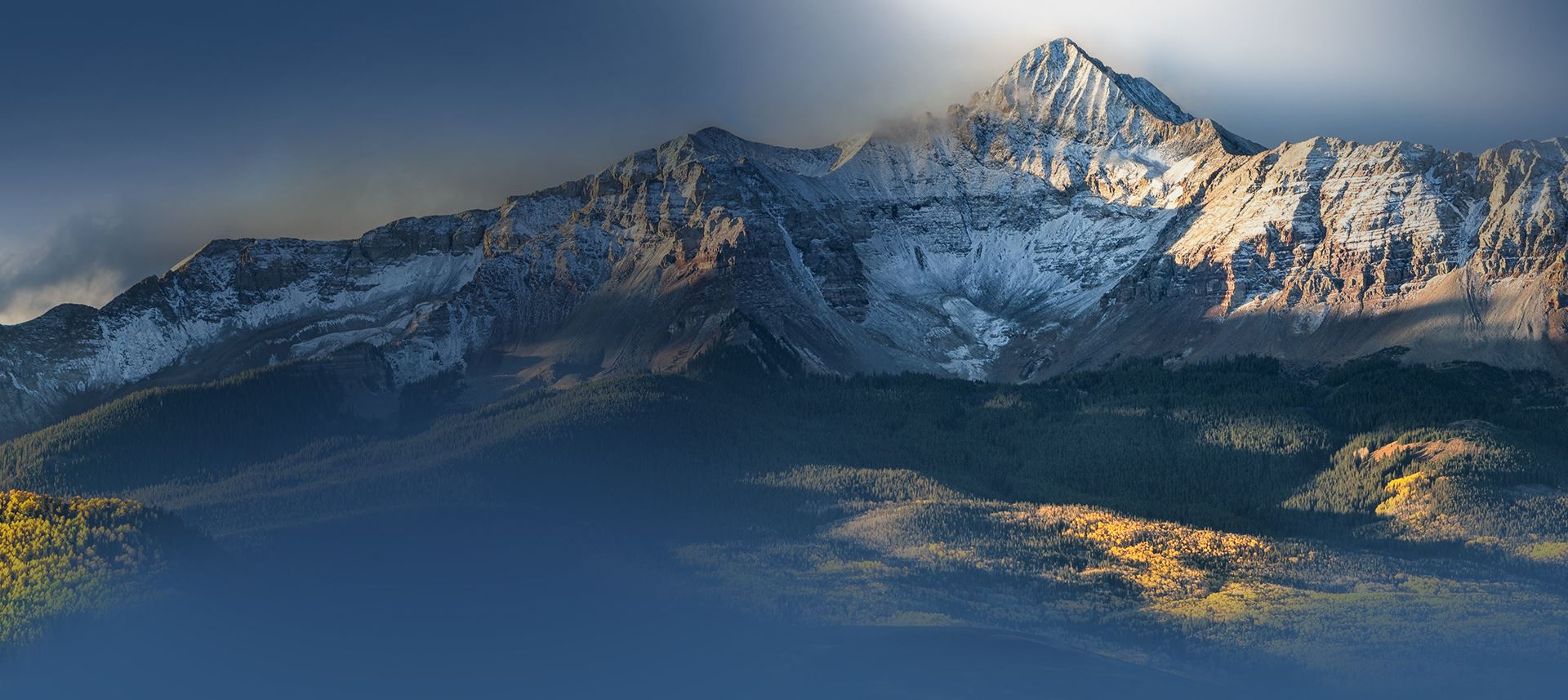 Hear From Our Happy Clients
At Clawson & Clawson, LLP, your satisfaction is our priority! See for yourself what our clients have to say about working with us.
"The only law firm I would recommend"

I want to take this time to say thank you for all the work Mike, Tammy, Brenda and all the rest of your office staff. I was ...

- Rose and Bryan

"Honest, great family guy!"

I was injured on the job in 2006, and due to improper care from Workers Comp I developed CRPS. I had Mike Clawson for my ...

- Donna Baumann

"Best in the Business"

They treated us with respect, kindness, compassion, and had integrity in all they did.

- Christy

"They were very professional and reliable."

I recently had the pleasure of working with the law firm of Clawson and Clawson regarding an injury I sustained during a ...

- Ann

"In a word - Outstanding!"

Matt Clawson was simply outstanding! He was always responsive, seemed to take personal care of my divorce, and was ...

- Former Client

"Excellent Law Firm"

I do believe my attorney Matt Clawson, has been given a gift from Lord God to protect women and help them through a divorce process.

- Kathryn P.

"I liked the fact that after giving me guidance, they encouraged me to attempt to find a way forward by myself to reduce their fees and avoid court costs."

I liked the fact that after giving me guidance, they encouraged me to attempt to find a way forward by myself to reduce their fees and avoid court costs.

- Terry

"I am very satisfied with my results. I'd definitely recommend them!"

I am very satisfied with my results. I'd definitely recommend them!

- Former Client