Diagnostic Errors in Colorado
What Is a Diagnostic Error?
A diagnostic error is any medical diagnosis that is incorrect or delayed, or fails to diagnose a condition altogether. According to research from Johns Hopkins University, such errors account for about 29 percent of all medical malpractice claims. Not only are these types of medical errors common, they are also incredibly dangerous. Research indicates that more than 40 percent of diagnostic errors (based on total number of claims filed) resulted in patient death.
If you or someone you love was injured because of a diagnostic error, you can speak with a Colorado Springs personal injury lawyer at our firm. Clawson & Clawson, LLP offers award-winning service medical malpractice victims from offices in Colorado Springs and the surrounding areas, including Parker and Pueblo. Give us a call at (719) 602-5888 to learn how we can help you fight for compensation.
Time is of the essence – call now to schedule your free consultation!
What Causes Diagnostic Errors?
The U.S. Department of Health and Human Services has addressed the problem of errors in diagnosing patients and lists four potential reasons why a doctor might misdiagnose or fail to diagnose their patient.
Biased diagnosis: Sometimes this is referred to as the error of availability heuristic. This involves a doctor diagnosing a patient purely based on experience with similar past cases.
Relying too heavily on initial impressions: Some doctors can ignore subsequent evidence and lean too heavily on the results of preliminary testing.
"Framing effects" also describes a biased diagnosis. This error occurs when doctors rely too heavily on peripheral information.
Blindly relying on expert opinion: While opinion from other experts in the field can be helpful, relying too heavily on this when diagnosing a patient can result in error.
Most diagnostic errors can be prevented. While some medical conditions are difficult to diagnose, doctors still have a duty to their patient to follow regulated screening/diagnostic guidelines so that an accurate diagnosis can be made in a reasonable amount of time. This can help prevent a great deal of complications including birth injuries and brain injuries.
Statistics on diagnostic errors may not be entirely accurate or complete. This is due in large part because there is no standardized way for hospitals and healthcare practitioners to report these types of errors. Although data can be compiled based on the total number of medical malpractice lawsuits, this only provides a limited view into diagnostic errors because many patients/victims do not file lawsuits.
Most Commonly Misdiagnosed Medical Conditions
According to AARP, five conditions account for more than 30 percent of all failed diagnoses in intensive care units. Those are:
Heart attack
Pulmonary embolism
Pneumonia
Aspergillosis
Abdominal bleeding
Aside from serious medical events that can go without a proper diagnosis in the ICU, there are many other patients throughout the United States who suffer from diseases that have been incorrectly diagnosed. Without a correct diagnosis, these patients are going without the medication and treatment that could improve their conditions. Autoimmune diseases and infections such as Lyme's disease, Lupus and fibromyalgia are some common examples of frequently misdiagnosed diseases. Some conditions have symptoms that are very similar to others, and make them difficult to diagnose properly.
Work with a Seasoned Colorado Springs Lawyer
Since the 1980s, diagnostic errors have cost the medical industry billions of dollars due to patient injury and wrongful death lawsuits. If you were a victim of an incorrect diagnosis, you too may be able to file a claim for compensation against your healthcare provider or doctor. Our attorneys are prepared to handle all types of medical malpractice claims.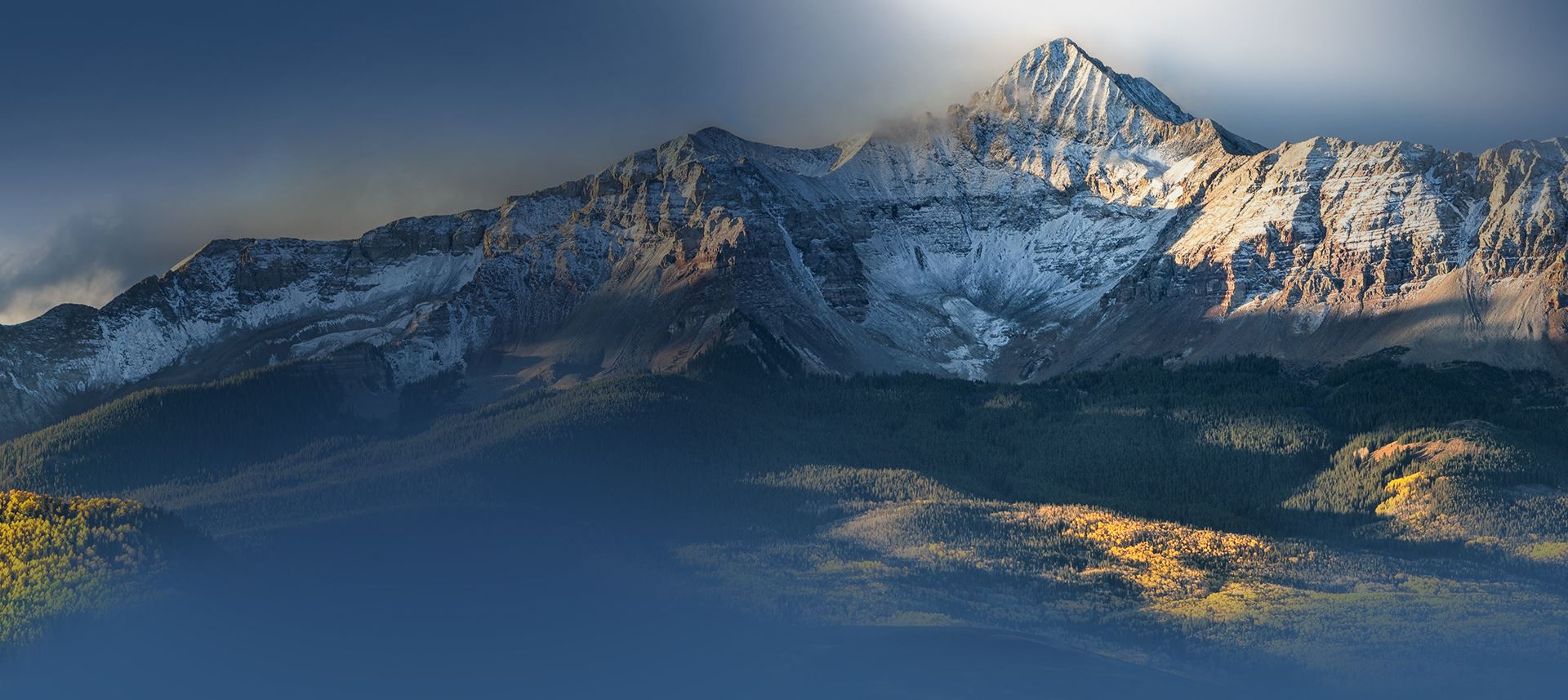 Hear From Our Happy Clients
At Clawson & Clawson, LLP, your satisfaction is our priority! See for yourself what our clients have to say about working with us.
"The only law firm I would recommend"

I want to take this time to say thank you for all the work Mike, Tammy, Brenda and all the rest of your office staff. I was ...

- Rose and Bryan

"Honest, great family guy!"

I was injured on the job in 2006, and due to improper care from Workers Comp I developed CRPS. I had Mike Clawson for my ...

- Donna Baumann

"Best in the Business"

They treated us with respect, kindness, compassion, and had integrity in all they did.

- Christy

"They were very professional and reliable."

I recently had the pleasure of working with the law firm of Clawson and Clawson regarding an injury I sustained during a ...

- Ann

"In a word - Outstanding!"

Matt Clawson was simply outstanding! He was always responsive, seemed to take personal care of my divorce, and was ...

- Former Client

"Excellent Law Firm"

I do believe my attorney Matt Clawson, has been given a gift from Lord God to protect women and help them through a divorce process.

- Kathryn P.

"I liked the fact that after giving me guidance, they encouraged me to attempt to find a way forward by myself to reduce their fees and avoid court costs."

I liked the fact that after giving me guidance, they encouraged me to attempt to find a way forward by myself to reduce their fees and avoid court costs.

- Terry

"I am very satisfied with my results. I'd definitely recommend them!"

I am very satisfied with my results. I'd definitely recommend them!

- Former Client