Brain Injury Lawyer in Colorado Springs
Seasoned Advocacy After a Devastating Accident
Accidents that result in injury to the brain are some of the most devastating and catastrophic accidents out there. When damage is caused to the brain, the persons suffering stand to be affected by a wide range of symptoms, from mild confusion and dizziness all the way to major memory loss and slurred speech. No matter how grand in scale the symptoms of a brain injury might be, however, there is no justifying this type of personal injury if it resulted from an accident that could have been avoided.
For this reason, at Clawson & Clawson, LLP, we are committed to helping the victims of catastrophic injury accidents recover the compensation they both need and deserve.
Traumatic Brain Injury Statistics
The Brain Injury Association of America estimates that approximately 1.4 million Americans are injured by trauma to the brain annually. The annual incidence of these types of injuries is only further evidence to the fact that aggressive representation must be sought in the aftermath of the accident that caused such injury.
Whether you are among the 200,000+ people to be hospitalized for a brain injury or you know someone who is among the 50,000 people to sustain a fatal brain injury, legal action can be taken. There can even be need for legal interference among the 1.1 million other persons who are treated for a brain injury in the hospital and then released at a later date.
Filing Your Injury Claim
For the victims of a traumatic brain injury there is much to consider as a legal claim is filed or a lawsuit is made. Not only must you attend to the nature of the accident that left you injured, but you must also look into the circumstances surrounding it. Was negligent behavior the cause of the accident? Was medical malpractice involved? Any number of conditions could have led to the accident that ultimately left you suffering from a traumatic brain injury, and these must be fully examined in order to approach the legal matter with as much possibility for success as possible. At Clawson & Clawson, LLP we are fully prepared to do exactly that.
Types of Brain & Head Injuries
Brain injuries can either be caused by trauma or hypoxia (lack of adequate oxygen to the brain). Both causes can result in serious and permanently debilitating injuries.
As personal injury attorneys, we commonly see the following types of traumatic and oxygen-related injuries:
Traumatic
Concussions- Many concussions are relatively minor, but this type of injury affects brain function to some extent. Many concussions are temporary, but multiple concussions can result in permanent brain damage.
Contusions- This type of injury describes bruising or bleeding of the brain that results from multiple small hemorrhages of blood vessels. Cerebral contusion occurs in up to 30 percent of severe head injuries.
Hematoma- Subdural hematoma is common with traumatic brain injuries. Brain tissue is very sensitive and can be damaged when blood gathers in the cranial region just outside the brain.
Penetrative Injuries- While many brain injuries are "closed head injuries," trauma to the brain can be caused by penetrative injuries. This means that an object penetrated through the tissue/scull into the brain itself.
Oxygen-Related
Memory Loss- This is the most common symptom of oxygen-related brain injuries (hypoxia/anoxia). Loss of memory can be temporary or permanent.
Ataxia/Apraxia- Ataxia describes a lack of coordination (ex: walking in a straight line) while apraxia describes the inability to perform basic motor functions (ex: brushing teeth).
Anomia- Oxygen deprivation can affect a person's ability to speak and form sentences. This condition can also describe difficulty in remembering simple words or phrases.
Levels of Brain Injury by Severity
The Glasgow Coma Scale (GCS) is a common way of classifying the severity of a brain injury. This particular test evaluates a patient's visual (eye), verbal and motor skills by scoring them on their response to certain stimuli.
Mild brain injuries receive a GCS score of 13-15.
Moderate brain injuries receive a GCS score of 9-12.
Severe brain injuries receive a GCS score of 3-8.
Doctors also evaluate patients based upon the length of their posttraumatic amnesia and loss of consciousness. Loss of consciousness or memory that lasts less than one day is considered mild while more than a week of amnesia and more than a day of lost consciousness is classified as a severe brain injury.
You need more than just medical care!
Persons who act under the legal guidance of a Colorado Springs injury attorney at our office will be doing so under the direction of a professional team with more than 100 years of combined experience; and when you're suffering from the confusion, headaches, nausea, dizziness, and memory loss that can result from a brain injury, can you afford to work with experience that's any less?
We are qualified legal representatives who have effectively recovered millions of dollars on behalf of our clients, successfully earning us membership in the Multi-Million Dollar Advocates Forum® and a near-perfect rating from Avvo. We are ready to deliver the same favorable results on your behalf; and because we operate on a contingency fee basis, you can retain us without worrying about upfront costs.
When an injury claim or lawsuit is filed on behalf of a brain injury victim, the injured party stands to gain financial recompense for the injuries that he or she sustained. This compensation is often used to pay for the medical bills and recovery costs that accompany the diagnosis of a brain injury. Therefore, it is essential that victims waste no time in seeking professional legal support as they endeavor to be compensated for an accident that left them suffering from a traumatic brain injury in the state of Colorado.
As you do so, a dedicated member of the Clawson & Clawson, LLP team can stand by your side and support you in your efforts. Don't wait: contact a lawyer from our firm to learn more! Call (719) 602-5888 today.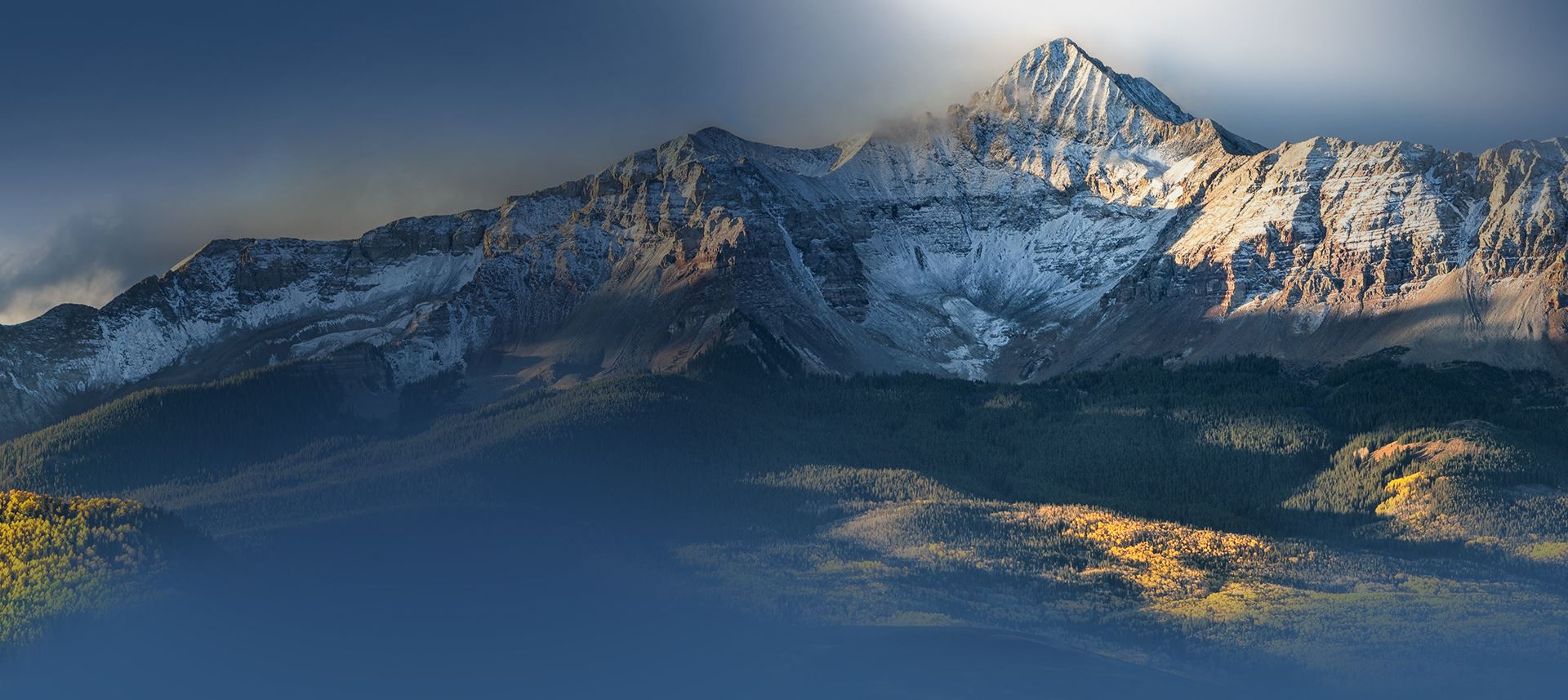 Hear From Our Happy Clients
At Clawson & Clawson, LLP, your satisfaction is our priority! See for yourself what our clients have to say about working with us.
"The only law firm I would recommend"

I want to take this time to say thank you for all the work Mike, Tammy, Brenda and all the rest of your office staff. I was ...

- Rose and Bryan

"Honest, great family guy!"

I was injured on the job in 2006, and due to improper care from Workers Comp I developed CRPS. I had Mike Clawson for my ...

- Donna Baumann

"Best in the Business"

They treated us with respect, kindness, compassion, and had integrity in all they did.

- Christy

"They were very professional and reliable."

I recently had the pleasure of working with the law firm of Clawson and Clawson regarding an injury I sustained during a ...

- Ann

"In a word - Outstanding!"

Matt Clawson was simply outstanding! He was always responsive, seemed to take personal care of my divorce, and was ...

- Former Client

"Excellent Law Firm"

I do believe my attorney Matt Clawson, has been given a gift from Lord God to protect women and help them through a divorce process.

- Kathryn P.

"I liked the fact that after giving me guidance, they encouraged me to attempt to find a way forward by myself to reduce their fees and avoid court costs."

I liked the fact that after giving me guidance, they encouraged me to attempt to find a way forward by myself to reduce their fees and avoid court costs.

- Terry

"I am very satisfied with my results. I'd definitely recommend them!"

I am very satisfied with my results. I'd definitely recommend them!

- Former Client