Burn Injury Attorney in Colorado Springs
Legal Representation for Catastrophic Accidents
More than 300 people in this state are hospitalized every year for burn injuries, half of whom have suffered burns from flames and half of whom were burned by scalding, contact with hot surfaces, or caustic chemical substances. Nationwide, children suffer burn injuries at a high rate, with more than 300 being taken to the emergency room for burns on a daily basis. Children aged four years old and younger are the most at risk of being burned.
Burns can be among the most physically excruciating injuries, which can be even more difficult to recover from due to the severe emotional trauma that the victim may suffer due to the incident and any resulting disfigurement. Regardless of the severity of your burn injury, you can contact a Colorado Springs personal injury lawyer at Clawson & Clawson, LLP for professional legal assistance with your catastrophic injury claim.
What Caused Your Burn Injury?
With more than 100 years of collective experience on our side, the injury attorneys Clawson & Clawson, LLP have seen a number of burn injury victims recover the compensation they deserve. We have also seen these burn victims arise from a variety of accidents, none of which should be overlooked when considering personal injury claim for compensation. Accordingly, we encourage victims of every type of accident to contact our office if they are now suffering from a burn injury of any degree.
Determining the Severity of a Burn
The consequences of a burn injury can range from minor yet painful skin damage to major health concerns that could prove fatal if untreated for too long. The severity of your burn injury may be apparent to you but the liable party and their insurance providers may ask to see more proof and explanation. If you want to improve the strength of your claim, and therefore your chances of receiving maximized compensation for your pain and suffering, it can be beneficial if you understand the severity of your own injury in medical terms.
Whether you are suffering from a first-degree burn or a third-degree burn, if your injury was sustained in an accident that could have been prevented then legal attention should paid. For this reason, burn injury victims who are suffering in any way should not hesitate to contact a member of our team for the assistance that they need.
What Burn Injury Symptoms are Hurting You?
Skin that is severely burned will form scar tissue, and this scar tissue often loses many of the normal characteristics of skin that has not been harmed. Severe scarring can act as an inhibitive factor in the regrowth and healing processes, making injuries of this nature even more dangerous to the individuals who suffer from them.
If you are suffering from any of the maladies listed above, we urge you to speak with an attorney at our firm as soon as possible. For injuries such as those which we have described, as well as several other types of burn injury consequences, we are here to help. Together, we can work toward building a case for you that will best allow you to obtain the compensation that you rightfully deserve.
Seek Compensation for Your Burn Injury
Whether you have personally suffered burns or your child has been injured, the personal injury attorneys at Clawson & Clawson, LLP is ready to help. We represent clients in Colorado Springs, Denver, Pueblo, and Parker, and we are available to meet in a free consultation to review your legal options and help you take the first steps in your case. We can help you pursue legal action over burns suffered in a car accident, due to a defective product or in any other type of scenario in which another person is at fault. Let us fight for your right to fair compensation!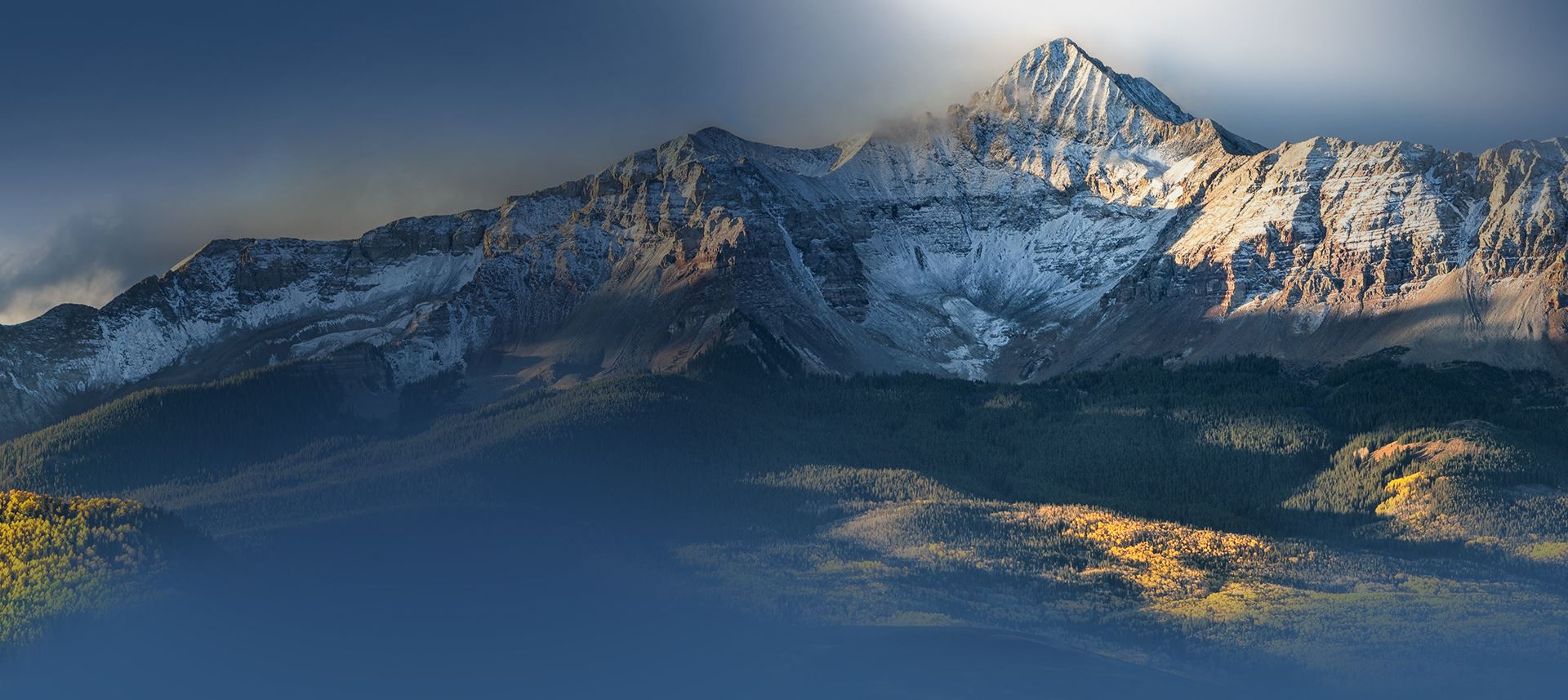 Hear From Our Happy Clients
At Clawson & Clawson, LLP, your satisfaction is our priority! See for yourself what our clients have to say about working with us.
"The only law firm I would recommend"

I want to take this time to say thank you for all the work Mike, Tammy, Brenda and all the rest of your office staff. I was ...

- Rose and Bryan

"Honest, great family guy!"

I was injured on the job in 2006, and due to improper care from Workers Comp I developed CRPS. I had Mike Clawson for my ...

- Donna Baumann

"Best in the Business"

They treated us with respect, kindness, compassion, and had integrity in all they did.

- Christy

"They were very professional and reliable."

I recently had the pleasure of working with the law firm of Clawson and Clawson regarding an injury I sustained during a ...

- Ann

"In a word - Outstanding!"

Matt Clawson was simply outstanding! He was always responsive, seemed to take personal care of my divorce, and was ...

- Former Client

"Excellent Law Firm"

I do believe my attorney Matt Clawson, has been given a gift from Lord God to protect women and help them through a divorce process.

- Kathryn P.

"I liked the fact that after giving me guidance, they encouraged me to attempt to find a way forward by myself to reduce their fees and avoid court costs."

I liked the fact that after giving me guidance, they encouraged me to attempt to find a way forward by myself to reduce their fees and avoid court costs.

- Terry

"I am very satisfied with my results. I'd definitely recommend them!"

I am very satisfied with my results. I'd definitely recommend them!

- Former Client