Contingency Fees
Don't think you can afford a personal injury attorney?

Being injured in a serious accident can place you in an incredibly difficult position. Not only do you have to pay for the cost of emergency medical treatment, you may also be facing large bills for hospitalization, surgery, and medication, as well as wondering how you will be able to afford paying for the ongoing rehabilitative care you will need to make a full recovery.
To make matters worse, you may still be losing income as you take time off from work to heal from your injuries, and you might be looking at a future of reduced earning power due to a partial or even total disability. Paying legal fees to have an attorney represent you in your accident claim may be the last thing you can imagine doing.
No Fee Unless You Collect
Fortunately, when you hire Colorado Springs personal injury attorney from Clawson & Clawson, LLP, you will not have to pay us a dime up front.
We understand what you are going through, which is why we work on a contingency fee basis. With contingency fees, the client is not charged a retainer and does not even have to pay the attorney a fee unless the case is won. This means that we only get paid if we are successful in recovering an insurance settlement or jury verdict in your favor, and at that point we simply collect a fee based on an agreed-upon percentage.
Contingency fees make it possible for people from all walks of life to secure justice, regardless of whether you have the financial resources to pay for an attorney up front.
Maximizing Your Accident Claim
It is a common occurrence that an insurance company representative will caution a claimant against hiring an attorney, using the fact of contingency fees as a reason not to retain legal representation. After all, they say, you will have to give up a portion of your final settlement, and why would you want to do that? What they won't tell you is that people who hire lawyers to represent them against an insurance company will typically end up receiving significantly more compensation for their injuries than people who go without legal representation.
Even after subtracting our fee, you should be able to walk away with far more than you would have received otherwise. There are cases in which hiring legal representation would not benefit the claimant, but if you have suffered serious or catastrophic injuries or have lost a loved one in a case of wrongful death, then it is almost certainly in your best interest to hire a dedicated attorney to fight for you.
To discuss your case and learn how much your claim could be worth, contact us now for a free consultation with a lawyer at the office.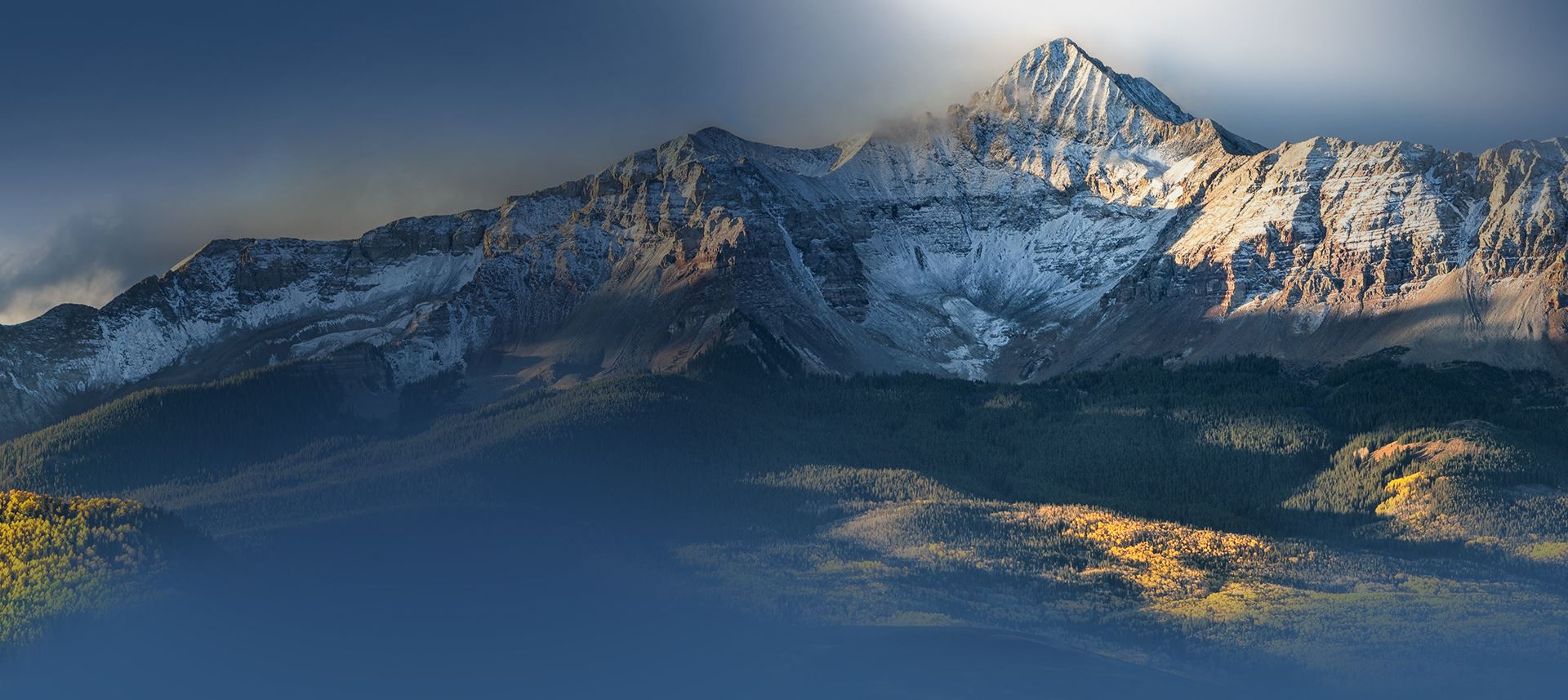 Hear From Our Happy Clients
At Clawson & Clawson, LLP, your satisfaction is our priority! See for yourself what our clients have to say about working with us.
"The only law firm I would recommend"

I want to take this time to say thank you for all the work Mike, Tammy, Brenda and all the rest of your office staff. I was ...

- Rose and Bryan

"Honest, great family guy!"

I was injured on the job in 2006, and due to improper care from Workers Comp I developed CRPS. I had Mike Clawson for my ...

- Donna Baumann

"Best in the Business"

They treated us with respect, kindness, compassion, and had integrity in all they did.

- Christy

"They were very professional and reliable."

I recently had the pleasure of working with the law firm of Clawson and Clawson regarding an injury I sustained during a ...

- Ann

"In a word - Outstanding!"

Matt Clawson was simply outstanding! He was always responsive, seemed to take personal care of my divorce, and was ...

- Former Client

"Excellent Law Firm"

I do believe my attorney Matt Clawson, has been given a gift from Lord God to protect women and help them through a divorce process.

- Kathryn P.

"I liked the fact that after giving me guidance, they encouraged me to attempt to find a way forward by myself to reduce their fees and avoid court costs."

I liked the fact that after giving me guidance, they encouraged me to attempt to find a way forward by myself to reduce their fees and avoid court costs.

- Terry

"I am very satisfied with my results. I'd definitely recommend them!"

I am very satisfied with my results. I'd definitely recommend them!

- Former Client