Child Custody & Military Divorce
Understanding Family Care Plans
Military members with children face a variety of complicated child custody issues, especially if they are divorced or separated. Military service can affect your child custody plan in a number of ways. For instance: frequent relocation may force service members to give up custody of their child. Additionally, deployment might cause the parent to temporarily yield custody of the child, only find a difficult child custody battle waiting when he/she returns home. Sometimes, military service members establish a "Family Care Plan" to protect their rights as custodial parents.
Family Care Plans can help avoid these problems by delineating who will take care of your child or children when you are deployed or relocated. The plan can list temporary caregivers (if you are deployed without notice) and long-term childcare providers, if needed. Some parents are required to create a Family Care Plan. If you are a single parent, in a dual-military marriage, primarily responsible for a dependent, the military will require you to establish a Family Care Plan. Although the plan is not limited to divorced couples, it may be useful if you are a divorced parent.
Divorce, Relocation, and Child Custody
In some states, relocation can have a serious impact on your child custody agreement. Typically, child custody laws are determined by state law instead of federal law. In some states, parental relocation is grounds to change your child custody agreement. If a service member is relocated or deployed, he/she may forfeit child custody. Even if custody is not automatically changed, the child's other parent may attempt to pursue a modification in court.
If you are looking toward a military divorce, speak with our team of attorneys today. We can help you make sure that your divorce agreement addresses important issues like custody and relocation.
Military Service Members' Rights
Under the Service Members Civil Relief Act (SCRA), military members can enact a stay of court and administrative proceedings when they are called to active duty. The SCRA applies to active members of the armed forces, the National Guard, members of the Reserve, and members of the Coast Guard. Although the SCRA is not restricted to divorce proceedings, it prevents service members' spouses from pursuing a child custody modification while the service member is called to active duty.
Under the SCRA, active duty service members have the right to postpone court or administrative proceedings related to child custody for at least 90 days. The service member must request the 90-day stay in writing. After 90 days, the stay can be extended – but only at the discretion of a magistrate, judge, or hearing officer. In short, the SCRA allows you to stop any legal proceedings while called to active duty in the event that your spouse attempts to change your child custody agreement while you are gone.
Military Divorce Attorneys in Colorado Springs
At Clawson & Clawson, LLP we believe that military members and their families have the right to pursue fair child custody agreements. Although military divorces are technically the same as civilian divorces, they are usually more complicated. If you're facing a military divorce in Colorado Springs, contact our firm today to see what our high-quality legal representatives can do for your case.
We have more than nine decades of legal experience; let us put it to work for your child custody case! Child custody can be complicated, but you don't have to settle for an unfair agreement. When you work with our team, you can have pace of mind that a skilled attorney will fight for your best interest through every step of the divorce process.
To see what Clawson & Clawson, LLP can do for you, submit an online contact form or call us at (719) 602-5888.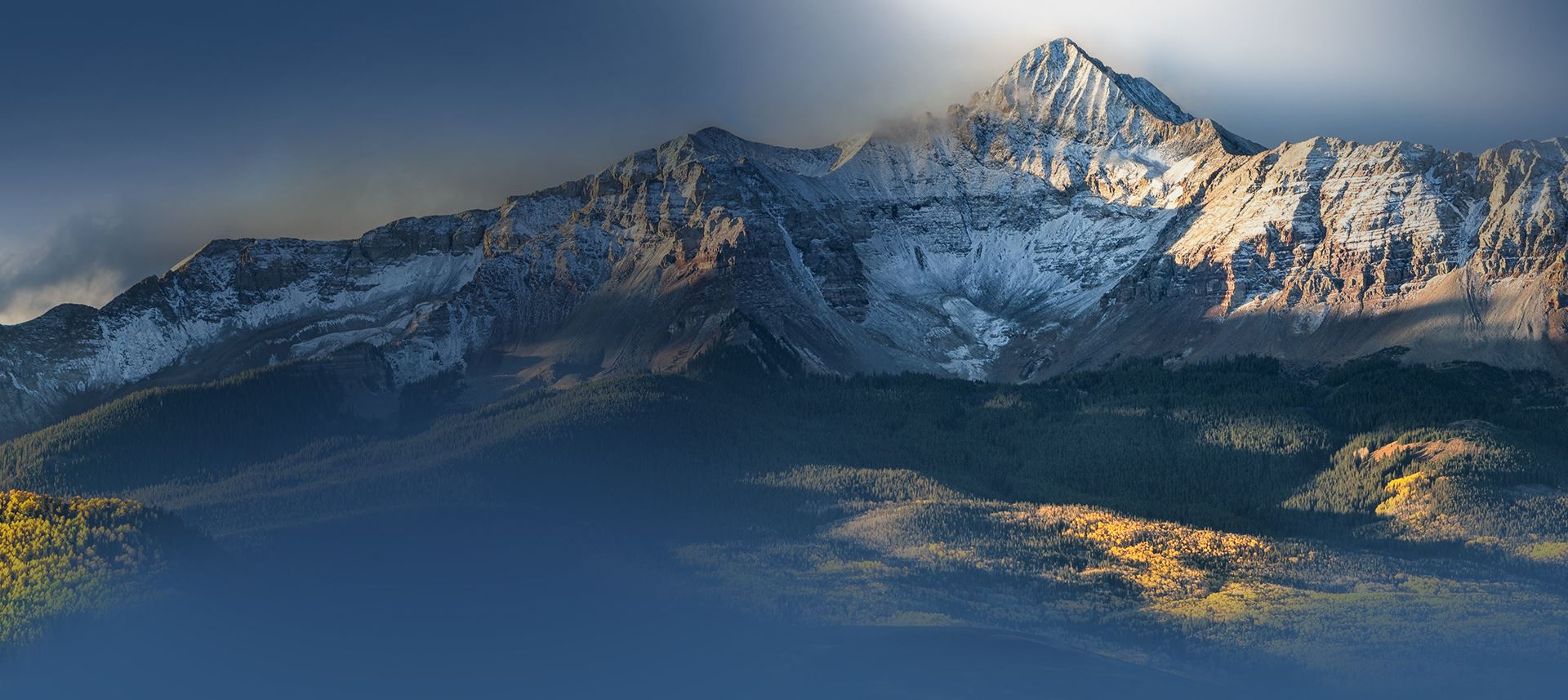 Hear From Our Happy Clients
At Clawson & Clawson, LLP, your satisfaction is our priority! See for yourself what our clients have to say about working with us.
"The only law firm I would recommend"

I want to take this time to say thank you for all the work Mike, Tammy, Brenda and all the rest of your office staff. I was ...

- Rose and Bryan

"Honest, great family guy!"

I was injured on the job in 2006, and due to improper care from Workers Comp I developed CRPS. I had Mike Clawson for my ...

- Donna Baumann

"Best in the Business"

They treated us with respect, kindness, compassion, and had integrity in all they did.

- Christy

"They were very professional and reliable."

I recently had the pleasure of working with the law firm of Clawson and Clawson regarding an injury I sustained during a ...

- Ann

"In a word - Outstanding!"

Matt Clawson was simply outstanding! He was always responsive, seemed to take personal care of my divorce, and was ...

- Former Client

"Excellent Law Firm"

I do believe my attorney Matt Clawson, has been given a gift from Lord God to protect women and help them through a divorce process.

- Kathryn P.

"I liked the fact that after giving me guidance, they encouraged me to attempt to find a way forward by myself to reduce their fees and avoid court costs."

I liked the fact that after giving me guidance, they encouraged me to attempt to find a way forward by myself to reduce their fees and avoid court costs.

- Terry

"I am very satisfied with my results. I'd definitely recommend them!"

I am very satisfied with my results. I'd definitely recommend them!

- Former Client