Retired Pay & Military Divorce
Are you seeking a military divorce in Colorado?
Like any divorce, military divorce involves asset and debt division. Technically, the legal procedures surrounding military divorce are the same as a regular divorce. However, military personnel usually have additional financial assets to divide during the divorce process – such as retired pay. Military active duty retired pay is one of the most beneficial retirement plans offered in the United States. Retirement benefits begin the day you retire; no matter how old you are. Some military personnel begin collecting benefits when they are only 37 years old. Additionally, your pension check can adjust with the growing cost of living every year.
Divorce and Retired Pay
The Uniformed Services Former Spouse Protection Act (USFSPA) allows the state to treat military disposable retired pay as marital property. Disposable retired pay includes the service member's retired pay, minus deductions. Through the USFSPA, local courts have the freedom to divide disposable retired pay like they would a civilian pension plan. The USFSPA does not automatically give ex-spouses a portion of the service member's retired pay; instead, it allows the former spouse to seek a percentage of the service member's retired pay during the divorce process.
Former Spouses and Survivor Benefit Plans
The USFSPA also allows former spouses the opportunity to receive money from a Survivor Benefit Plan (SBP) too. Through an SBP, retired service members can continue to provide income for a beneficiary after their death. However, continued enrollment is not automatic for former spouses. If a service member elected SBP upon his/her retirement, the SBP will be automatically terminated in the event of a divorce. However, the service member can choose to honor his/her previous agreement and elect a former spouse for benefits.
The requirements for 20/20/20 former spouse benefits include:
A spouse must be able to demonstrate that the service member served in the U.S. military for at least 20 years.
The marriage must have lasted for at least 20 years.
The marriage and time of service must have overlapped for at least 20 years.
Under certain circumstances, spouses who do not meet these full requirements may be able to collect military medical benefits. If the service member's time of service and the marriage only overlapped by 15 years, the former spouse may be able to collect medical benefits – but only for one year following the divorce proceedings. After this point, the former spouse can purchase a health policy with the DOD, but will not be given benefits for free.
Retired Pay, Divorce, and Eligibility
Not all former spouses are eligible to receive direct payments from their military service member's retired pay. In order to divide retired pay as marital property, the marriage must have lasted more than 10 years. Additionally, the service member and former spouse must have been married for at least ten years while the service member performed credible service for the military. Unlike retired pay, the former spouse can receive court-order spousal support and child support if the marriage lasted for less than 10 years.
Colorado Springs Military Divorce Lawyer
Contact Clawson & Clawson, LLP if you're facing a military divorce in Colorado Springs or the surrounding area. Divorce is never easy – especially if it involves complicated asset division. Our team of lawyers can help you understand your legal rights and options during a military divorce.
To see what Clawson & Clawson, LLP can offer you, call our office at (719) 602-5888 and schedule a case consultation. With more than 100 combined years of experience, our firm has the skill to obtain the case results you need.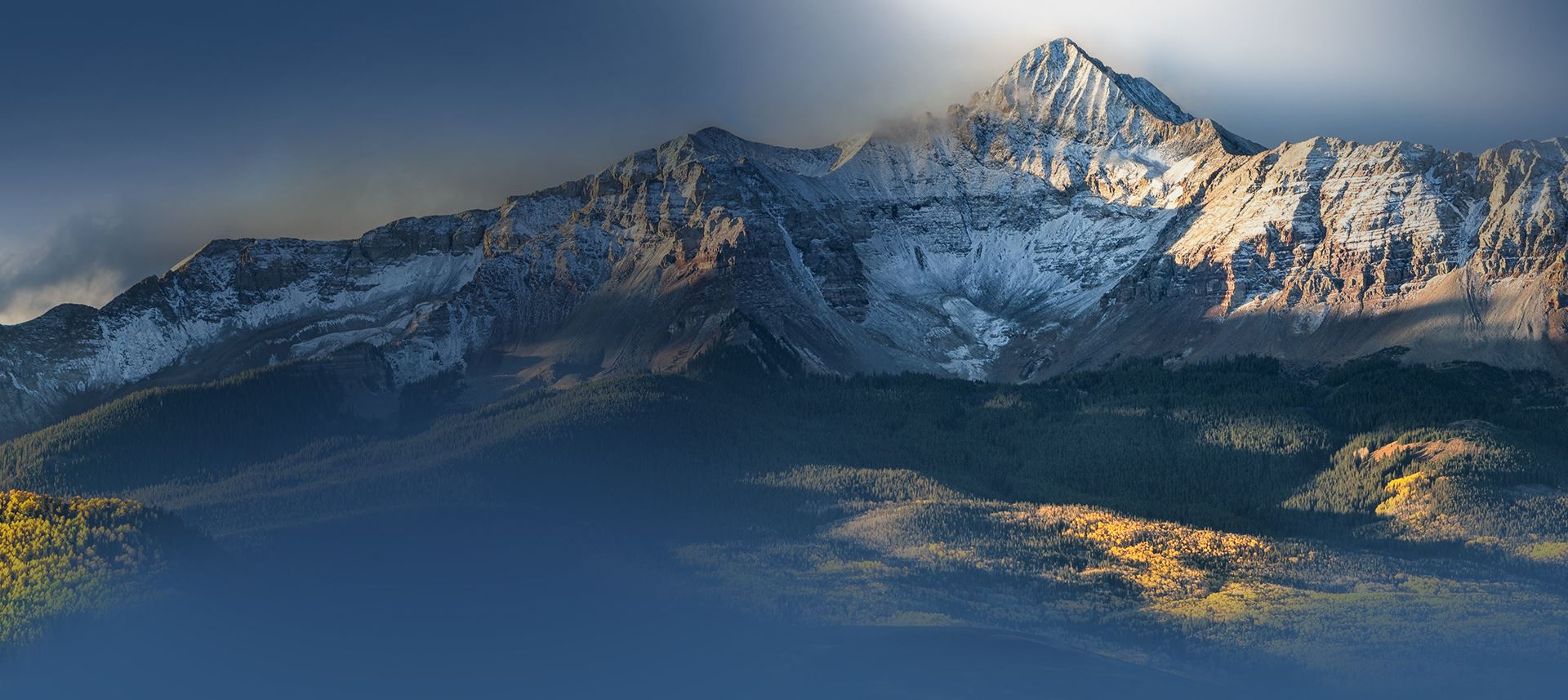 Hear From Our Happy Clients
At Clawson & Clawson, LLP, your satisfaction is our priority! See for yourself what our clients have to say about working with us.
"The only law firm I would recommend"

I want to take this time to say thank you for all the work Mike, Tammy, Brenda and all the rest of your office staff. I was ...

- Rose and Bryan

"Honest, great family guy!"

I was injured on the job in 2006, and due to improper care from Workers Comp I developed CRPS. I had Mike Clawson for my ...

- Donna Baumann

"Best in the Business"

They treated us with respect, kindness, compassion, and had integrity in all they did.

- Christy

"They were very professional and reliable."

I recently had the pleasure of working with the law firm of Clawson and Clawson regarding an injury I sustained during a ...

- Ann

"In a word - Outstanding!"

Matt Clawson was simply outstanding! He was always responsive, seemed to take personal care of my divorce, and was ...

- Former Client

"Excellent Law Firm"

I do believe my attorney Matt Clawson, has been given a gift from Lord God to protect women and help them through a divorce process.

- Kathryn P.

"I liked the fact that after giving me guidance, they encouraged me to attempt to find a way forward by myself to reduce their fees and avoid court costs."

I liked the fact that after giving me guidance, they encouraged me to attempt to find a way forward by myself to reduce their fees and avoid court costs.

- Terry

"I am very satisfied with my results. I'd definitely recommend them!"

I am very satisfied with my results. I'd definitely recommend them!

- Former Client