Wounded Warrior Project
Attorney for Injured Military Members
The Colorado Springs personal injury lawyers at Clawson & Clawson, LLP are proud supporters of the Wounded Warrior Project (WWP). Our law firm offers representation to those who have sustained serious injuries through their military service and would otherwise have no legal options. Colorado Springs is home to both an Army and Air Force base, and there are many more throughout the state. As residents of Colorado Springs ourselves, we see the difficulties that our military members face.
We understand that members of our military have to make sacrifices, and as supporters of the Wounded Warrior Project, we want to give back. Many military members are dealing with physical injuries as well as emotional pain and suffering after returning from duty. At Clawson & Clawson, LLP, one way we express our gratitude is by donating a portion of our contingency fee to WWP. The money goes toward raising awareness and providing aid to service members as well as implementing programs to meet the needs of service members and their families.
What is the Wounded Warrior Project?
The WWP takes a comprehensive approach to helping service members after they come back home. This organization exists to help service members adjust after their time on active duty through programs such as Combat Stress and Recovery (CSRP), family support, peer mentoring, Transition Training Academy and Warriors to Work. Visit http://www.woundedwarriorproject.org/ to learn more.
Supporting Wounded Warriors Throughout Colorado
Our hope is that, in some way, we can express our gratitude to the men and women of our armed forces. If you or someone you love was injured while in the military or shortly thereafter, contact a personal injury attorney at Clawson & Clawson, LLP to discuss representation. Our personal injury cases are handled on a contingency fee, meaning our clients don't pay unless we win a financial recovery for them.
With a portion of our contingency fee, we promise to donate to the WWP to further educate the public about the sacrifices our military members make as well as further the rehabilitation efforts of the WWP. Call us today at (719) 602-5888 to learn more about representation and how you can get involved!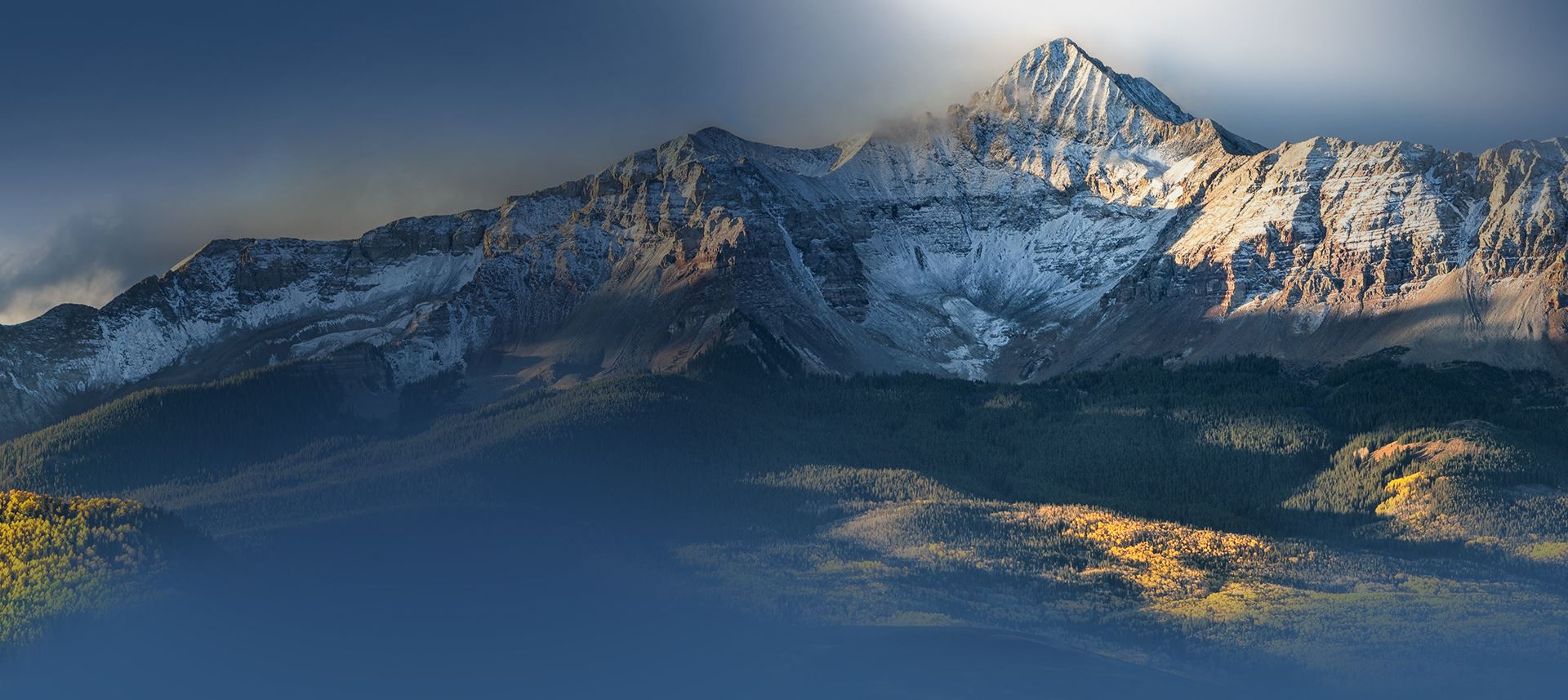 Hear From Our Happy Clients
At Clawson & Clawson, LLP, your satisfaction is our priority! See for yourself what our clients have to say about working with us.
"The only law firm I would recommend"

I want to take this time to say thank you for all the work Mike, Tammy, Brenda and all the rest of your office staff. I was ...

- Rose and Bryan

"Honest, great family guy!"

I was injured on the job in 2006, and due to improper care from Workers Comp I developed CRPS. I had Mike Clawson for my ...

- Donna Baumann

"Best in the Business"

They treated us with respect, kindness, compassion, and had integrity in all they did.

- Christy

"They were very professional and reliable."

I recently had the pleasure of working with the law firm of Clawson and Clawson regarding an injury I sustained during a ...

- Ann

"In a word - Outstanding!"

Matt Clawson was simply outstanding! He was always responsive, seemed to take personal care of my divorce, and was ...

- Former Client

"Excellent Law Firm"

I do believe my attorney Matt Clawson, has been given a gift from Lord God to protect women and help them through a divorce process.

- Kathryn P.

"I liked the fact that after giving me guidance, they encouraged me to attempt to find a way forward by myself to reduce their fees and avoid court costs."

I liked the fact that after giving me guidance, they encouraged me to attempt to find a way forward by myself to reduce their fees and avoid court costs.

- Terry

"I am very satisfied with my results. I'd definitely recommend them!"

I am very satisfied with my results. I'd definitely recommend them!

- Former Client