Colorado Springs Dog Bite Attorney
Holding Negligent Animal Owners Responsible
A common misconception is that if an animal is on a leash, it poses no harm to the people around it. Many dog owners also assume that if they keep their animal in their yard or put up a warning sign on their property, they cannot be held accountable for anything their canine does. This is simply not the case, and victims of dog bites in Colorado may be eligible for compensation after an attack.
At Clawson & Clawson, LLP, we have full legal understanding of Colorado State dog bite and premises liability laws. If you need representation and a team of Colorado Springs personal injury attorneys who can go to court and fight for your rights through litigation, know that we are here for you.
One-Bite Rule in Colorado
Some states utilize what is called the "one-bite rule" that allows a dog owner to escape most of their responsibilities if their hound bites someone for the first time without showing any previous signs of aggression. Although Colorado does adhere to this rule, a dog owner can be held accountable for any injuries or damage their dog causes, regardless of its apparent tameness. It will require a civil lawsuit, though.
Injuries that may require medical attention after a dog bite include:
Damaged nerves
Lacerations
Broken bones
Serious illness (rabies)
Who is Liable for a Dog Attack?
Obviously, the animal itself cannot be taken to court and penalized for its actions. In order to determine liability, a careful examination needs to take place to establish the events that led up to the dog bite. In most cases, a dog owner in Colorado will be responsible, even if they attempt to control their animal and stop the attack.
There are a few acts that can put liability on the victim, such as:
Trespassing onto property for criminal intent
Intentionally provoking or injuring the dog
Attacking the dog's owner
It should be noted that "failure to recognize aggressive behavior" does not make the victim liable; how one dog exhibits aggression could be entirely different from another dog, so there are no legal statutes on what does or does not signify aggression. Simply being on the property uninvited also does not shift the blame onto the victim. Furthermore, dog breed does not excuse the animal's owner – a little Chihuahua could still cause serious physical harm or significant emotional trauma to an innocent person, especially in cases involving children or elders.
Compensation for Dog Bite Injury Victims
Dog bite victims are eligible to recover full and fair compensation for a wide range of economic and non-economic damages, including:
Medical bills
Lost wages
Pain and suffering
Scarring and disfigurement
Wrongful death (if a loved one was killed)
100+ Years of Combined Experience at Your Disposal
Our Colorado Springs dog bite attorneys are ready to stand up for your rights and represent you in court, if necessary. We genuinely want you to be able to recuperate from your injuries in comfort, and not have to worry about how legislation and litigation will determine your future. Since we work for contingency fees – we do not get paid unless we win you a fair settlement – you can rest assuring in knowing that your maximum compensation is our priority.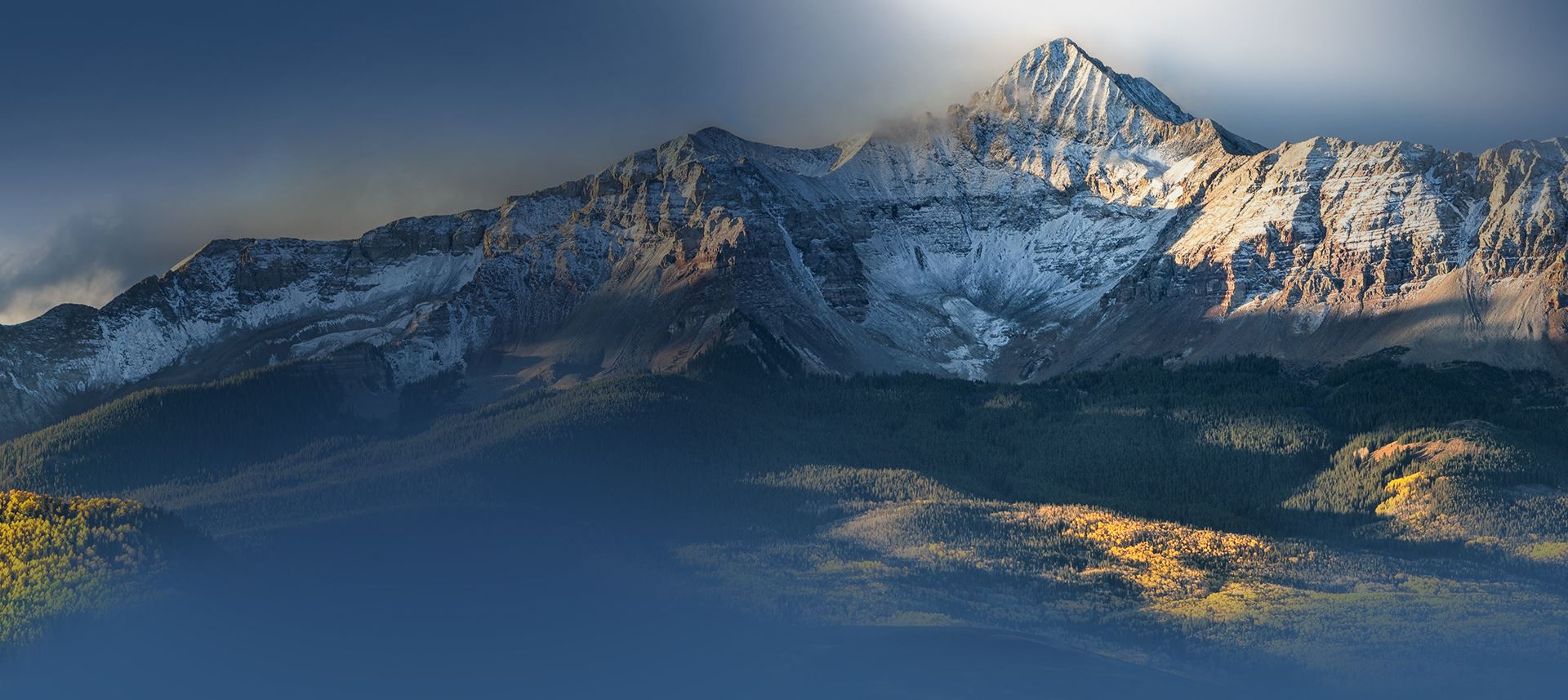 Hear From Our Happy Clients
At Clawson & Clawson, LLP, your satisfaction is our priority! See for yourself what our clients have to say about working with us.
"The only law firm I would recommend"

I want to take this time to say thank you for all the work Mike, Tammy, Brenda and all the rest of your office staff. I was ...

- Rose and Bryan

"Honest, great family guy!"

I was injured on the job in 2006, and due to improper care from Workers Comp I developed CRPS. I had Mike Clawson for my ...

- Donna Baumann

"Best in the Business"

They treated us with respect, kindness, compassion, and had integrity in all they did.

- Christy

"They were very professional and reliable."

I recently had the pleasure of working with the law firm of Clawson and Clawson regarding an injury I sustained during a ...

- Ann

"In a word - Outstanding!"

Matt Clawson was simply outstanding! He was always responsive, seemed to take personal care of my divorce, and was ...

- Former Client

"Excellent Law Firm"

I do believe my attorney Matt Clawson, has been given a gift from Lord God to protect women and help them through a divorce process.

- Kathryn P.

"I liked the fact that after giving me guidance, they encouraged me to attempt to find a way forward by myself to reduce their fees and avoid court costs."

I liked the fact that after giving me guidance, they encouraged me to attempt to find a way forward by myself to reduce their fees and avoid court costs.

- Terry

"I am very satisfied with my results. I'd definitely recommend them!"

I am very satisfied with my results. I'd definitely recommend them!

- Former Client