Probate and Estate Administration
Probate is a legal proceeding that gives authority to a Personal Representative (also known as an Executor) to administer the estate of a person who has died (the decedent). The responsibilities are to pay expenses, claims, taxes, and any other debts owed by the decedent, and distribute the remaining estate to those who are entitled to receive it either by a Last Will & Testament or by Colorado law.
Probate property, also known as the Probate Estate, consists of all property owned by the decedent at death, except assets owned with another as a joint owner, or with a beneficiary designation to someone at death. For example, a bank account owned with another as joint owner will not go through probate, but rather will go to the joint owner. Another example is a bank account that has only one owner who dies but had a "pay on death" beneficiary listed on the account, will not go through probate, but rather to the named beneficiary.
The process of managing every probate estate is unique, but most involve the following steps:
A petition is filed with the proper probate court.
Notice is given to heirs under the will or, if no will exists, to statutory heirs.
A petition is filed to appoint an executor.
The executor performs an inventory and appraisal of the estate assets.
Valuing and distributing assets to the beneficiaries or heirs.
Collecting all rights to income, dividends, etc.
Payment of estate debt is made to rightful creditors.
Estate assets are sold.
Estate taxes are paid, if applicable.
The process of probate administration can be complex and time-consuming. After the death of a loved one, the last thing most people want to deal with is trying to figure out the loved one's estate. Let us help you with this task during this stressful, grief-stricken time. Working with an attorney experienced with probate and estate administration at Clawson & Clawson, LLP will make the process easier to navigate. Your attorney will be available and by your side throughout the whole process. Please call Clawson & Clawson, LLP today to schedule your free initial consultation.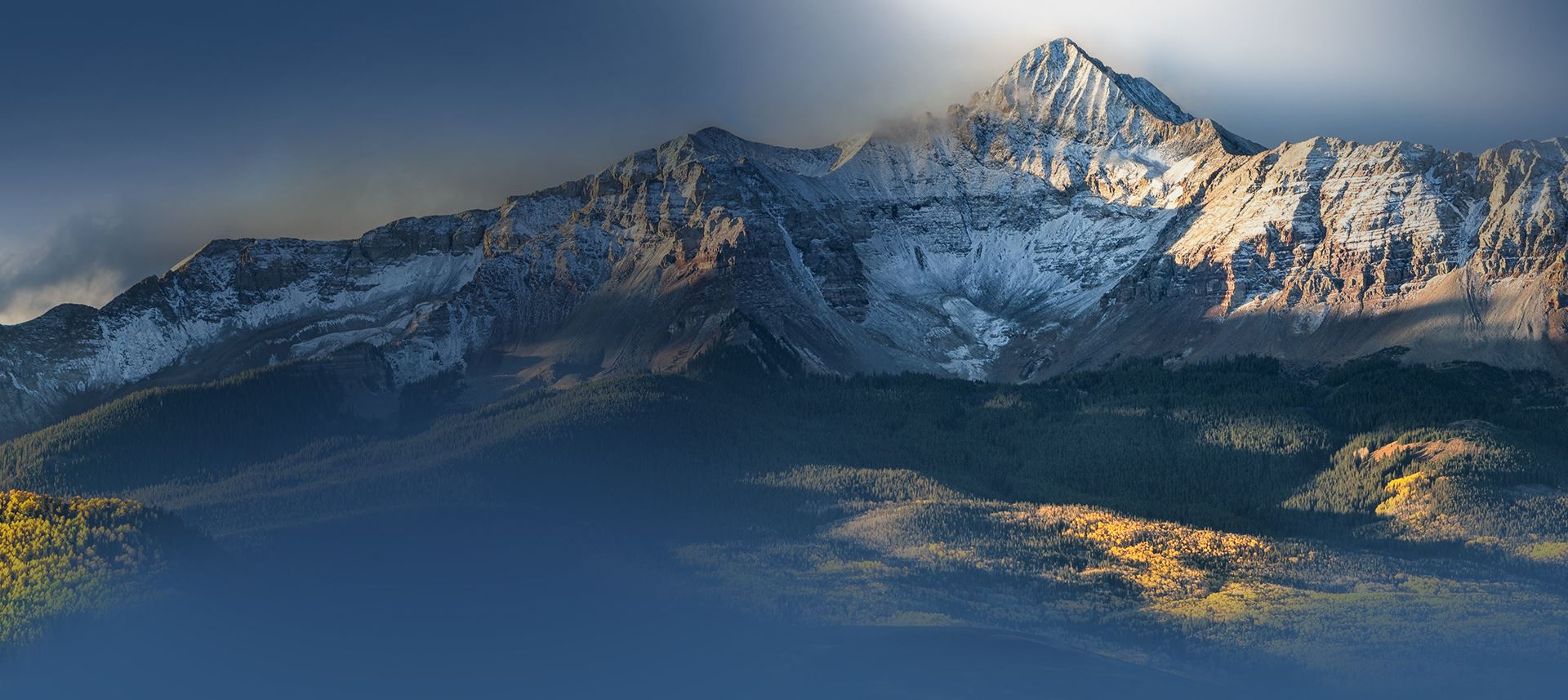 Hear From Our Happy Clients
At Clawson & Clawson, LLP, your satisfaction is our priority! See for yourself what our clients have to say about working with us.
"The only law firm I would recommend"

I want to take this time to say thank you for all the work Mike, Tammy, Brenda and all the rest of your office staff. I was ...

- Rose and Bryan

"Honest, great family guy!"

I was injured on the job in 2006, and due to improper care from Workers Comp I developed CRPS. I had Mike Clawson for my ...

- Donna Baumann

"Best in the Business"

They treated us with respect, kindness, compassion, and had integrity in all they did.

- Christy

"They were very professional and reliable."

I recently had the pleasure of working with the law firm of Clawson and Clawson regarding an injury I sustained during a ...

- Ann

"In a word - Outstanding!"

Matt Clawson was simply outstanding! He was always responsive, seemed to take personal care of my divorce, and was ...

- Former Client

"Excellent Law Firm"

I do believe my attorney Matt Clawson, has been given a gift from Lord God to protect women and help them through a divorce process.

- Kathryn P.

"I liked the fact that after giving me guidance, they encouraged me to attempt to find a way forward by myself to reduce their fees and avoid court costs."

I liked the fact that after giving me guidance, they encouraged me to attempt to find a way forward by myself to reduce their fees and avoid court costs.

- Terry

"I am very satisfied with my results. I'd definitely recommend them!"

I am very satisfied with my results. I'd definitely recommend them!

- Former Client