Colorado Springs Aviation Accident Attorney
Representing You After a Catastrophic Accident
Even though plane travel is one of the safest modes of transportation, there is always the possibility that a catastrophic accident will occur. Recent statistics reveal that there are a large number of aviation accident issues that occur each and every year across the country. These issues can lead to flight issues and airplane crashes, and the victims of these crashes and their families should take legal action to seek justice.
Hiring a plane crash attorney who can handle the legalities involved in an aviation accident can be extremely helpful during the difficult time following a plane crash. There is no such thing as a minor airplane collision or a minor crash landing. These accidents are devastating and catastrophic in nature, and those who are affected should seek counsel from a legal professional. Here at Clawson & Clawson, LLP, we provide legal counsel and dedicated support for those who have been injured in helicopter crashes, charter plane crashes, general aviation crashes, and commercial aviation crashes.
Our Colorado Springs personal injury attorneys have the right resources at our disposal to ease the hassle that you may face following an aviation accident, and we know how to fight pursue the maximum compensation you need.
Seeking an Airplane Accident Settlement
After an airplane crash or accident, the decision to hire an attorney is not one that should be taken lightly. Enlisting the help of an inexperienced or apathetic lawyer could hurt your case rather than help, and you deserve the highest quality of legal representation available.
Our team of experienced lawyers work closely with each client to fully understand their situation and formulate the best approach for clearing the legal issues involved. Not only do we possess a wide range of legal skills, but our attorneys are highly qualified and have years of experience on their side. We make use of the latest technology to provide you with an apt solution to your legal needs. From filing claims to seeking maximum compensation, we take care of all aspects of your case from start to finish.
Help from an Aviation Accident Lawyer
Since we believe in putting our clients above everything else, we use a step-by-step approach to understand each of their needs. We invite you to call our office today to schedule an initial consultation, which is available at no charge.
It is our passion to provide the highest quality of legal support and representation at an affordable price, and some of the unique services that we provide include:
Easy availability
Greater emphasis on building a rapport and relationship with clientele
Contingency fees: no charge until client collects compensation
Flexibility in fixing appointments and consultation sessions
With more than 100 years of collective experience on our side, our Colorado Springs lawyers are more than prepared to help you in your efforts to recover the compensation that you deserve after being wrongfully injured in an aviation accident of any degree. Our achievements among other professionals in the legal field include membership in the Million Dollar Advocates Forum® and an attorney inclusion as board and executive member of the Colorado Trial Lawyers Association. Two members of our team have also been selected for inclusion in The National Trial Lawyers' Top 100 Trial Lawyers list.
In every way possible, our firm is here to support you as you proceed through the personal injury legal process. A large percentage of the cases that we represent can be settled outside of the courtroom, but we are always prepared to go to trial if necessary to help you obtain the compensation that you deserve.
We are here for you! To discuss your case in person with a member of our team, call us at (719) 602-5888 or contact us online.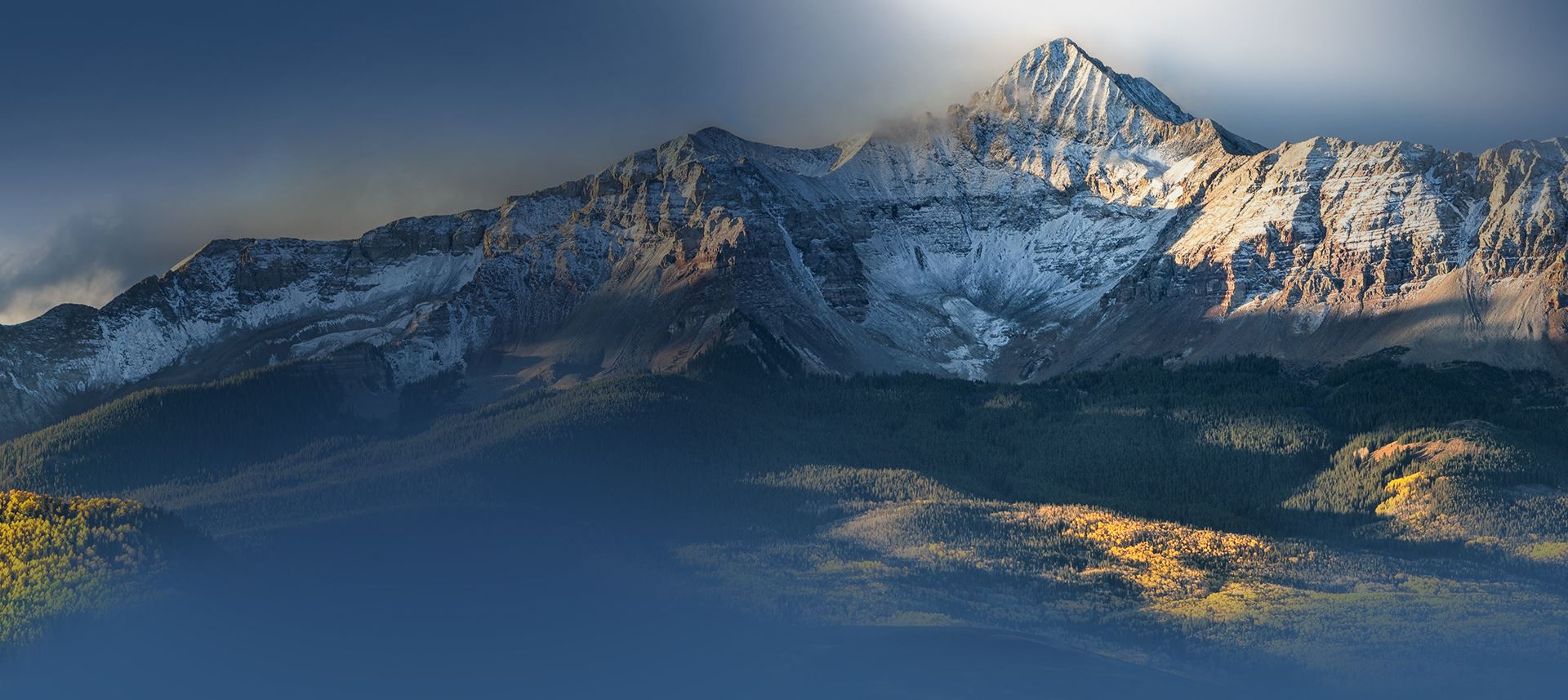 Hear From Our Happy Clients
At Clawson & Clawson, LLP, your satisfaction is our priority! See for yourself what our clients have to say about working with us.
"The only law firm I would recommend"

I want to take this time to say thank you for all the work Mike, Tammy, Brenda and all the rest of your office staff. I was ...

- Rose and Bryan

"Honest, great family guy!"

I was injured on the job in 2006, and due to improper care from Workers Comp I developed CRPS. I had Mike Clawson for my ...

- Donna Baumann

"Best in the Business"

They treated us with respect, kindness, compassion, and had integrity in all they did.

- Christy

"They were very professional and reliable."

I recently had the pleasure of working with the law firm of Clawson and Clawson regarding an injury I sustained during a ...

- Ann

"In a word - Outstanding!"

Matt Clawson was simply outstanding! He was always responsive, seemed to take personal care of my divorce, and was ...

- Former Client

"Excellent Law Firm"

I do believe my attorney Matt Clawson, has been given a gift from Lord God to protect women and help them through a divorce process.

- Kathryn P.

"I liked the fact that after giving me guidance, they encouraged me to attempt to find a way forward by myself to reduce their fees and avoid court costs."

I liked the fact that after giving me guidance, they encouraged me to attempt to find a way forward by myself to reduce their fees and avoid court costs.

- Terry

"I am very satisfied with my results. I'd definitely recommend them!"

I am very satisfied with my results. I'd definitely recommend them!

- Former Client