Colorado Springs Drowning Accident Lawyer
Representing You After Tragic Loss
Drowning accidents are serious. If the victim survives the accident, he/she may require hospitalization and extended medical treatment. Even so, extended submersion can even result in permanent brain damage and other catastrophic injuries. At Clawson & Clawson, LLP, our Colorado Springs personal injury lawyers are here to help these victims and their families recover the compensation that they both need and deserve after drowning and near-drowning incidents.
Let us provide the compassionate service you need for a personal injury or wrongful death claim involving drowning: call (719) 602-5888 to learn how we can help you.
Understanding the Facts: Drowning Statistics
According to the Centers for Disease Control and Prevention (CDC), ten people are killed in drowning accidents every day. Approximately 20% of drowning victims are less than 14 years old. Sadly, drowning is the fifth leading cause of unintentional injury and death in the country. The CDC reports that an average of 3,533 drowning accidents occurred in the U.S. every year between 2005 and 2009. An additional 347 people died in drowning accidents that involved boats. In addition to an average of two child drowning deaths every day, another ten children under the age of 14 are treated at emergency rooms for near-drowning experience
The CDC reports that most drowning victims receive medical treatment from an emergency medical facility. In some cases, drowning accident survivors are left with memory problems, mental disabilities, mild/severe learning disabilities, or permanent loss of basic functioning. Individuals who lose "basic functioning ability" may be left in a permanent vegetative state. Even drowning survivors who fully recover may incur an overwhelming amount of medical expenses during hospitalization and recovery.
Common Factors in Drowning Accidents
Drowning accidents can be the result of a variety of circumstances. A 2008 survey indicated that as many as 34% of American adults can't swim. According to the CDC, swimming ability is one of the primary contributing factors in many drowning accidents.
Safety barriers (such as fencing around pools and other bodies of water) can prevent young children from venturing into the water alone. Children are 83% less likely to drown in a body of water that is completely fenced, compared to water pools that are fenced on three sides.
Supervision is another key factor in water safety. Without adequate supervision, children are more likely to drown. Although many recreational swimming areas have lifeguards, children should remain supervised at all times when playing in the water. Location is another factor in many drowning accidents. According to the CDC, children are more likely suffer submersion injuries in swimming pools, while adults are more likely to drown in rivers, lakes, and oceans. 57% of adult (15+ years old) fatal and nonfatal submersion injuries occur in natural bodies of water.
The United States Coast Guard reported 4,604 boating accidents in 2010. Of these accidents, nearly 700 resulted in death. 88% of boating-related drowning victims in 2010 did not use life vests. Although a life vest cannot guarantee anyone's safety, it can significantly decrease the likelihood of a drowning accident. Alcohol consumption is another common cause of drowning in the United States. The CDC indicates that alcohol was involved in 79% of adult drowning incidents. A small percentage of drowning accidents are caused by untreated seizure disorders.
Taking Measures to Avoid Submersion Injuries
Many drowning and submersion injuries (nonfatal drowning incidents) are preventable. The CDC recommends that all children and adults learn to swim properly. Swim lessons between the ages of one and four years will significantly decrease an individual's likelihood of drowning in a pool or natural water source. Young children are 88% less likely to drown if they are taught how to swim properly. Additionally, children less than four years old who can't swim are more likely to drown than any other age group.
Adults can take preventive measure to avoid drowning accidents too. Adults should be familiar with the body of water that they want to swim in. For instance, don't swim at a beach unless you know that it doesn't have strong undercurrents. Lakes and other bodies of water may have sharp drop-offs and unexpected terrain. Before you swim, make sure that you understand where the water is shallow, where it is deep, etc. Never swim alone; only participate in water activities if another adult is nearby. The CDC recommends a "buddy system" to ensure adult swimming safety in natural bodies of water.
Do I Have a Drowning Accident Claim?
Accidents happen, but many fatal incidents can be avoided. In fact, some drowning and submersion injuries are the result of carelessness or negligence. If you lost a loved one in a preventable drowning accident, you may be able to recover damages through a drowning accident claim or lawsuit. Like any personal injury or wrongful death case, you must be able to prove liability in order to recover damages in a drowning claim. Our Colorado Springs drowning accident lawyers can help you establish a case for negligence your drowning accident case. Contact us today to see what the firm can do for you.
Colorado Springs is home to three public pools:
Monument Valley Pool
Portal Pool
Wilson Ranch Pool
Additionally, the Prospect Lake Beach is open for recreationists to enjoy. While pools can be fun, slides and deep water can be hazardous. Even shallow water can result in a child drowning accident. If your loved one drowned at a public pool, our Colorado Springs accident lawyers can help you file a personal injury lawsuit. You don't have to face this challenge alone. Our team is ready to work by your side to obtain the full and fair compensation that you deserve. If your loss was the result of negligence at a city pool, call our office today.
Consult a Drowning Accident Attorney Today
A person can drown in a matter of minutes. It can happen in public pools with a lifeguard present, in private pools left unattended, or while boating on a lake. Not every instance of accidental drowning is a result of the negligence, but many drowning deaths are preventable through proper safety measures.
After the loss of a loved one in a drowning accident, it is imperative that you seek the advice of experienced counsel to determine if the accident could have been prevented, and if so, what safeguards can be employed to make sure it does not happen to someone else. Our powerhouse team of personal injury attorneys is ready to provide the skilled and compassionate legal guidance you need. The Colorado Springs personal injury attorneys at Clawson & Clawson, LLP can help ensure that the appropriate parties are held responsible and to help you navigate through this difficult time.
To discuss your case with our Colorado Springs accident lawyers, schedule a free case evaluation. Contact us online or call our office at (719) 602-5888.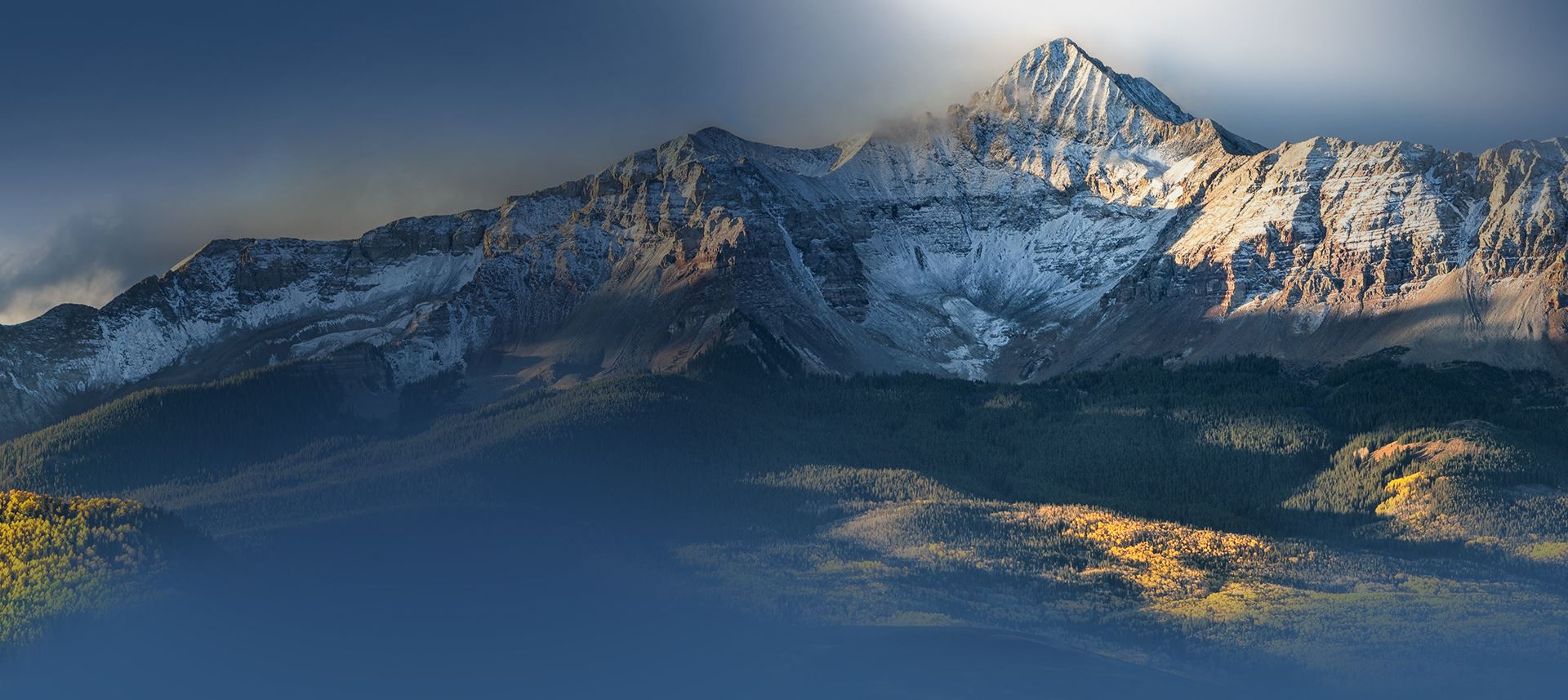 Hear From Our Happy Clients
At Clawson & Clawson, LLP, your satisfaction is our priority! See for yourself what our clients have to say about working with us.
"The only law firm I would recommend"

I want to take this time to say thank you for all the work Mike, Tammy, Brenda and all the rest of your office staff. I was ...

- Rose and Bryan

"Honest, great family guy!"

I was injured on the job in 2006, and due to improper care from Workers Comp I developed CRPS. I had Mike Clawson for my ...

- Donna Baumann

"Best in the Business"

They treated us with respect, kindness, compassion, and had integrity in all they did.

- Christy

"They were very professional and reliable."

I recently had the pleasure of working with the law firm of Clawson and Clawson regarding an injury I sustained during a ...

- Ann

"In a word - Outstanding!"

Matt Clawson was simply outstanding! He was always responsive, seemed to take personal care of my divorce, and was ...

- Former Client

"Excellent Law Firm"

I do believe my attorney Matt Clawson, has been given a gift from Lord God to protect women and help them through a divorce process.

- Kathryn P.

"I liked the fact that after giving me guidance, they encouraged me to attempt to find a way forward by myself to reduce their fees and avoid court costs."

I liked the fact that after giving me guidance, they encouraged me to attempt to find a way forward by myself to reduce their fees and avoid court costs.

- Terry

"I am very satisfied with my results. I'd definitely recommend them!"

I am very satisfied with my results. I'd definitely recommend them!

- Former Client