Colorado Springs Product Liability Attorney
Proven Injury Lawyer for Defective Product Cases
When you purchase a consumer product, household appliance, work tool, automobile, or other product, you place an enormous amount of trust in the manufacturer. You expect that the product is safe to use and has been adequately tested to ensure that it is free of inherent design flaws and that it has been manufactured in accordance with safety regulations. If you or a loved one has been injured as a result of a defective product, then you have a right to sue the manufacturer for monetary damages, and you should not wait to speak with a Colorado Springs personal injury lawyer from our firm.
Schedule your free case evaluation today!
What Is Product Liability?
When a company fails to perform adequate testing before bringing the product to market, it essentially uses its customers as unwitting participants in the quality control process. Many times, a defective product will stay on the market until one or several people have complained of injuries or have filed personal injury or wrongful death claims under the principle of product liability. When this happens, the company will often issue a widespread product recall in an effort to limit its liability and avoid additional potential injuries and being sued by hundreds or thousands of people.
Product Liability Law
Under the laws of product liability, the manufacturer or seller of a defective product can be held legally responsible for an injury or illness that ensued as a result of the use of said product. In fact, anyone included in the distribution chain of a product could be held liable for a product's defect, including the product manufacturer, the manufacturer of component parts, the wholesaler, or even the retail store that sold the product to consumers. Product liability law requires that all products meet the general expectations of the consumer. In effect, this requirement means that a defective product will automatically fail to meet a consumer's ordinary expectations, thus making the defect a case of product liability law.
Common Causes of Product Defects
A product defect can present in several different ways, all of which can be equally dangerous to the consumers who use the defective item. Generally speaking, there are three types of defects that might lead to injury among users: design defects, manufacturing defects, and marketing defects. In order for a product liability claim to be made successfully, the plaintiff (injured party) must be able to prove that one of these three defects led to his or her injury.
At Clawson & Clawson, a product liability attorney from our office can help you unequivocally define the terms of your injury and identify the suspected defect that caused it:
Design Defects: A flaw that is found in the intentional design of a product is referred to as a design defect, and this type of flaw is recognized to be unreasonably dangerous. A design defect will always exist from the inception of the product, and product liability claims of this nature often require the plaintiff to prove negligence.
Manufacturing Defects: A product that fails to conform to the specifications made by the designer or manufacturer can be classified as a manufacturing defect. Oftentimes, these cases are fairly easy to prove because the manufacturer's own marketing standards can be used to prove that the product is defective.
Marketing Defects: A marketing defect can include insufficient instructions for use of the product, improper labeling of the product, or failure to warn consumers of the hidden dangers of the product. Marketing defects can also be claimed in the event that a negligent or intentional misrepresentation of the product is made.
If any of the defects listed above appear to relate to the circumstances in which you were injured or otherwise harmed through your use of a particular product, then we urge you to speak with a Colorado Springs personal injury attorney from our firm today. Under the instruction of a member of our team, you can effectively go about filing a product liability claim for the injuries from which you were made to suffer.
Contact Clawson & Clawson, LLP
If you have been injured by a defective product in Colorado Springs, Parker, or Pueblo, you can contact a personal injury attorney at Clawson & Clawson, LLP for help. Our attorneys have more than 100 years of combined experience and we are ready to fight for your right to fair compensation. We can help you with a wide variety of claims, from auto product liability cases such as blowouts caused by tread separation or sidewall failure to product liability cases including defective medical implants, dangerous prescription drugs, toxic children's toys, dangerous household appliances.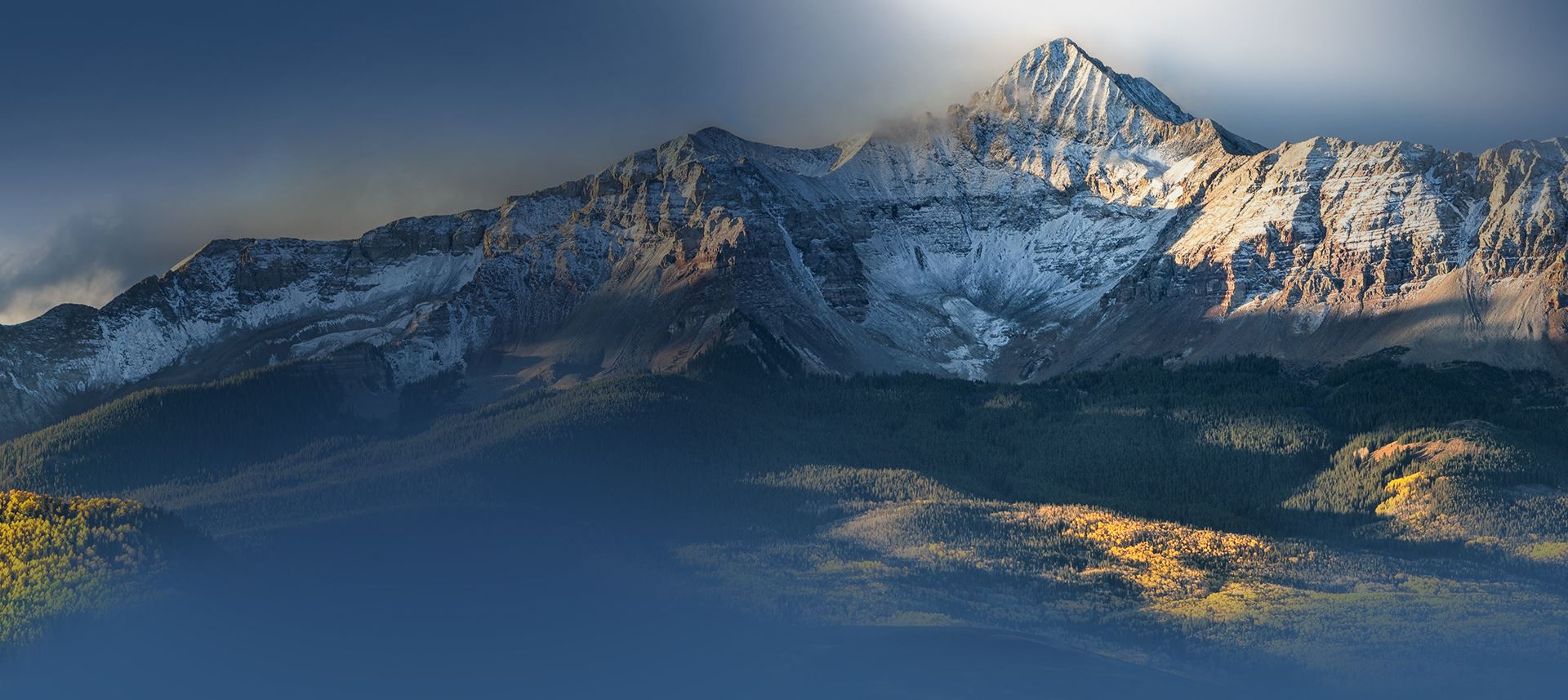 Hear From Our Happy Clients
At Clawson & Clawson, LLP, your satisfaction is our priority! See for yourself what our clients have to say about working with us.
"The only law firm I would recommend"

I want to take this time to say thank you for all the work Mike, Tammy, Brenda and all the rest of your office staff. I was ...

- Rose and Bryan

"Honest, great family guy!"

I was injured on the job in 2006, and due to improper care from Workers Comp I developed CRPS. I had Mike Clawson for my ...

- Donna Baumann

"Best in the Business"

They treated us with respect, kindness, compassion, and had integrity in all they did.

- Christy

"They were very professional and reliable."

I recently had the pleasure of working with the law firm of Clawson and Clawson regarding an injury I sustained during a ...

- Ann

"In a word - Outstanding!"

Matt Clawson was simply outstanding! He was always responsive, seemed to take personal care of my divorce, and was ...

- Former Client

"Excellent Law Firm"

I do believe my attorney Matt Clawson, has been given a gift from Lord God to protect women and help them through a divorce process.

- Kathryn P.

"I liked the fact that after giving me guidance, they encouraged me to attempt to find a way forward by myself to reduce their fees and avoid court costs."

I liked the fact that after giving me guidance, they encouraged me to attempt to find a way forward by myself to reduce their fees and avoid court costs.

- Terry

"I am very satisfied with my results. I'd definitely recommend them!"

I am very satisfied with my results. I'd definitely recommend them!

- Former Client