Child Custody Lawyers in Colorado Springs
Child custody is often a major legal and emotional battle for divorcing parents, separating parents, or biological fathers engaged in a paternity case to legally become part of their child's life. While "custody" is what this issue is commonly called by the public, the state of Colorado no longer refers to it as such. In the interests of bringing a more humane look at where a child will live and who will have legal authority over making major life decisions, the courts term these concepts as "parental responsibility" and "parenting time."
If you and the other parent cannot agree on how these issues will be determined outside of court, it will be left up to a family court judge to decide. The judge will base their decision on the child(ren)'s best interests. At Clawson & Clawson, LLP, our attorneys bring vast experience, including significant trial experience, to this matter. We can help you negotiate and craft a comprehensive parenting plan that is designed to be fair and will consider the court's requirement for putting children first.
Connect with our team online or at (719) 602-5888 to schedule a consultation about your case.
Child Custody Laws in Colorado
Title 14 of the Colorado Revised Statutes explains all laws regarding the dissolution of marriages, including child custody laws.
In the state of Colorado, these are the types of custody that are available:
Factors That Determine Custody Plans
The general goal in custody planning is to arrive at an arrangement that makes it possible for the children to spend as much time as possible with both parents, provided that this would not pose a risk of emotional or physical danger to the child(ren).
Factors that the court will consider when determining custody plans include:
Each parent's wishes
The wishes of the children, provided that they are mature enough to make an informed decision on the matter
Each parent's existing relationship with the children, as well as how much of a role they play in the children's lives
The degree to which each parent is willing to foster a quality relationship between the children and the other parent
Whether either parent has a history of domestic violence or child abuse
Parenting plans should detail responsibilities regarding education, healthcare, religious upbringing, and other vital areas of a child's life, as well as a schedule of when and how the child will reside with either parent. This schedule may be as close to 50-50 as possible or may designate one parent with more time than the other due to school, daycare, proximity, or work schedule considerations.
Other important provisions can include how to handle emergencies, special occasions, vacations, and more; how the transportation of children between households will be arranged; how children will communicate with parents when residing at the other parent's home; and how parents can resolve disagreements that may arise.
At What Age Can a Child Decide Which Parent to Live With?
No age for when a judge must listen to a child's wishes has been established. When it comes to deciding custody, children's wishes are considered if they are mature enough to have an independent opinion.
Additional Issues Regarding Custody
After initial custody arrangements have been formally issued, you may need to enforce or modify the existing court order. An example of a need for a modification is when a parent wishes to relocate with shared children. As a parent, you would have to seek or contest such a relocation through the court.
If your co-parent violates any of the terms of your parenting plan, including decision-making or the arranged schedule of overnight visits, you may also seek to have the current order enforced through the court. At Clawson & Clawson, LLP, we can provide the representation you need in these matters as well.
For experienced legal assistance with parental responsibility and parenting plans, talk to one of our experienced attorneys by contacting us online or calling (719) 602-5888.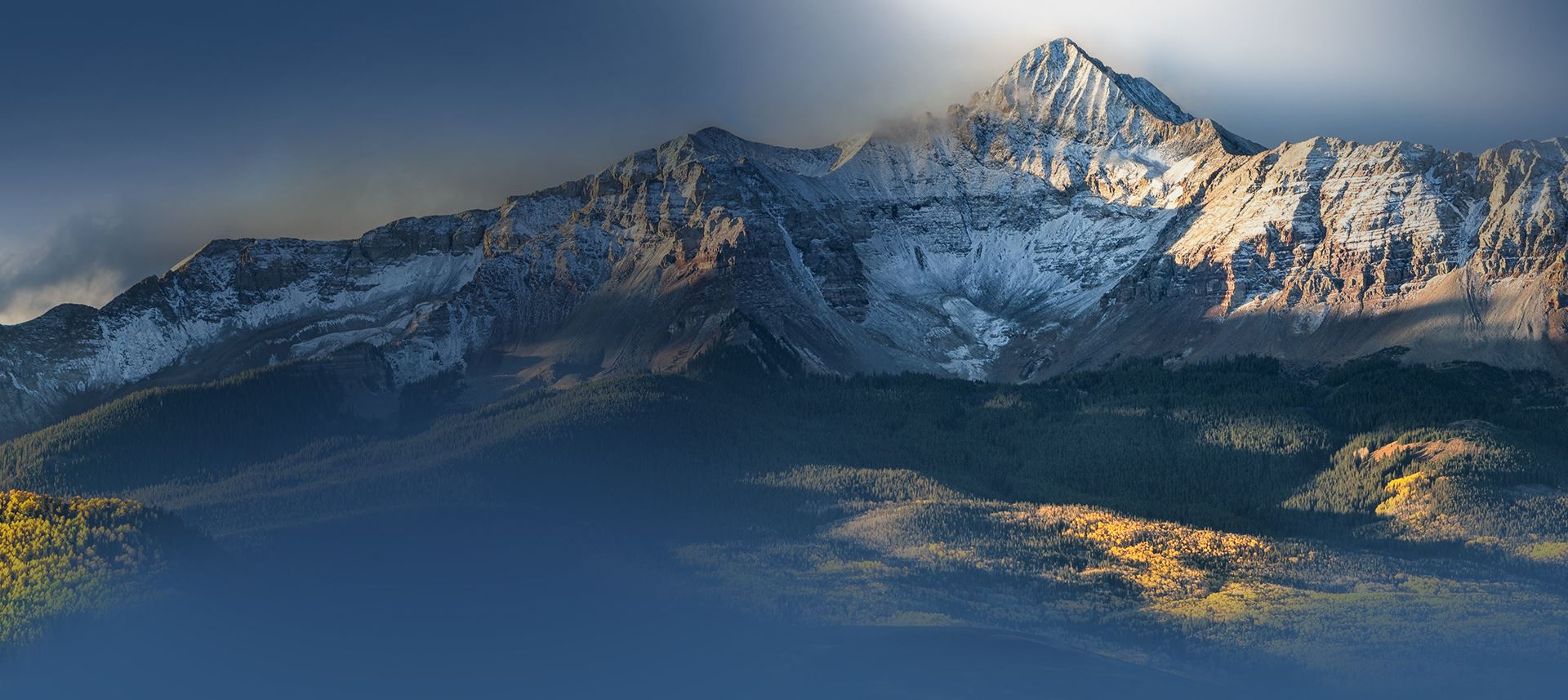 Hear From Our Happy Clients
At Clawson & Clawson, LLP, your satisfaction is our priority! See for yourself what our clients have to say about working with us.
"The only law firm I would recommend"

I want to take this time to say thank you for all the work Mike, Tammy, Brenda and all the rest of your office staff. I was ...

- Rose and Bryan

"Honest, great family guy!"

I was injured on the job in 2006, and due to improper care from Workers Comp I developed CRPS. I had Mike Clawson for my ...

- Donna Baumann

"Best in the Business"

They treated us with respect, kindness, compassion, and had integrity in all they did.

- Christy

"They were very professional and reliable."

I recently had the pleasure of working with the law firm of Clawson and Clawson regarding an injury I sustained during a ...

- Ann

"In a word - Outstanding!"

Matt Clawson was simply outstanding! He was always responsive, seemed to take personal care of my divorce, and was ...

- Former Client

"Excellent Law Firm"

I do believe my attorney Matt Clawson, has been given a gift from Lord God to protect women and help them through a divorce process.

- Kathryn P.

"I liked the fact that after giving me guidance, they encouraged me to attempt to find a way forward by myself to reduce their fees and avoid court costs."

I liked the fact that after giving me guidance, they encouraged me to attempt to find a way forward by myself to reduce their fees and avoid court costs.

- Terry

"I am very satisfied with my results. I'd definitely recommend them!"

I am very satisfied with my results. I'd definitely recommend them!

- Former Client