Domestic Abuse Attorney in Colorado Springs
Domestic Violence Allegations in Divorce
It is a common occurrence in divorce cases in Colorado Springs that one of the spouses will make accusations of domestic violence or child abuse against the other. Sometimes the allegations are well-founded, while other times they are exaggerated or even entirely false. In either case, they can have an enormous impact on the outcome of the divorce. For example, given that the court will award child custody and visitation based on what appears to be in the children's best interests, a domestic violence accusation may result in the alleged abuser being denied rights of custody or visitation.
Whether you are a victim of domestic violence or have been falsely accused, a Colorado Springs divorce attorney from Clawson & Clawson, LLP is ready to help you address this sensitive issue in your divorce.
Defending Victims of Domestic Abuse
In some cases, domestic violence is the cause of the divorce — the victim becomes fed up with the abuse and decides to put an end to it once and for all. When this happens, it is often advisable to petition the court for an order of protection, which has the power of prohibiting the abuser from contacting you in any way, from stalking or harassing you, and even from entering certain locations, including your home.
The restraining order can provide you with peace and security during and after your divorce, making it possible for you to put this situation behind you and to make a fresh start in life. Our family law attorneys can help you file for a restraining order or fight to protect you being limited by an order of protection that was based on false accusations.
False Accusations
In some cases, a false accusation of spousal abuse or child abuse is leveled in a calculated attempt to gain the upper hand in a divorce. Due to the serious threat of injury or death posed by domestic abuse, it is often easier to level such allegations than it is to defend against them, and there are many cases on record in which a parent — often, but not always, the father — is forced out of the children's lives and relegated on only supervised visitation or no contact at all. If you find yourself in this position, you need skilled legal representation from an attorney who is prepared to fight aggressively to clear your name.
Contact a Colorado Springs family lawyer to discuss the situation and learn about the strategies we can use in your defense or to learn how we can help protect you.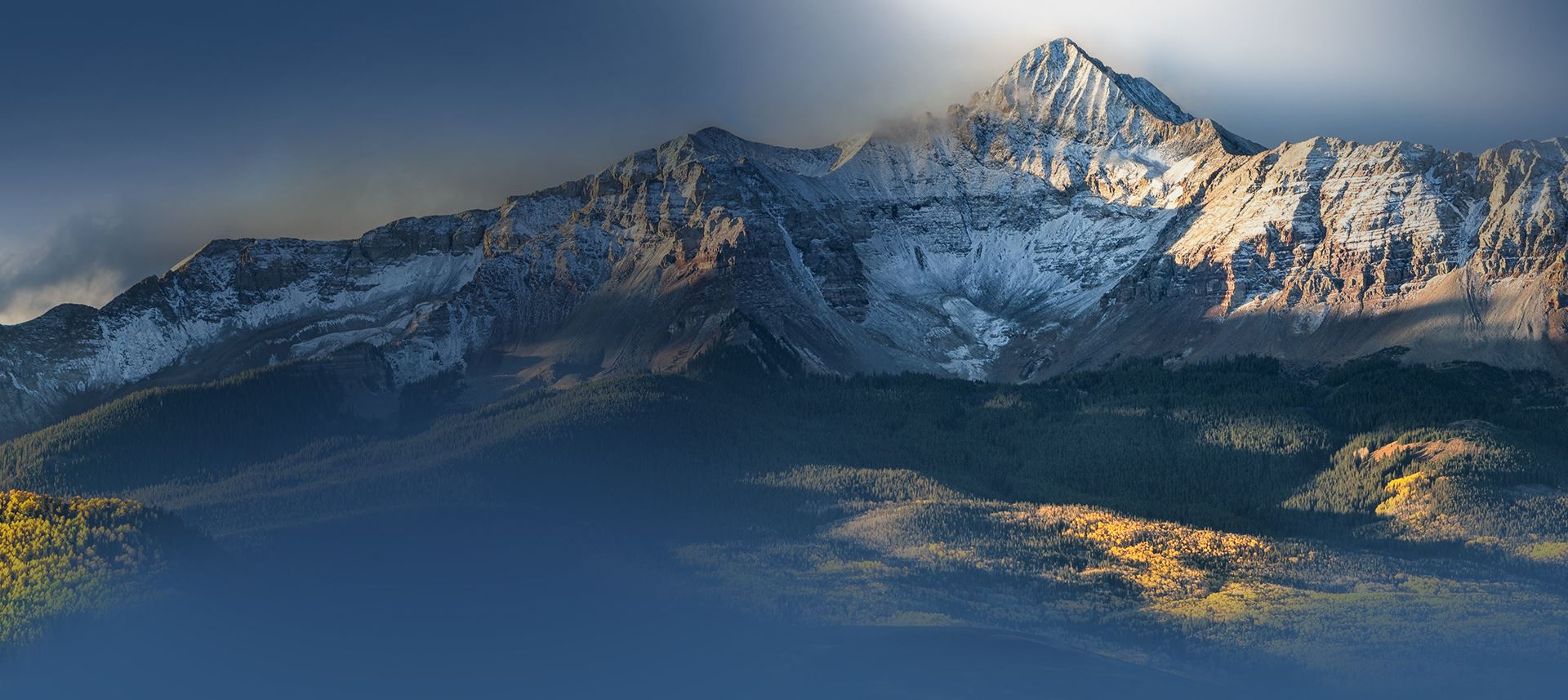 Hear From Our Happy Clients
At Clawson & Clawson, LLP, your satisfaction is our priority! See for yourself what our clients have to say about working with us.
"The only law firm I would recommend"

I want to take this time to say thank you for all the work Mike, Tammy, Brenda and all the rest of your office staff. I was ...

- Rose and Bryan

"Honest, great family guy!"

I was injured on the job in 2006, and due to improper care from Workers Comp I developed CRPS. I had Mike Clawson for my ...

- Donna Baumann

"Best in the Business"

They treated us with respect, kindness, compassion, and had integrity in all they did.

- Christy

"They were very professional and reliable."

I recently had the pleasure of working with the law firm of Clawson and Clawson regarding an injury I sustained during a ...

- Ann

"In a word - Outstanding!"

Matt Clawson was simply outstanding! He was always responsive, seemed to take personal care of my divorce, and was ...

- Former Client

"Excellent Law Firm"

I do believe my attorney Matt Clawson, has been given a gift from Lord God to protect women and help them through a divorce process.

- Kathryn P.

"I liked the fact that after giving me guidance, they encouraged me to attempt to find a way forward by myself to reduce their fees and avoid court costs."

I liked the fact that after giving me guidance, they encouraged me to attempt to find a way forward by myself to reduce their fees and avoid court costs.

- Terry

"I am very satisfied with my results. I'd definitely recommend them!"

I am very satisfied with my results. I'd definitely recommend them!

- Former Client