Colorado Springs Collaborative Divorce Lawyer
Helping You Navigate Your Divorce with Dignity
While the end of a marriage may be emotionally trying in many ways, it may not be necessary for you and your ex to experience the combative, destructive aspects of a divorce. As an alternative to traditional litigation, collaborative divorce allows couples to dissolve their marriage with dignity and respect.
At Clawson & Clawson, LLP, we bring a wealth of experience guiding our clients through the collaborative divorce process. Our team of experienced attorneys understands the emotional complexities of ending a marriage, and we strive to provide compassionate, thorough, and personalized counsel. We believe in empowering our clients with the knowledge and tools they need to make informed decisions about their future, ensuring a fair and equitable resolution that respects the interests of all parties involved.
If you're looking for a less contentious and more respectful way to end your marriage, please reach out online or call us at (719) 602-5888 to schedule a free consultation.
What is Collaborative Divorce?
Collaborative divorce is a non-adversarial approach to ending a marriage that focuses on cooperation and teamwork rather than conflict and litigation. It involves both parties and their respective attorneys working together in an open and transparent manner to negotiate the terms of their divorce. Unlike traditional litigation, collaborative divorce allows for more control over the outcome and can result in a more amicable and respectful resolution.
Why Choose Collaborative Divorce?
Collaborative divorce offers many benefits, including:
Greater control over the outcome: Rather than leaving important decisions to a judge, collaborative divorce allows you and your ex to determine the terms of your divorce.
More privacy: Court proceedings are public record, whereas collaborative divorce negotiations are kept confidential.
Less stress and conflict: By working together, you can avoid the hostility and animosity that often comes with traditional litigation.
Lower costs: Collaborative divorce generally requires fewer court appearances and legal fees, making it a more cost-effective option.
How Does Collaborative Divorce Work?
The collaborative divorce process begins with you and your spouse agreeing to use collaborative methods to resolve your divorce issues. This agreement also includes a commitment not to take your case to court. By entering into this commitment, both parties create a safe and open environment for negotiation, with the mutual goal of reaching a resolution that benefits everyone involved.
The next step involves assembling your team. Both you and your spouse will have your own attorney trained in the collaborative process.
The process of collaborative divorce typically includes the following steps:
Initial meetings: You, your spouse, and your respective attorneys meet to discuss the issues at hand, identify concerns, and begin brainstorming solutions.
Gathering information: All necessary financial and family information is collected openly and honestly.
Negotiating agreements: Utilizing cooperative communication and negotiation techniques, you work towards agreements on all issues.
Finalizing agreements: The attorneys draft the necessary legal documents once everything is agreed upon.
Contact Clawson & Clawson, LLP for Collaborative Divorce Assistance
At Clawson & Clawson, LLP, our collaborative divorce lawyers are prepared to guide you through every step of the process. We understand this is a challenging time for you, and we aim to provide the support, advice, and representation you need to make the process as smooth and stress-free as possible.
If you're facing divorce and want a more amicable, respectful solution, collaborative divorce may be the right option for you. Call us today at (719) 602-5888 or reach out online to learn how we can help you resolve your divorce with dignity.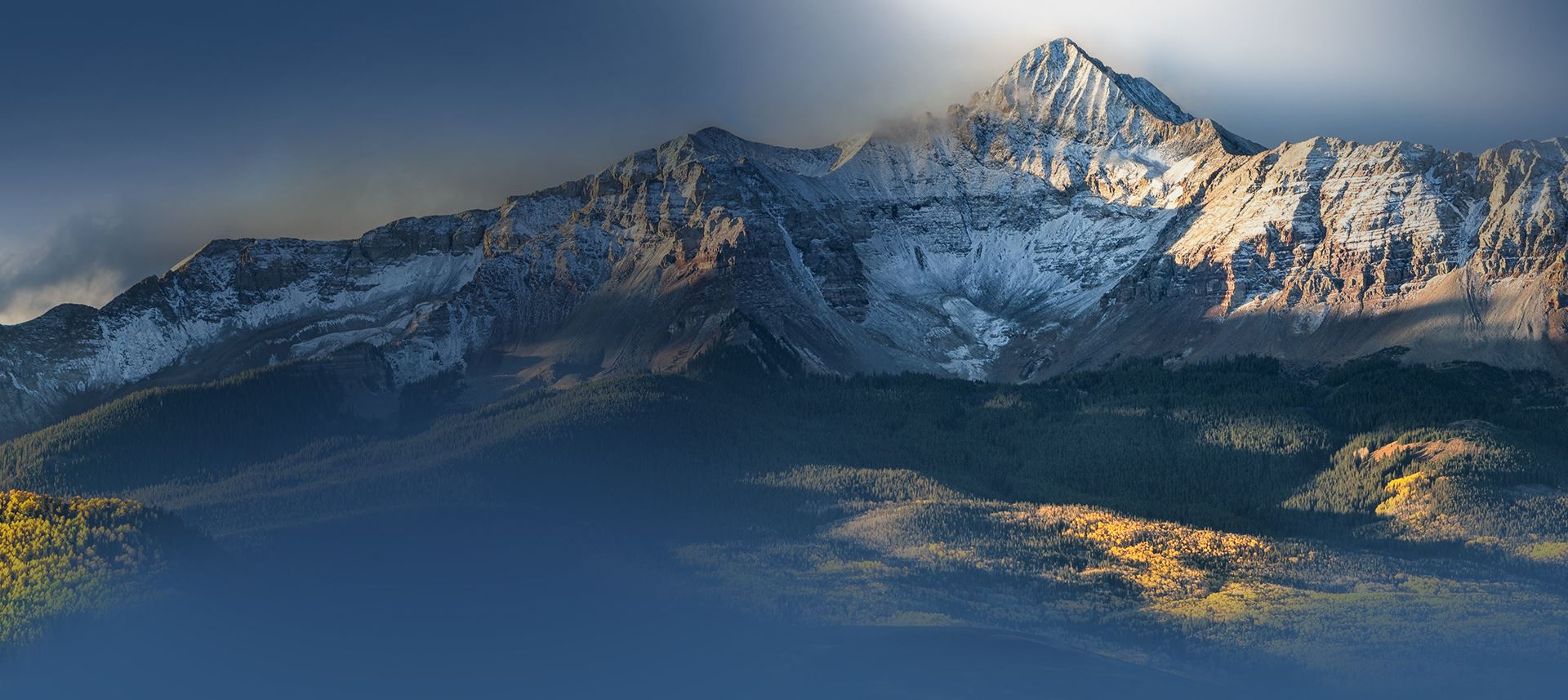 Hear From Our Happy Clients
At Clawson & Clawson, LLP, your satisfaction is our priority! See for yourself what our clients have to say about working with us.
"The only law firm I would recommend"

I want to take this time to say thank you for all the work Mike, Tammy, Brenda and all the rest of your office staff. I was ...

- Rose and Bryan

"Honest, great family guy!"

I was injured on the job in 2006, and due to improper care from Workers Comp I developed CRPS. I had Mike Clawson for my ...

- Donna Baumann

"Best in the Business"

They treated us with respect, kindness, compassion, and had integrity in all they did.

- Christy

"They were very professional and reliable."

I recently had the pleasure of working with the law firm of Clawson and Clawson regarding an injury I sustained during a ...

- Ann

"In a word - Outstanding!"

Matt Clawson was simply outstanding! He was always responsive, seemed to take personal care of my divorce, and was ...

- Former Client

"Excellent Law Firm"

I do believe my attorney Matt Clawson, has been given a gift from Lord God to protect women and help them through a divorce process.

- Kathryn P.

"I liked the fact that after giving me guidance, they encouraged me to attempt to find a way forward by myself to reduce their fees and avoid court costs."

I liked the fact that after giving me guidance, they encouraged me to attempt to find a way forward by myself to reduce their fees and avoid court costs.

- Terry

"I am very satisfied with my results. I'd definitely recommend them!"

I am very satisfied with my results. I'd definitely recommend them!

- Former Client