Ski Accident Lawyer in Colorado
Firm Legal Representation in Colorado Springs
For many vacationers across the country, Colorado is synonymous with a mountaintop getaway at a ski resort. When people are enjoying the snowy slopes, they have the right to assume that the resort owners have taken the appropriate steps to encourage safety. After all, they are running a business, and business owners need to be concerned with the safety of their visitors.
When these precautions are not taken and standards are not maintained, ski lodges put their guests at serious risk of injury. If you were injured in a debilitating ski accident, you might be able to seek compensation with the legal counsel an attorney from Clawson & Clawson, LLP.
Why You Can Count on Us
Many resorts try to pin any blame for ski accidents on the victims, citing the accident as a one-person incident. The truth is that liability might be able to be placed at their feet if an experienced lawyer can analyze the situation and identify signs of negligence.
We believe in giving our clients a solid chance at success with as little risk as possible, so we offer to work on contingency fees – we won't collect a dime if we don't win a fair settlement for you. We also believe in giving back to our community; in order to honor the members of the military at the local U.S. Air Force Academy and servicemen and servicewomen across the country, we contribute a portion of our payments to the Wounded Warrior Project.
Fighting for Compensation While You Recover
Personal injury cases can be quite complex and drawn-out. Rather than trying to negotiate a settlement with the negligent resort staff yourself, you should let our Colorado Springs ski accident attorneys manage the heavy lifting and the legwork on your behalf. That way you can focus on rest and recuperation and not litigation. Whether you need compensation for medical bills, missed wages, or emotional scarring, we can be the ones to stand up for your rights and see to it that proper justice is upheld.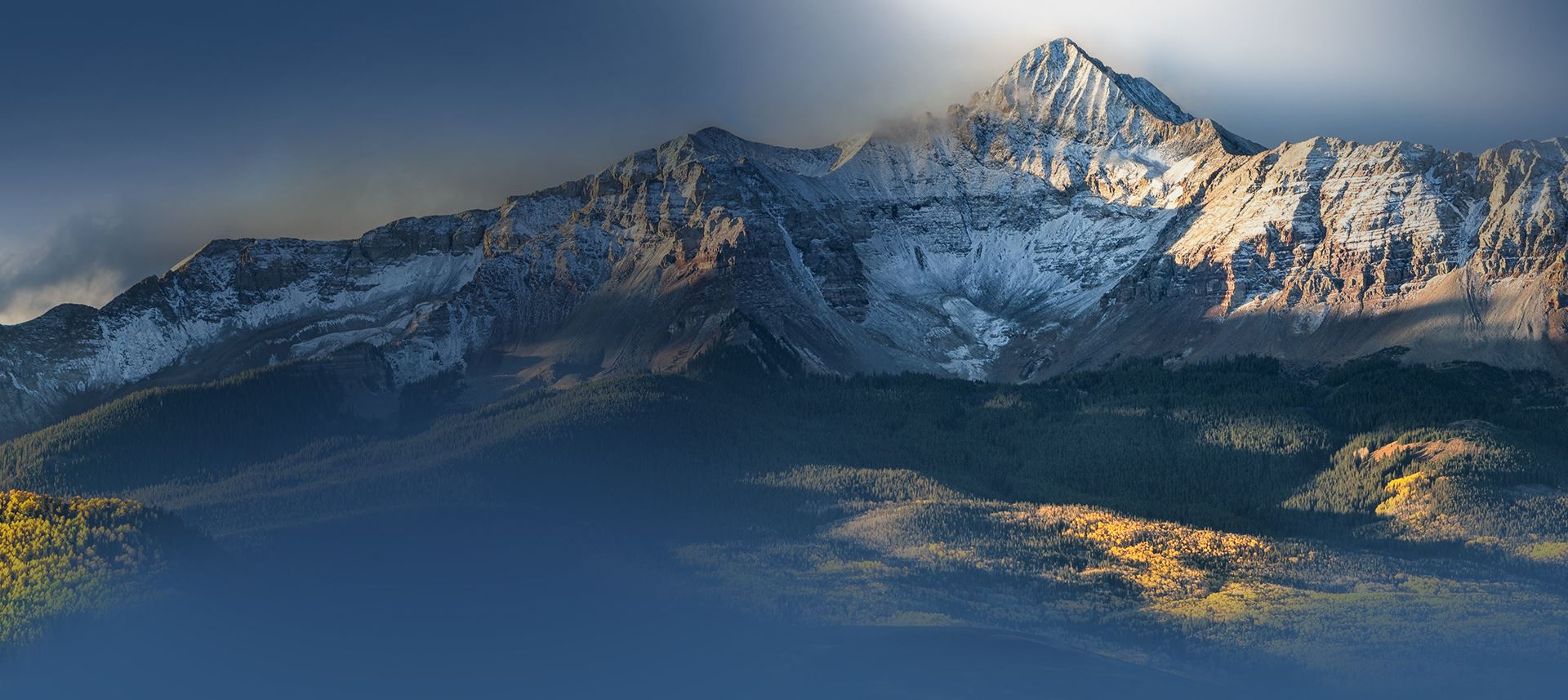 Hear From Our Happy Clients
At Clawson & Clawson, LLP, your satisfaction is our priority! See for yourself what our clients have to say about working with us.
"The only law firm I would recommend"

I want to take this time to say thank you for all the work Mike, Tammy, Brenda and all the rest of your office staff. I was ...

- Rose and Bryan

"Honest, great family guy!"

I was injured on the job in 2006, and due to improper care from Workers Comp I developed CRPS. I had Mike Clawson for my ...

- Donna Baumann

"Best in the Business"

They treated us with respect, kindness, compassion, and had integrity in all they did.

- Christy

"They were very professional and reliable."

I recently had the pleasure of working with the law firm of Clawson and Clawson regarding an injury I sustained during a ...

- Ann

"In a word - Outstanding!"

Matt Clawson was simply outstanding! He was always responsive, seemed to take personal care of my divorce, and was ...

- Former Client

"Excellent Law Firm"

I do believe my attorney Matt Clawson, has been given a gift from Lord God to protect women and help them through a divorce process.

- Kathryn P.

"I liked the fact that after giving me guidance, they encouraged me to attempt to find a way forward by myself to reduce their fees and avoid court costs."

I liked the fact that after giving me guidance, they encouraged me to attempt to find a way forward by myself to reduce their fees and avoid court costs.

- Terry

"I am very satisfied with my results. I'd definitely recommend them!"

I am very satisfied with my results. I'd definitely recommend them!

- Former Client