Colorado Springs Wrongful Death Attorney
Did you lose a loved one in an accident?
Family members who have lost loved ones in accidents can sometimes recover compensation through a wrongful death lawsuit. Similar to personal injury actions, wrongful death lawsuits are filed against an individual or group at-fault for the victim's fatal accident.
If you lost a loved one in an accident caused by the negligent, careless or even criminal actions of another, contact a Colorado Springs wrongful death lawyer at Clawson & Clawson, LLP today.
Our law firm serves victims and their families in Parker, Pueblo, and throughout El Paso County.
Filing a Wrongful Death Claim in Colorado
Until one is faced with the realities of filing a wrongful death claim in Colorado, it is not something that is usually "top of mind". If you are facing the loss of a loved one and considering this type of legal action, there are some very important questions that must be answered before you move forward.
As Colorado attorneys who specialize in wrongful death suits, we are usually asked about case eligibility first, as each state has different requirements about who is eligible to file a wrongful death claim. Most of the time, the deceased person's heirs are able to seek financial damages for their loss, which would include parents, children, siblings, and spouses.
Under Colorado Revised Statute (C.R.S.) 13-21-2002, you may have a legitimate wrongful death claim if:
A person was killed,
The death occurred as a direct or indirect result of someone else's negligence or intentional wrongdoing, and
The surviving family has suffered a financial loss as a result of the death
It is incumbent upon the claimant in these cases to prove that the deceased party died because of the negligence, recklessness or illegal behavior of another person, and that the damages they seek are a direct result of their loved one's death. This could be interpreted as monetary loss, such as income from a job, that has been incurred because of the death, but it can also be manifested in other ways.
Common Causes of Wrongful Death
Wrongful death claims can arise in relation to a wide range of fatal accidents and injuries, including:
Colorado Wrongful Death Statute of Limitations
Our state's wrongful death statutes are found in CRS 13-21-201. According to the law, claimants have two years from the date of injury/death to file a lawsuit. There is a time limit for a few different reasons. This statute protects against unnecessary lawsuits that can cost defendants thousands and even millions of dollars. Second, this time limit also helps the plaintiff. By filing a wrongful death action close to the time of the actual event, there is a better chance for recovering accurate and thorough evidence against the defendant(s).
There are some exceptions to the two-year statute of limitations. For example, the discovery rule and tolling statute of limitations. The discovery rule is sometimes applicable in wrongful death cases when an individual is not aware of an injury or illness. This could be the case in work-related mesothelioma due to asbestos exposure. Even if a worker was exposed to asbestos 15 years ago, but just discovered that they have terminal mesothelioma, the discovery rule could cause the statute of limitations to start at the date the illness is discovered.
Tolling statute of limitations refers to an incident that can "pause" the statute from running for a certain period of time. One of the most common reasons for a tolled statute of limitation is when the victim is a minor or is mentally incompetent. If you are unsure how long you have to file your wrongful death lawsuit, please discuss this with a Colorado Springs wrongful death attorney at our firm directly.
Wrongful Death Damages
You may be wondering how much the average wrongful death claim is worth. The answer is almost never the same due to the variety of different factors present in each case.
The value of your claim can be calculated based on the following:
Injury/illness-related medical expenses
Funeral expenses
Loss of benefits such as insurance benefits
Loss of companionship and other noneconomic damages
Punitive damages (paid by the defendant as a penalty for their wrongful actions)
While we understand that no amount of money can fully repair the devastation of losing a loved one, our goal as wrongful death attorneys is to hold all negligent parties accountable and ensure that justice is served.
Wrongful Death Lawyers in Your Area
At Clawson & Clawson, LLP, we have offices in Colorado Springs, Parker, and Pueblo. Our personal injury and wrongful death lawyers represent clients throughout El Paso County and beyond in an effort to obtain justice on behalf of accident victims and their families. We bring more than 100 years of collective experience and proven results in settlements and verdicts.
Call us today at (719) 602-5888 to receive a free initial evaluation of your case so that our firm can inform you of your legal rights.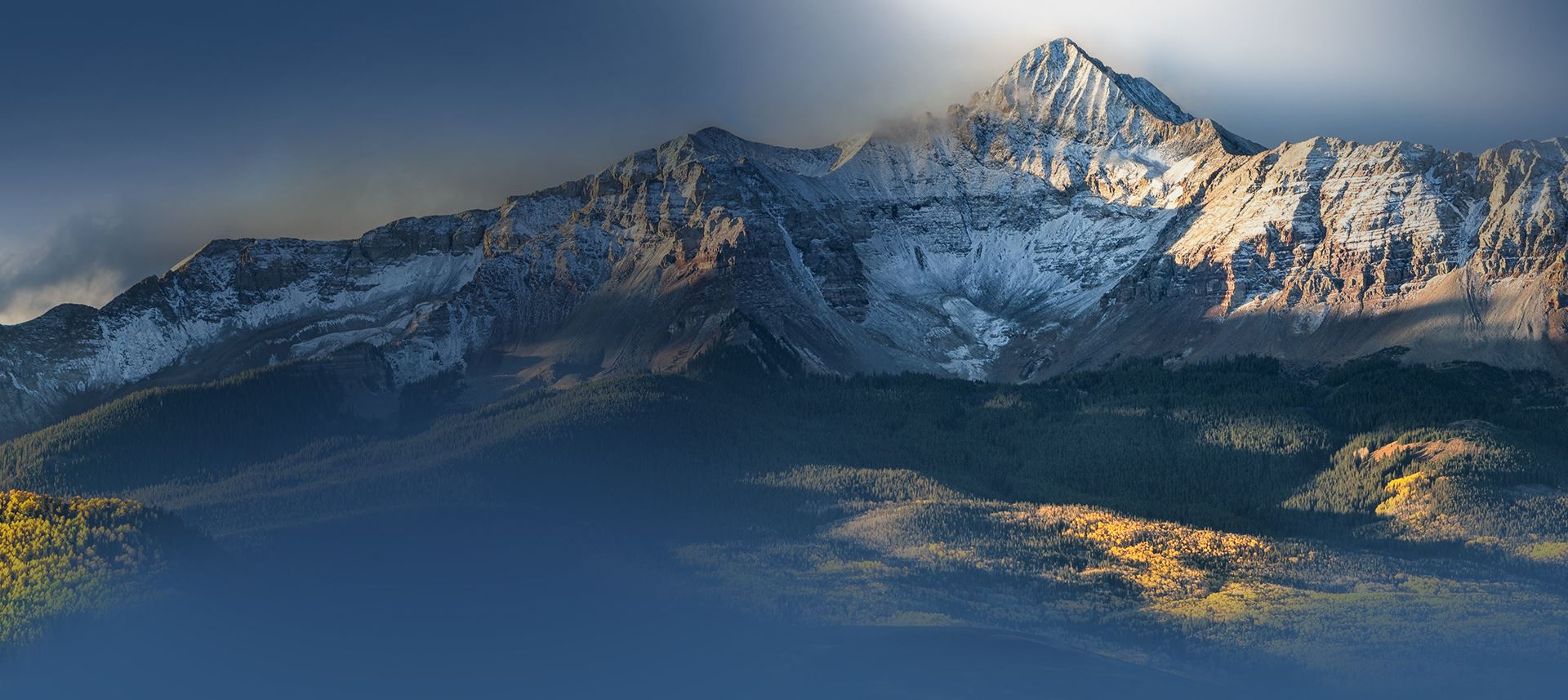 Hear From Our Happy Clients
At Clawson & Clawson, LLP, your satisfaction is our priority! See for yourself what our clients have to say about working with us.
"The only law firm I would recommend"

I want to take this time to say thank you for all the work Mike, Tammy, Brenda and all the rest of your office staff. I was ...

- Rose and Bryan

"Honest, great family guy!"

I was injured on the job in 2006, and due to improper care from Workers Comp I developed CRPS. I had Mike Clawson for my ...

- Donna Baumann

"Best in the Business"

They treated us with respect, kindness, compassion, and had integrity in all they did.

- Christy

"They were very professional and reliable."

I recently had the pleasure of working with the law firm of Clawson and Clawson regarding an injury I sustained during a ...

- Ann

"In a word - Outstanding!"

Matt Clawson was simply outstanding! He was always responsive, seemed to take personal care of my divorce, and was ...

- Former Client

"Excellent Law Firm"

I do believe my attorney Matt Clawson, has been given a gift from Lord God to protect women and help them through a divorce process.

- Kathryn P.

"I liked the fact that after giving me guidance, they encouraged me to attempt to find a way forward by myself to reduce their fees and avoid court costs."

I liked the fact that after giving me guidance, they encouraged me to attempt to find a way forward by myself to reduce their fees and avoid court costs.

- Terry

"I am very satisfied with my results. I'd definitely recommend them!"

I am very satisfied with my results. I'd definitely recommend them!

- Former Client