Child Abuse & Effects on Divorce
Colorado Springs Divorce Lawyer
When parents divorce in Colorado, the family law judge is directed by state law to apply the principle of the best interests of the children when determining who should receive child custody and visitation. The goal is to ensure that the children are left in a situation that provides them with a safe and stable home environment and that they are not exposed to the risk of emotional or physical trauma.
One issue which sometimes comes up in a divorce between parents is an accusation that one of the parents has a history of abusing the child, whether the abuse is emotional, sexual, or violent in nature. Any type of alleged abuse has the potential to sway the outcome of a divorce against the abuser. Parents accused of child abuse or who have had protective orders filed against them may lose custody and/or visitation rights.
Protecting Your Children from Abuse
If your spouse has abused your children, whether it was an isolated occurrence or an ongoing pattern of abuse, an attorney from Clawson & Clawson, LLP is ready to help you take action to ensure that your children are safe from further harm. The first action may be to petition the court for an order of protection, which can grant you temporary custody and prohibit the other parent from contacting you and your children in any way. Next, we can investigate the situation to find evidence that can be used to persuade the judge to deny your spouse any rights to custody or visitation. With success, the abuser may be entirely cut off from your children and ordered to make child support payments to you.
How Protection Orders Can Protect Your Children from Abuse
A successful protection order can protect your children in the following ways:
Protection orders can require the respondent to cease from certain activities, such as molesting, intimidating, and otherwise abusing children.
Protection orders can include "stay away" clauses to prevent the respondent from going near your home, your children's school and other places they frequently visit.
Protection orders can even require the respondent to cease possession or consumption of alcohol/controlled substances- basically anything the court thinks is appropriate to protect the children's safety.
Defending Against False Allegations of Abuse
Our firm also represents parents who have been wrongfully accused of child abuse. We see many cases, unfortunately, in which one parent accuses the other of abusing the children. Why is this done? It is nothing more than an intentional attempt to spite the accused and to deny him or her the opportunity to continue to play a meaningful role the children's lives. We understand how frustrating and upsetting this situation may be for you, and want to help you resolve the matter in your favor.
Contact our firm to discuss the circumstances of your case with an experienced Colorado Springs divorce lawyer.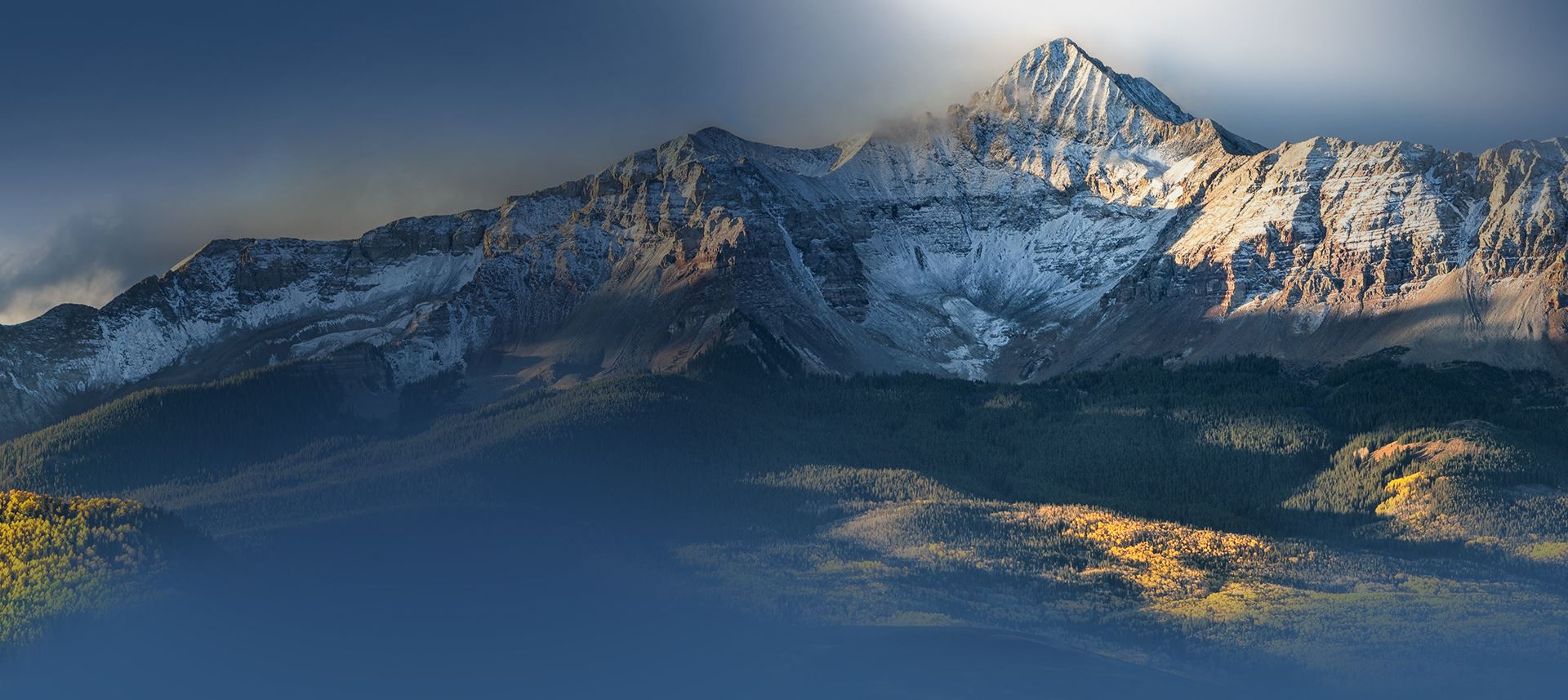 Hear From Our Happy Clients
At Clawson & Clawson, LLP, your satisfaction is our priority! See for yourself what our clients have to say about working with us.
"The only law firm I would recommend"

I want to take this time to say thank you for all the work Mike, Tammy, Brenda and all the rest of your office staff. I was ...

- Rose and Bryan

"Honest, great family guy!"

I was injured on the job in 2006, and due to improper care from Workers Comp I developed CRPS. I had Mike Clawson for my ...

- Donna Baumann

"Best in the Business"

They treated us with respect, kindness, compassion, and had integrity in all they did.

- Christy

"They were very professional and reliable."

I recently had the pleasure of working with the law firm of Clawson and Clawson regarding an injury I sustained during a ...

- Ann

"In a word - Outstanding!"

Matt Clawson was simply outstanding! He was always responsive, seemed to take personal care of my divorce, and was ...

- Former Client

"Excellent Law Firm"

I do believe my attorney Matt Clawson, has been given a gift from Lord God to protect women and help them through a divorce process.

- Kathryn P.

"I liked the fact that after giving me guidance, they encouraged me to attempt to find a way forward by myself to reduce their fees and avoid court costs."

I liked the fact that after giving me guidance, they encouraged me to attempt to find a way forward by myself to reduce their fees and avoid court costs.

- Terry

"I am very satisfied with my results. I'd definitely recommend them!"

I am very satisfied with my results. I'd definitely recommend them!

- Former Client