Protection Orders in Colorado
About Domestic Violence Restraining Orders
When police respond to a domestic violence complaint from a victim or a neighbor, they will nearly always make an arrest. In routine cases, the alleged perpetrator will be released from jail within a day or so, but he or she will also be served with a restraining order that prohibits them from coming into contact with the victim, from coming within the vicinity of the victim, and from going anywhere that the victim can be expected to be found. This is not, however, the only way to obtain an order of protection. It is also possible to go to court with a petition for a civil order of protection.
What can a no-contact order do?
In order to secure a no-contact order, you will have to demonstrate that you have been the victim of some form of domestic violence. This can include threats of violence, sexual abuse against you or your children, stalking, harassment, and any form of physical assault. It also includes false imprisonment, which consists of restraining or preventing you from leaving the home.
The order has wide and sweeping powers to protect you against further domestic abuse, including:
Granting you temporary child custody
Giving you temporary possession of the home, regardless of whose name is on the lease or deed
And even possibly prohibiting the abuser from owning or possessing a gun
In the event that the abuser violates the order in any way, he or she may be arrested on charges of contempt of court, fined $5,000, and sent to jail for up to 18 months. Our family law firm provides representation for individuals who wish to file protection orders or need help enforcing them.
Modification and Dismissal of Protection Orders
Both restrained and protected parties can file motions to modify or dismiss protection orders in Colorado. According to the Judicial Branch of the State of Colorado, there are general guidelines and qualifications that must be met before a modification can be requested.
Information for Restrained Persons:
Motion to modify or dismiss cannot be filed less than two years after an issuance of a permanent protection order.
Any additional felony or misdemeanor convictions against the protected person after the permanent protection order has been filed can disqualify you from filing this motion.
Before filing a motion, the restrained person must submit to a fingerprint-based background check (not more than 90 days before filing this motion).
Burden of proof is on the restrained person to prove that a modification or dismissal is appropriate.
Restrained persons who wish to file modification or dismissal forms must abide by the guidelines set forth in the Colorado Revised Statutes § 13-14-108.
Information for Protected Persons:
Protected persons can file these motions with the court at any time, and can petition to modify either temporary or permanent protection orders.
Protected persons are encouraged to look into any offenses the restrained person has been convicted of since the issuance of the order.
Whether you have filed for a protection order in the past or you are the recipient of a protection order, the Colorado Springs divorce attorneys at Clawson & Clawson, LLP are here to provide the legal counsel you need.
Contact a Colorado Springs Divorce Lawyer to Learn More
Our attorneys have more than 100 years of combined experience and we are ready to put your skill and dedication to work for you in your pursuit of the peace and security you deserve. We can represent you in court when petitioning for an ex parte protection order, and it is not necessary for the abuser to be present at the hearing. If you want to get a permanent order of protection, then the abuser will have the opportunity to contest the order at a full hearing, but we can prepare the case to fight to protect your safety.
If you live in Colorado Springs, Denver, Parker, or Pueblo and want to take action toward obtaining an order of protection, then contact a divorce attorney at Clawson & Clawson, LLP for help.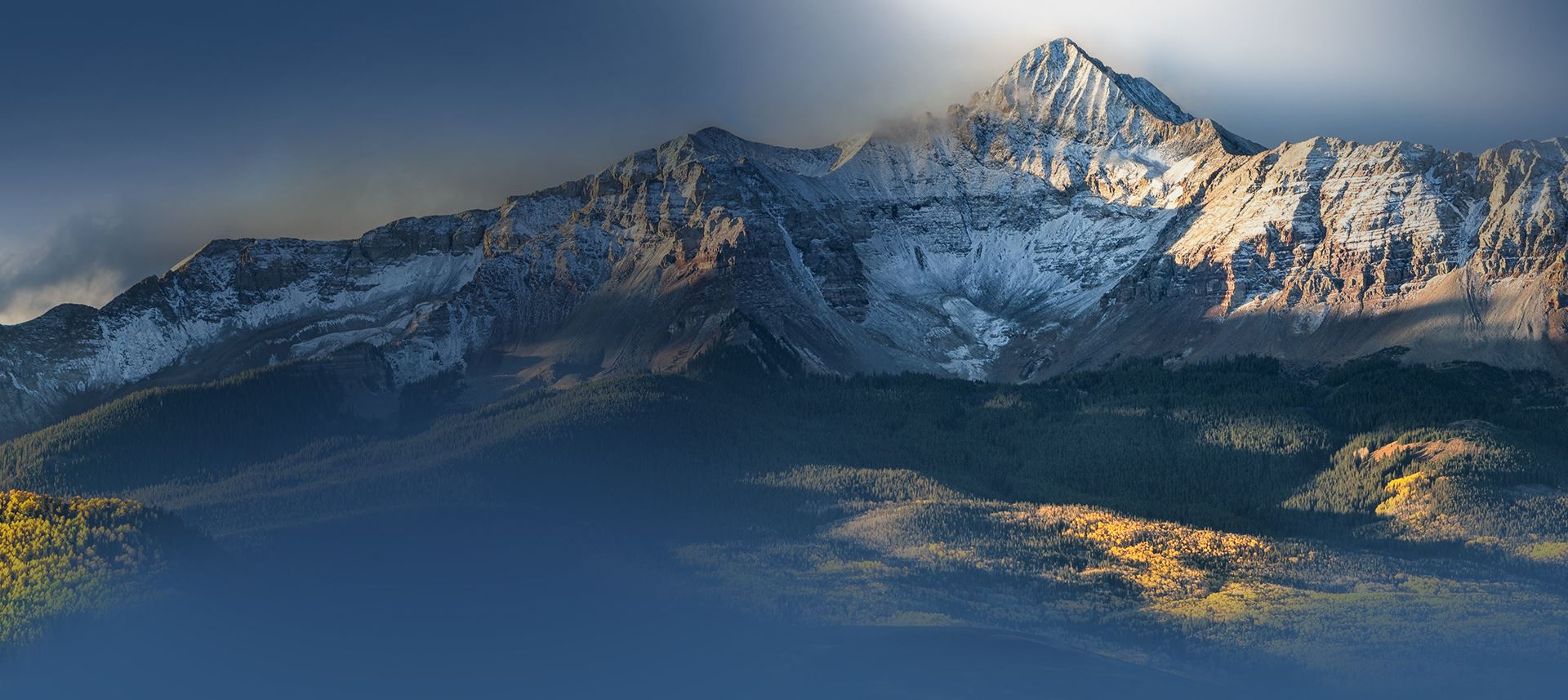 Hear From Our Happy Clients
At Clawson & Clawson, LLP, your satisfaction is our priority! See for yourself what our clients have to say about working with us.
"The only law firm I would recommend"

I want to take this time to say thank you for all the work Mike, Tammy, Brenda and all the rest of your office staff. I was ...

- Rose and Bryan

"Honest, great family guy!"

I was injured on the job in 2006, and due to improper care from Workers Comp I developed CRPS. I had Mike Clawson for my ...

- Donna Baumann

"Best in the Business"

They treated us with respect, kindness, compassion, and had integrity in all they did.

- Christy

"They were very professional and reliable."

I recently had the pleasure of working with the law firm of Clawson and Clawson regarding an injury I sustained during a ...

- Ann

"In a word - Outstanding!"

Matt Clawson was simply outstanding! He was always responsive, seemed to take personal care of my divorce, and was ...

- Former Client

"Excellent Law Firm"

I do believe my attorney Matt Clawson, has been given a gift from Lord God to protect women and help them through a divorce process.

- Kathryn P.

"I liked the fact that after giving me guidance, they encouraged me to attempt to find a way forward by myself to reduce their fees and avoid court costs."

I liked the fact that after giving me guidance, they encouraged me to attempt to find a way forward by myself to reduce their fees and avoid court costs.

- Terry

"I am very satisfied with my results. I'd definitely recommend them!"

I am very satisfied with my results. I'd definitely recommend them!

- Former Client