Colorado Springs Bicycle Accident Lawyer
Injured? Let Us Represent You! Call

(719) 602-5888

.
As a bicyclist, sharing the road with larger vehicles can be intimidating and when accidents do occur, a great potential for injury exists. Your livelihood, as well as physical abilities, can be severely impacted and accidents may result in the prolonged need for medical treatment.
You have a right to use the road just as other vehicles have a duty to share it with you. If you have been involved in a bicycle accident, our Colorado Springs personal injury attorneys can help you to seek legal restitution. At Clawson & Clawson, LLP we believe that negligent drivers must be held responsible for their actions. Our firm has devoted much of our practice to personal injury and we understand the complexities of the law and how to apply it specifically to your accident claim.
You can rely on our firm. Our awards and accolades include:
We have more than 100 years of combined experience
We are members of the Multi-Million Dollar Advocates Forum®
"Superb" Ratting by Avvo
Highly praised by our past clients
"National Top 100 Trial Lawyers" (2016) – Matthew Clawson & Michael Clawson
"Top 100 Litigation Lawyer of CO," American Society of Legal Advocates (2016) – Matthew Clawson & Michael Clawson
Whether you have been injured by a distracted driver, drunk driver, or another cause, we can investigate the causes and help you identify your sources of compensation. We regularly represent injured cyclists who have been seriously injured in car accidents, truck accidents, and more.
Legal Protections for Bicyclists
In Colorado, the actions of bicyclists and cars on the road are regulated and governed by law. When a motor vehicle violates these laws and causes an accident, they can be held liable. For example, a car must maintain a safe distance while passing a bicyclist. It also prevents motorists from threatening bicyclists while on the road. Even if there is never any physical contact between you and the motor vehicle, they can still be held accountable for injuries caused by an accident. A no-impact accident occurs when the actions of a vehicle force a bicyclist to take evasive maneuvers to avoid a collision and an accident occurs.
What Compensation Can I Recover?
Unlike collisions involving two cars, bicycles often have less protection to shield them from the trauma of an accident. As a result, the aftermath and injuries suffered by the bicyclist can be severe and may necessitate prolonged or lifelong medical treatment. It is vital to seek restitution to cover both current and future expenses caused by an accident.
Our Colorado Springs bicycle accident lawyers have recovered millions of dollars in settlements for our past clients. We can work on your behalf to maximize your compensation so that you can better focus on recovery.
We can help you fight for monetary compensation to cover:
Initial medical bills and hospitalization
Future therapy, rehabilitation, and prescriptions
Lost income from missed work
Pain and suffering
Diminished standard of living
Furthering Your Chances of a Favorable Outcome
Turning the tides in your favor begins immediately after the accident occurs. Always wait for the police to arrive, as the information they take down can benefit you in the future. Include your side of the story in the police report and obtain necessary information from the other driver and witnesses. Names, phone numbers, and insurance information are key.
Additionally, well-documented photos can also make or break your case. Take pictures of the scene of the accident, your injuries, and the damage done to your bike. Insurance adjusters are much more likely to decide in your favor if they can clearly see why you deserve compensation. Perhaps the most important step is to hire a law firm you can trust and one that will be the advocate you need.
Attorneys Helping Bicycle Crash Victims
Experiencing an accident of any kind can be traumatic, and when accidents are caused by a driver's negligence, the pain you feel can be even more overwhelming. At Clawson & Clawson, LLP, we can work tirelessly to see that you get the restitution you deserve. Our Colorado Springs bicycle accident attorneys know where to look to help determine if driver negligence played a role in your accident. No matter how complex your case may be, our firm has what it takes to fight for you. When you are ready to take action, do not hesitate to contact our firm. We can also represent surviving families in wrongful death actions.
Get in touch with us by calling (719) 602-5888 today and take advantage of the decades of experience we offer.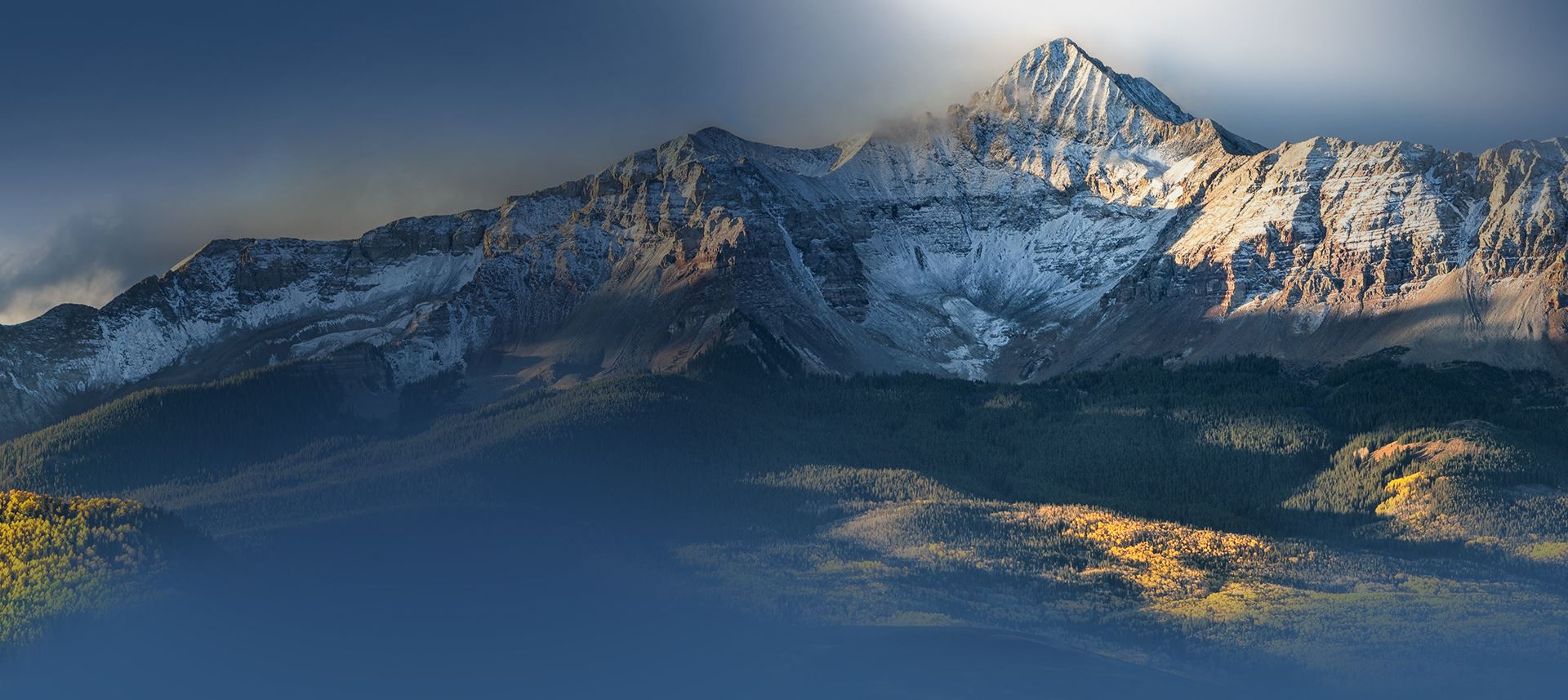 Hear From Our Happy Clients
At Clawson & Clawson, LLP, your satisfaction is our priority! See for yourself what our clients have to say about working with us.
"The only law firm I would recommend"

I want to take this time to say thank you for all the work Mike, Tammy, Brenda and all the rest of your office staff. I was ...

- Rose and Bryan

"Honest, great family guy!"

I was injured on the job in 2006, and due to improper care from Workers Comp I developed CRPS. I had Mike Clawson for my ...

- Donna Baumann

"Best in the Business"

They treated us with respect, kindness, compassion, and had integrity in all they did.

- Christy

"They were very professional and reliable."

I recently had the pleasure of working with the law firm of Clawson and Clawson regarding an injury I sustained during a ...

- Ann

"In a word - Outstanding!"

Matt Clawson was simply outstanding! He was always responsive, seemed to take personal care of my divorce, and was ...

- Former Client

"Excellent Law Firm"

I do believe my attorney Matt Clawson, has been given a gift from Lord God to protect women and help them through a divorce process.

- Kathryn P.

"I liked the fact that after giving me guidance, they encouraged me to attempt to find a way forward by myself to reduce their fees and avoid court costs."

I liked the fact that after giving me guidance, they encouraged me to attempt to find a way forward by myself to reduce their fees and avoid court costs.

- Terry

"I am very satisfied with my results. I'd definitely recommend them!"

I am very satisfied with my results. I'd definitely recommend them!

- Former Client