Colorado Springs Drunk Driving Accident Lawyer
Holding Drunk Drivers Accountable -
(719) 602-5888
Drunk driving is the largest contributing factor in avoidable traffic fatalities in the state of Colorado. Drivers who get behind the wheel of a car after drinking place other drivers and passengers on the road at serious risk. While drunk drivers can face criminal penalties and lose their license as a consequence of drinking and driving, victims of these accidents have the right to bring civil claims against these drivers for their gross negligence. With more than 100 years of combined legal experience, our Colorado Springs drunk driving accident attorneys can help victims pursue full and fair compensation for their injuries.
Statistics on Alcohol-Related Driving Accidents
One of the major causes of car accidents is drunk driving. The most recent statistics from the National Highway Traffic Safety Administration released in December 2020 indicate that more than 10,000 people are killed annually in the United States because of drunk drivers, which makes up roughly 30 percent of total traffic fatalities. A large number of these alcohol-related traffic fatalities were caused by drivers under the legal drinking age. Many people die and even more Colorado residents are injured every year because of willful acts of negligence like drinking and driving.
How much is my DUI accident claim worth?
If you or someone you love has been involved in a car accident with a drunk driver, you may be wondering how much your claim is worth. In addition to the money that the at-fault driver's insurance company can provide, you may be entitled to additional compensation.
In Colorado, drivers are required to carry at least the minimum auto insurance coverage. According to the Colorado Division of Insurance, all drivers are required to carry at least $25,000 per person for bodily injury, at least $50,000 per accident for bodily injury and a minimum of $15,000 per accident for property damage. The drunk driver will likely be 100 percent at fault for the accident, which means that you as the victim can recover up to the amount that their policy includes.
What is unique about drunk driving accidents is that they are often much more severe than other traffic collisions and are caused by an act of willful disregard for the safety of others. Drunk driving is not an accident - it is a choice. Because of this, our car accident lawyers may be able to file an additional claim for compensation such as pain and suffering, loss of enjoyment of life (for debilitating injuries) and psychological trauma such as posttraumatic stress disorder (PTSD).
Contact a Colorado Springs Drunk Driving Accident Lawyer
If you or a loved one was injured in a serious DUI accident, or you tragically lost a loved one because of a drunk driver, please do not hesitate to contact our personal injury attorneys. At Clawson & Clawson, LLP, our job is to advocate on behalf of accident victims so they can recover the compensation they both need and deserve.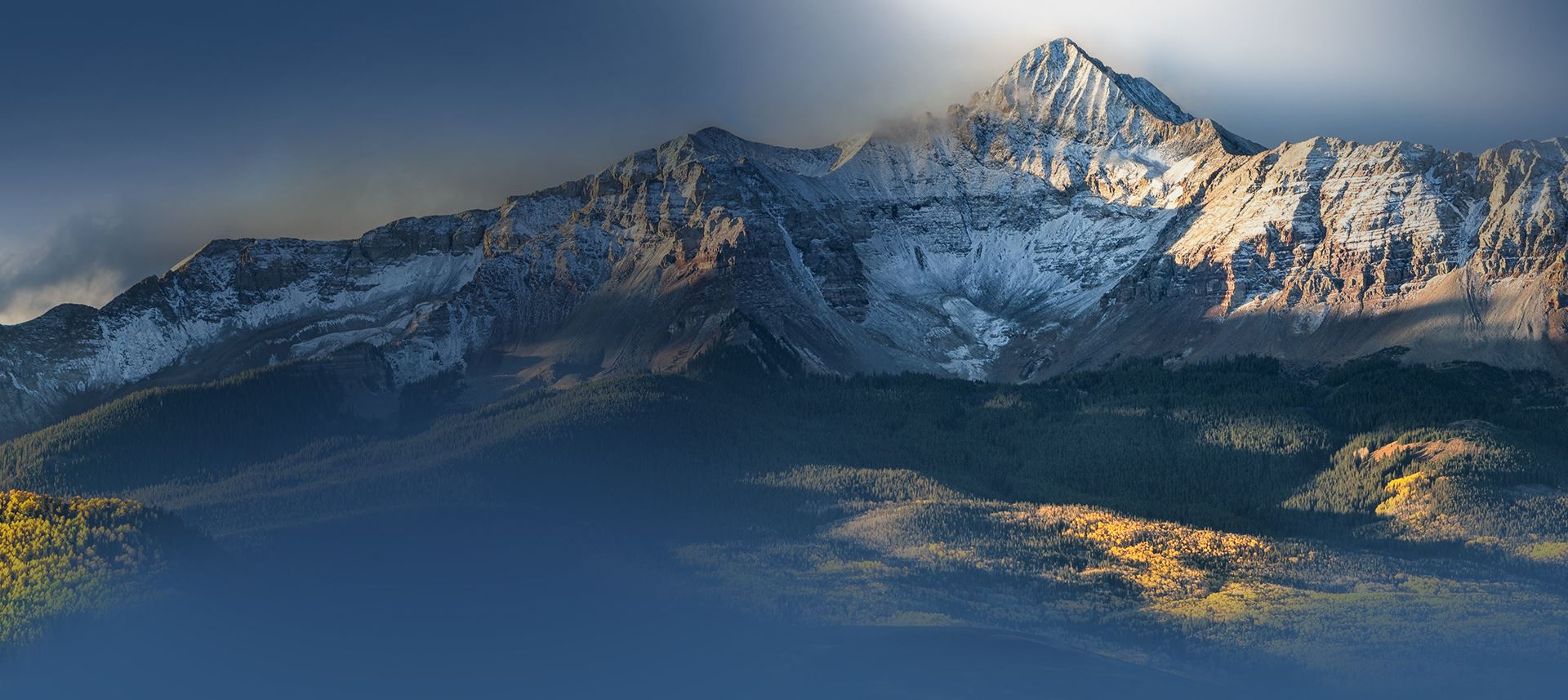 Hear From Our Happy Clients
At Clawson & Clawson, LLP, your satisfaction is our priority! See for yourself what our clients have to say about working with us.
"The only law firm I would recommend"

I want to take this time to say thank you for all the work Mike, Tammy, Brenda and all the rest of your office staff. I was ...

- Rose and Bryan

"Honest, great family guy!"

I was injured on the job in 2006, and due to improper care from Workers Comp I developed CRPS. I had Mike Clawson for my ...

- Donna Baumann

"Best in the Business"

They treated us with respect, kindness, compassion, and had integrity in all they did.

- Christy

"They were very professional and reliable."

I recently had the pleasure of working with the law firm of Clawson and Clawson regarding an injury I sustained during a ...

- Ann

"In a word - Outstanding!"

Matt Clawson was simply outstanding! He was always responsive, seemed to take personal care of my divorce, and was ...

- Former Client

"Excellent Law Firm"

I do believe my attorney Matt Clawson, has been given a gift from Lord God to protect women and help them through a divorce process.

- Kathryn P.

"I liked the fact that after giving me guidance, they encouraged me to attempt to find a way forward by myself to reduce their fees and avoid court costs."

I liked the fact that after giving me guidance, they encouraged me to attempt to find a way forward by myself to reduce their fees and avoid court costs.

- Terry

"I am very satisfied with my results. I'd definitely recommend them!"

I am very satisfied with my results. I'd definitely recommend them!

- Former Client