Texting & Driving Accidents
Texting & Driving Accident Lawyer in Colorado Springs
Texting and driving causes 1.3 million crashes in the United States every year. Experts say that texting and other types of cell phone use are the most dangerous types of distracted driving that exist. Texting and driving is the most dangerous not only statistically, but inherently, because it takes visual, manual and cognitive faculties off of the situation at hand. Drivers who text and drive are at a 23 percent increased risk of causing a car accident than those who drive without distraction.
Injured in an accident caused by a texting driver in Colorado Springs? Call Clawson & Clawson, LLP today at (719) 602-5888 to explore your legal options.
Colorado Texting and Driving Laws
In the state of Colorado, there is a ban on all cell phone use, both handheld and hands-free devices, for novice drivers as well as a ban on texting for all drivers. Colorado defines "novice drivers" as all drivers under the age of 18. Even though texting while driving is against the law, 34 percent of teen drivers involved in car accidents admitted to texting while driving and approximately 27 percent of adults consistently send and receive text messages while driving. As of 2021, all but two states have taken actions to prohibit texting and driving.
Listed below are some texting and cell phone statistics compiled from Colorado State Patrol data:
Inattentive driving accounts for 4,000 accidents annually
Cell phone use and related distraction accounts for about 30 fatalities annually
Distracted driving, including texting, accounts for over 700 car crash injuries annually
Of the people fatally injured in traffic accidents, a majority are motorcyclists
Liability in Texting-Related Auto Accidents
Colorado is a tort state when it comes to auto insurance claims, rather than no-fault. The state tried no-fault laws for a few years but repealed them in 2003. With a tort policy, drivers involved in car accidents go to the at-fault party's insurance company to collect compensation.
Because Colorado goes by the tort principle, determining the percentage of liability is extremely important. It is not always immediately apparent that a driver was texting and driving at the time of the accident. This is why a thorough investigation is important. By retaining the services of a skilled attorney from our firm, we can evaluate your accident, your auto insurance policy and information about the other driver involved.
In some cases, we can even get a hold of their cell phone records to see if they were sending text messages at the time of your collision. If a driver was texting, more than likely they should be held 100 percent at-fault for your accident. Colorado has adopted a form of comparative/contributory negligence laws. Even if the other driver was texting and driving, you could be held partially liable for the accident. Drivers can collect compensation from the at-fault driver's insurance provided that their percentage of liability does not exceed 50 percent.
Clawson & Clawson, LLP: Serving Colorado Springs, Parker & Pueblo
Contact a personal injury lawyer from our firm if you or someone you care about has been injured in a texting and driving collision. We also represent clients in Parker, Pueblo, and other Colorado cities. Approximately 23 percent of all auto collisions involve cell phones. These types of accidents can range from minor fender-benders to major fatal accidents.
Our law firm can fight for you so that you recover full compensation to cover the cost of property damage (repairing or replacing your car), bodily injury (medical expenses) and we can even file a claim so that you can recover additional medical expenses or emotional harms such as pain and suffering.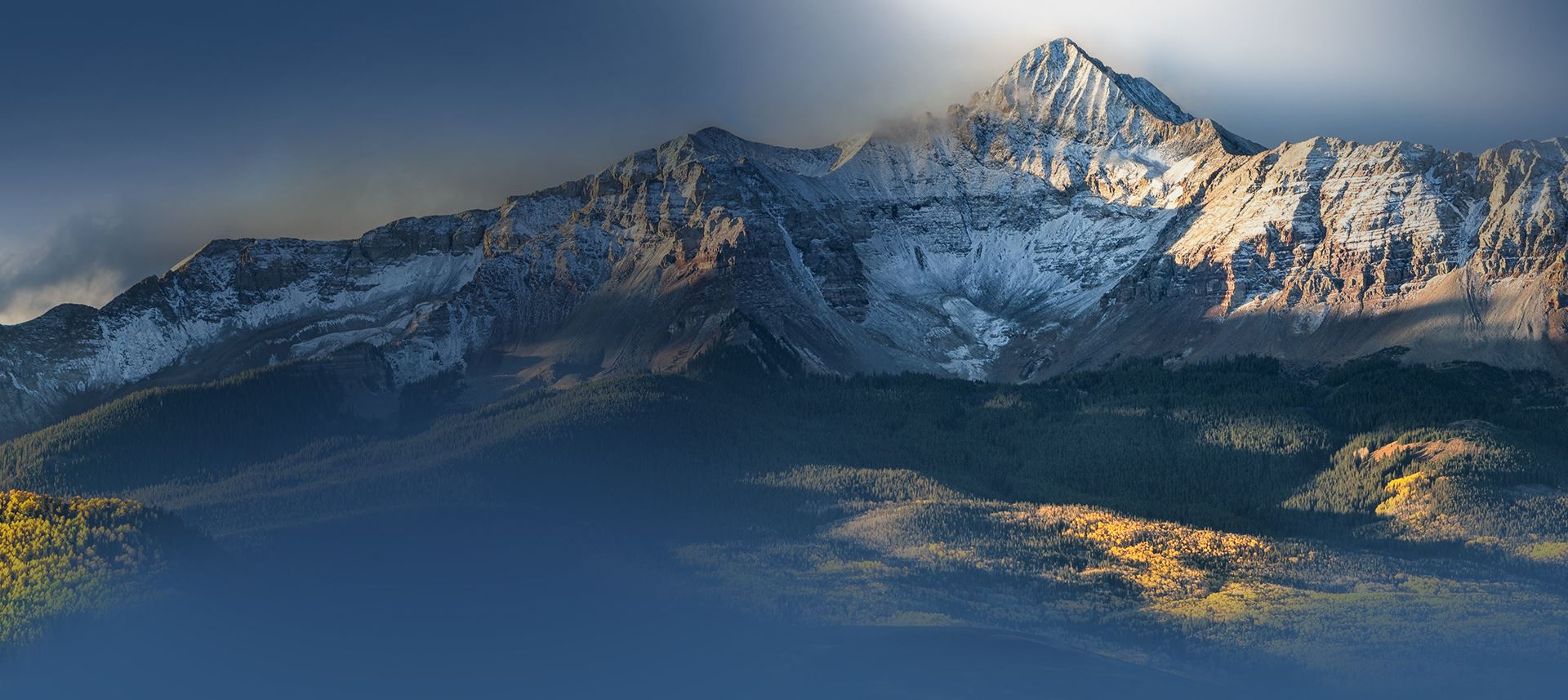 Hear From Our Happy Clients
At Clawson & Clawson, LLP, your satisfaction is our priority! See for yourself what our clients have to say about working with us.
"The only law firm I would recommend"

I want to take this time to say thank you for all the work Mike, Tammy, Brenda and all the rest of your office staff. I was ...

- Rose and Bryan

"Honest, great family guy!"

I was injured on the job in 2006, and due to improper care from Workers Comp I developed CRPS. I had Mike Clawson for my ...

- Donna Baumann

"Best in the Business"

They treated us with respect, kindness, compassion, and had integrity in all they did.

- Christy

"They were very professional and reliable."

I recently had the pleasure of working with the law firm of Clawson and Clawson regarding an injury I sustained during a ...

- Ann

"In a word - Outstanding!"

Matt Clawson was simply outstanding! He was always responsive, seemed to take personal care of my divorce, and was ...

- Former Client

"Excellent Law Firm"

I do believe my attorney Matt Clawson, has been given a gift from Lord God to protect women and help them through a divorce process.

- Kathryn P.

"I liked the fact that after giving me guidance, they encouraged me to attempt to find a way forward by myself to reduce their fees and avoid court costs."

I liked the fact that after giving me guidance, they encouraged me to attempt to find a way forward by myself to reduce their fees and avoid court costs.

- Terry

"I am very satisfied with my results. I'd definitely recommend them!"

I am very satisfied with my results. I'd definitely recommend them!

- Former Client