Pueblo Car Accident Attorneys
100+ Years of Collective Experience – Call

(719) 602-5888
Have you been involved in a car accident in Pueblo? Are you not sure where to turn for help? Do you have medical bills piling up? Clawson & Clawson, LLP and our highly-experienced team of Pueblo car accident lawyers are here to help. With more than a century's worth of combined legal and trial experience, we have become a trusted name in Colorado.
Do not delay another day – contact us to set up your FREE case review now!
What Should I Do After a Car Accident?
If you have auto insurance coverage, you might be thinking that you are all set for an easy recovery. What you may not realize is that insurance companies are not invested in paying out maximum settlements; instead they would rather give out as little as possible, even if that means nothing at all. If you want to increase your chances of filing a successful claim that gets you all the compensation you need, you need to know what to do after an accident.
Our Pueblo car accident attorneys generally tell our clients to:
Never accept initial insurance company offers
Never give an admission of guilt, written or verbal
Always see a doctor as soon as possible
Always keep thorough records of accident-related costs
What Compensation Can I Get?
Car accidents are devastating, even in low-speed, clear-weather conditions. Broken bones, whiplash, lacerations, back pain, and more catastrophic injuries are common consequences of traffic collisions. To treat such injuries, people are often off their feet for months or more and require expensive medical treatments. All in all, it can be too much to afford for most people if they do not prepare their case with a trusted personal injury lawyer.
We will want to fight for compensation that helps pay for:
Any and all medical bills
Vehicle repair or replacement
Missing or reduced wages
Emotional pain and mental anguish
Contact Our Pueblo Car Accident Lawyers Today
If you are feeling hesitation to start a car accident claim, our Pueblo car accident attorneys would like to reassure you that your case will be taken seriously and personally at our law firm. We treat each client with respect and care, as if they are our close friends and family. Doing so has allowed us to secure millions of dollars in verdicts and settlements for them.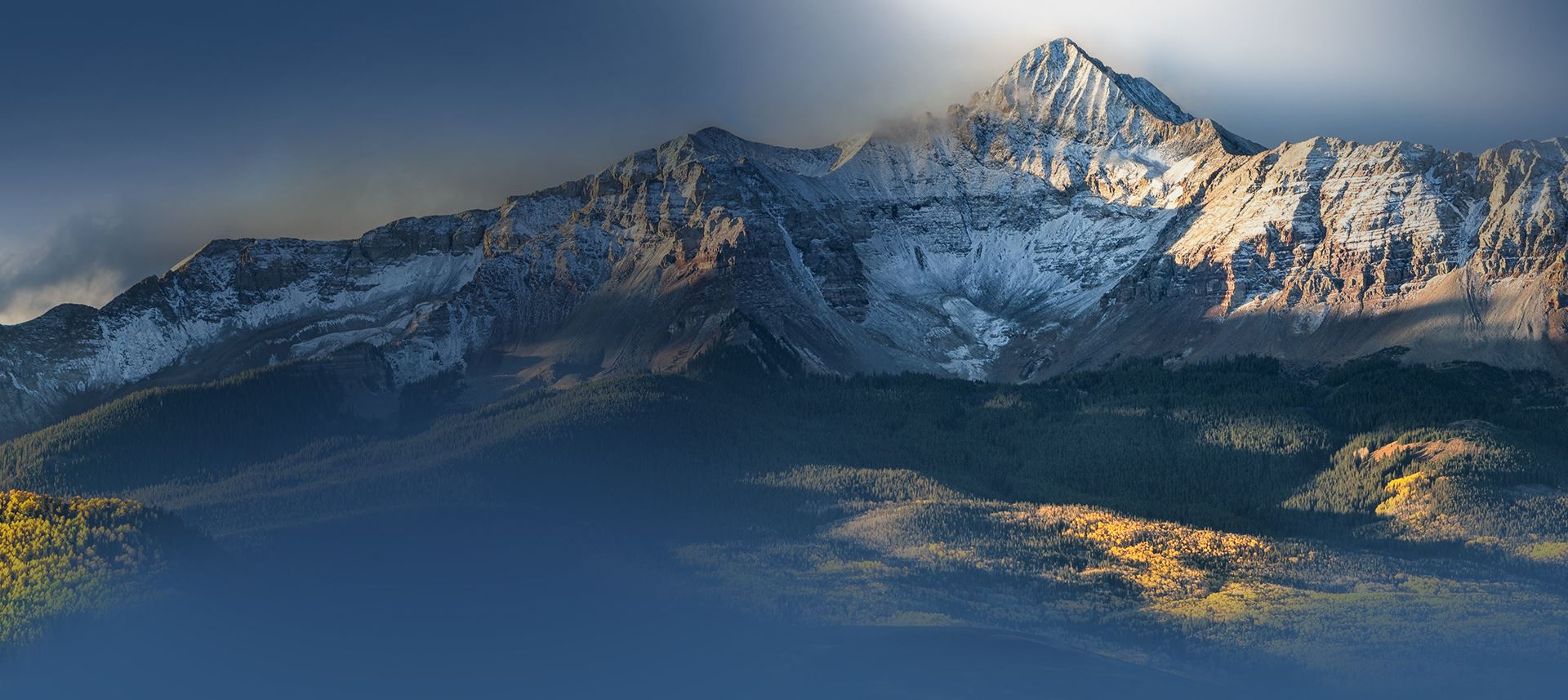 Hear From Our Happy Clients
At Clawson & Clawson, LLP, your satisfaction is our priority! See for yourself what our clients have to say about working with us.
"The only law firm I would recommend"

I want to take this time to say thank you for all the work Mike, Tammy, Brenda and all the rest of your office staff. I was ...

- Rose and Bryan

"Honest, great family guy!"

I was injured on the job in 2006, and due to improper care from Workers Comp I developed CRPS. I had Mike Clawson for my ...

- Donna Baumann

"Best in the Business"

They treated us with respect, kindness, compassion, and had integrity in all they did.

- Christy

"They were very professional and reliable."

I recently had the pleasure of working with the law firm of Clawson and Clawson regarding an injury I sustained during a ...

- Ann

"In a word - Outstanding!"

Matt Clawson was simply outstanding! He was always responsive, seemed to take personal care of my divorce, and was ...

- Former Client

"Excellent Law Firm"

I do believe my attorney Matt Clawson, has been given a gift from Lord God to protect women and help them through a divorce process.

- Kathryn P.

"I liked the fact that after giving me guidance, they encouraged me to attempt to find a way forward by myself to reduce their fees and avoid court costs."

I liked the fact that after giving me guidance, they encouraged me to attempt to find a way forward by myself to reduce their fees and avoid court costs.

- Terry

"I am very satisfied with my results. I'd definitely recommend them!"

I am very satisfied with my results. I'd definitely recommend them!

- Former Client