Pueblo Family Law Attorneys
Family law issues can induce stress, confusion, and embattled states between family members due to the extreme life changes associated with them. Understanding Colorado law and how the courts operate in terms of your issue can be difficult, which is why it is critical to have representation you can trust. At Clawson & Clawson, LLP, we are very familiar with how emotionally and legally complicated divorce and other issues can be for you and your family. Our goal is to assert your legal rights and fight for your best interests throughout the entire process. We want you to be able to move forward in life without regret or worry, but rather with confidence and as much peace of mind as possible.
Reach out to a lawyer through our online contact form or by calling (719) 602-5888.
Family Law Issues
Family law issues are not only about divorce but can encompass many areas surrounding various family relationships.
Our firm handles all types of divorce-related and other family law matters, including but not limited to:
Why Choose Clawson & Clawson, LLP?
Our firm has been serving clients in Pueblo and the surrounding areas since 1971. Several of our Pueblo family law lawyers are second-generation attorneys who have a thorough understanding of the laws and procedures that will impact your case. With more than a century of experience shared amongst our team, reflected in the many distinguished legal industry awards and recognitions we have earned, you can depend on us for the support you need. Let us give you the counsel and guidance to resolve your legal matter as effectively and efficiently as possible.
Schedule your consultation by contacting us today.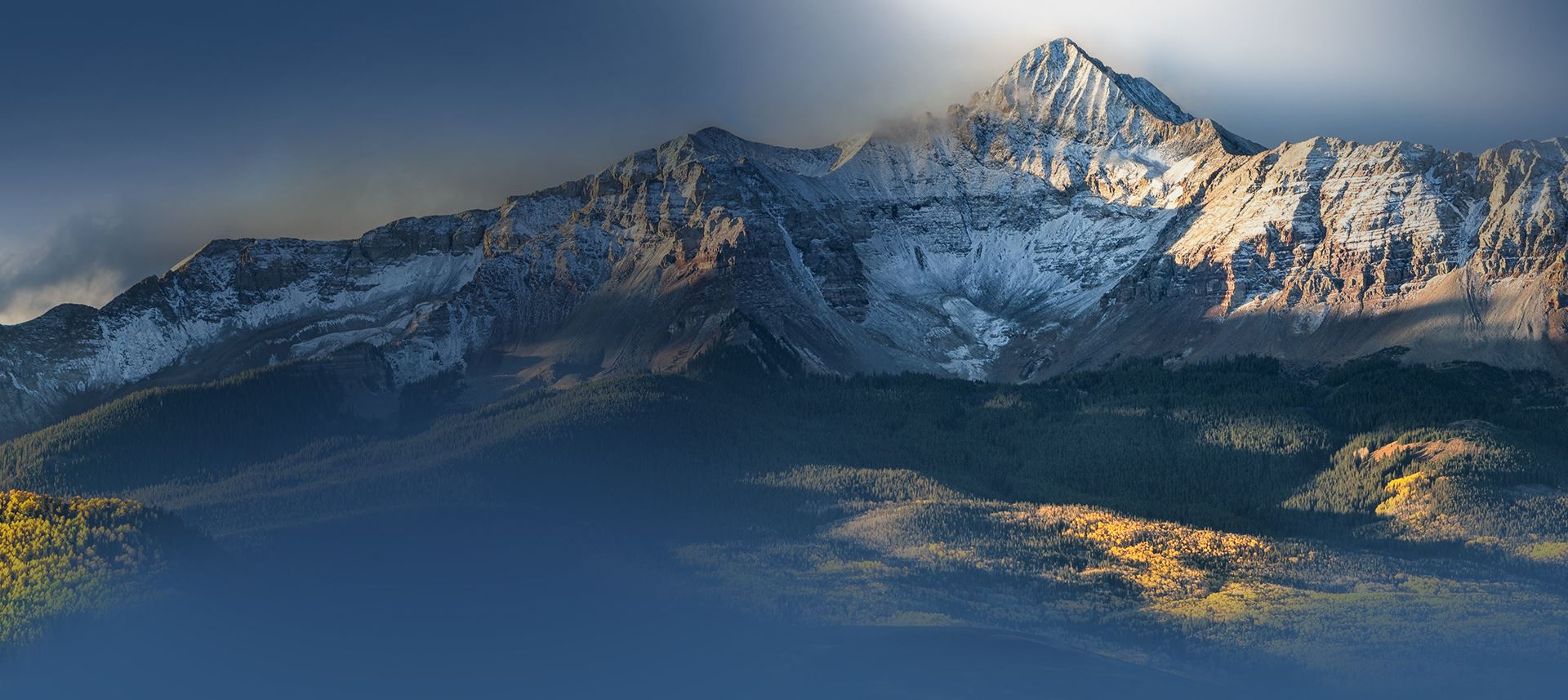 Hear From Our Happy Clients
At Clawson & Clawson, LLP, your satisfaction is our priority! See for yourself what our clients have to say about working with us.
"The only law firm I would recommend"

I want to take this time to say thank you for all the work Mike, Tammy, Brenda and all the rest of your office staff. I was ...

- Rose and Bryan

"Honest, great family guy!"

I was injured on the job in 2006, and due to improper care from Workers Comp I developed CRPS. I had Mike Clawson for my ...

- Donna Baumann

"Best in the Business"

They treated us with respect, kindness, compassion, and had integrity in all they did.

- Christy

"They were very professional and reliable."

I recently had the pleasure of working with the law firm of Clawson and Clawson regarding an injury I sustained during a ...

- Ann

"In a word - Outstanding!"

Matt Clawson was simply outstanding! He was always responsive, seemed to take personal care of my divorce, and was ...

- Former Client

"Excellent Law Firm"

I do believe my attorney Matt Clawson, has been given a gift from Lord God to protect women and help them through a divorce process.

- Kathryn P.

"I liked the fact that after giving me guidance, they encouraged me to attempt to find a way forward by myself to reduce their fees and avoid court costs."

I liked the fact that after giving me guidance, they encouraged me to attempt to find a way forward by myself to reduce their fees and avoid court costs.

- Terry

"I am very satisfied with my results. I'd definitely recommend them!"

I am very satisfied with my results. I'd definitely recommend them!

- Former Client