Pueblo Workers' Compensation Attorneys
Injuries at work happen to thousands of employees across the country every day. These injuries can range from minor sprains to catastrophic brain injuries, depending on the circumstances. Fortunately, most employers in Colorado are required to have a workers' compensation insurance policy in place to protect employees from the physical and financial fallout of a work-related injury or illness.
If you have sustained an injury while performing your job duties or if you have developed an occupational illness due to the work you perform on a daily basis, you are likely eligible for the benefits available through your employer's workers' comp insurance. Unfortunately, filing a claim can be a complicated process, and insurance companies are known for tactics used to minimize or even deny claims. At Clawson & Clawson, LLP, we have extensive experience with the workers' comp claims process, as well as with appeals should your claim be denied.
Put Clawson & Clawson, LLP on your side to maximize your benefits — contact us online or at (719) 602-5888 to set up a consultation.
Workers' Compensation Benefits
The benefits available through the workers' compensation program are designed to counteract the monetary losses you will sustain due to being temporarily or permanently unable to work. Not only do the benefits cover all the expenses associated with your medical care, but they also provide a portion of the wages you will lose when out of work. When approved, you will generally receive two-thirds of the amount you normally earn on a weekly basis. Because it is not the full amount of your wages, you will want to ensure that your claim seeks the full amount possible under the law.
The types of disability benefits available under workers' compensation insurance include:
Temporary partial disability: This is designed only for temporarily disabled workers.
Temporary total disability: This is designed for a disability that does not allow you to work at all but from which you will likely recover.
Permanent partial disability: This is paid to those who have become permanently impaired in some way. What you will receive will be based on an assignment of the percentage of disability you have sustained.
Permanent total disability: This benefit is available to those who will never be able to work again in any capacity. It is based on a rate of two-thirds of what your average weekly earnings were.
Work with a Trusted & Proven Law Firm
The importance of obtaining the benefits you need and deserve after a workplace injury or illness cannot be overstated. You will need to be able to get the medical care required to reach the best possible recovery as well as have funds to support yourself and your family during your work absence. At Clawson & Clawson, LLP, we can provide the competent and caring representation you need to ensure your claim is filed properly with all necessary documentation to avoid delays or denials. We have established a strong track record of success in serving workers and their families throughout southern Colorado. Learn more about our awards and recognitions that testify to the excellence of our professionalism and service to clients.
Contact us to discuss your needs and concerns today.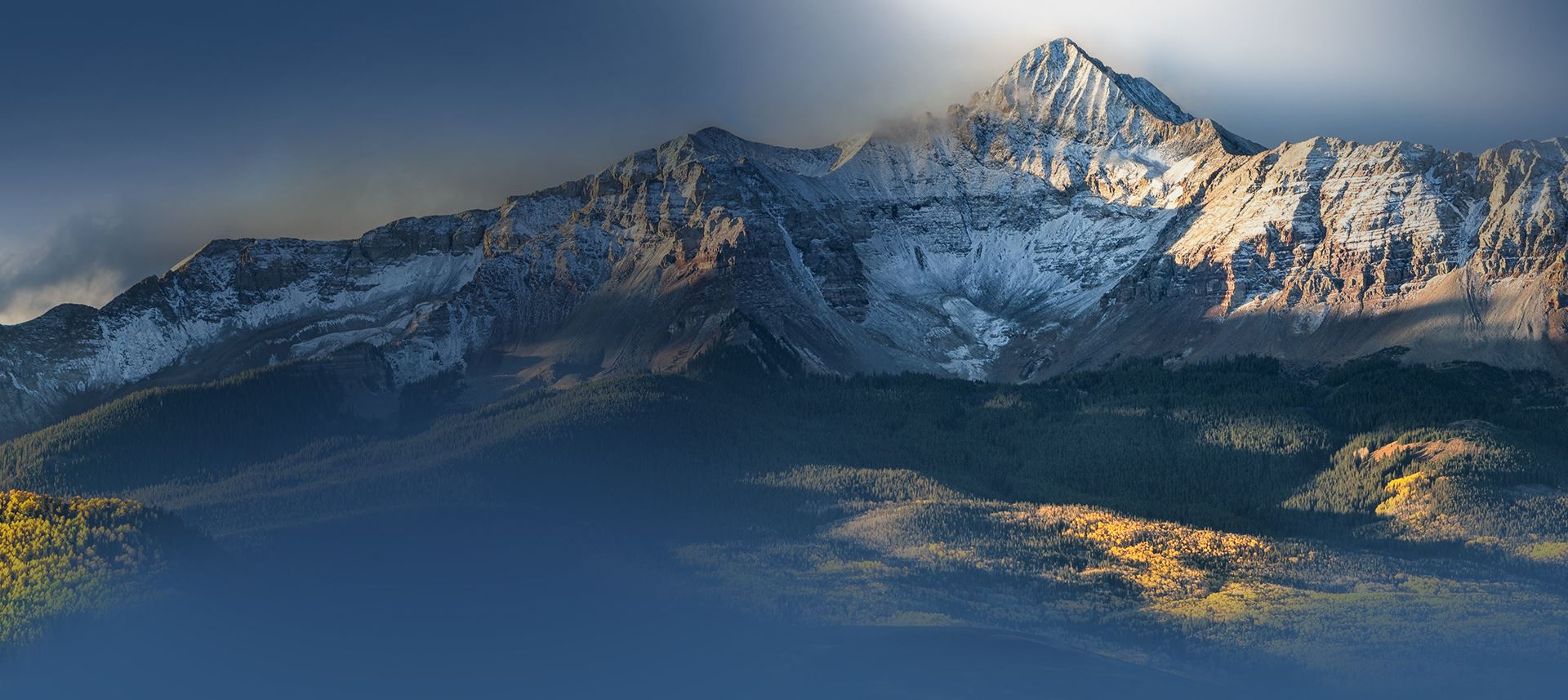 Hear From Our Happy Clients
At Clawson & Clawson, LLP, your satisfaction is our priority! See for yourself what our clients have to say about working with us.
"The only law firm I would recommend"

I want to take this time to say thank you for all the work Mike, Tammy, Brenda and all the rest of your office staff. I was ...

- Rose and Bryan

"Honest, great family guy!"

I was injured on the job in 2006, and due to improper care from Workers Comp I developed CRPS. I had Mike Clawson for my ...

- Donna Baumann

"Best in the Business"

They treated us with respect, kindness, compassion, and had integrity in all they did.

- Christy

"They were very professional and reliable."

I recently had the pleasure of working with the law firm of Clawson and Clawson regarding an injury I sustained during a ...

- Ann

"In a word - Outstanding!"

Matt Clawson was simply outstanding! He was always responsive, seemed to take personal care of my divorce, and was ...

- Former Client

"Excellent Law Firm"

I do believe my attorney Matt Clawson, has been given a gift from Lord God to protect women and help them through a divorce process.

- Kathryn P.

"I liked the fact that after giving me guidance, they encouraged me to attempt to find a way forward by myself to reduce their fees and avoid court costs."

I liked the fact that after giving me guidance, they encouraged me to attempt to find a way forward by myself to reduce their fees and avoid court costs.

- Terry

"I am very satisfied with my results. I'd definitely recommend them!"

I am very satisfied with my results. I'd definitely recommend them!

- Former Client