Pueblo, CO Divorce Attorney
Trusted Counsel from Experienced Family Lawyers
All the stresses and challenges of thinking about divorcing and actually going through one can be lifted off your shoulders if you allow our Pueblo divorce lawyers from Clawson & Clawson, LLP guide you. We offer free consultations to clients who know they need to divorce but are unsure where to begin this sensitive legal process. Whatever most concerns you concerns us, and we will do all that we can do uphold your best interests from start to finish.
Why should you choose our law firm? Consider that we have:
100+ years of combined legal experience
The National Trial Lawyers: Top 100 selections
Genuine, reliable attorneys
Divorce, Like Marriage, Affects Your Entire Life
When you enter into marriage with someone, you both agree to share your lives completely. When you decide it is time to dissolve that marriage, all that you share must be reasonably divided. For this reason, divorce can impact peoples' lives in ways they might not have anticipated. Proper preparation with our Pueblo divorce attorneys can take away the guesswork and surprises, keeping you on a path to an amicable and quick divorce.
In your divorce, you must consider:
Running Into Trouble? We Have the Solution.
In an ideal world, you and your spouse will see eye-to-eye on all important matters relevant to your marriage and therefore your divorce. However, if that was the case, you might not be filing for a divorce in the first place. You should realistically expect some contention and challenges along the way, which will turn your divorce from 'uncontested' to 'contested.'
Do not worry if you encounter this obstacle. It is more common than not for a divorce to require some mediation or courtroom hearings before it can finalize. What you do need to do is retain the services of our Pueblo divorce attorneys. With our help, we can make it possible for you to face any trouble head-on and with confidence that you will walk away at the end unscathed.
Initial consultations are free – get yours today! Call (719) 602-5888.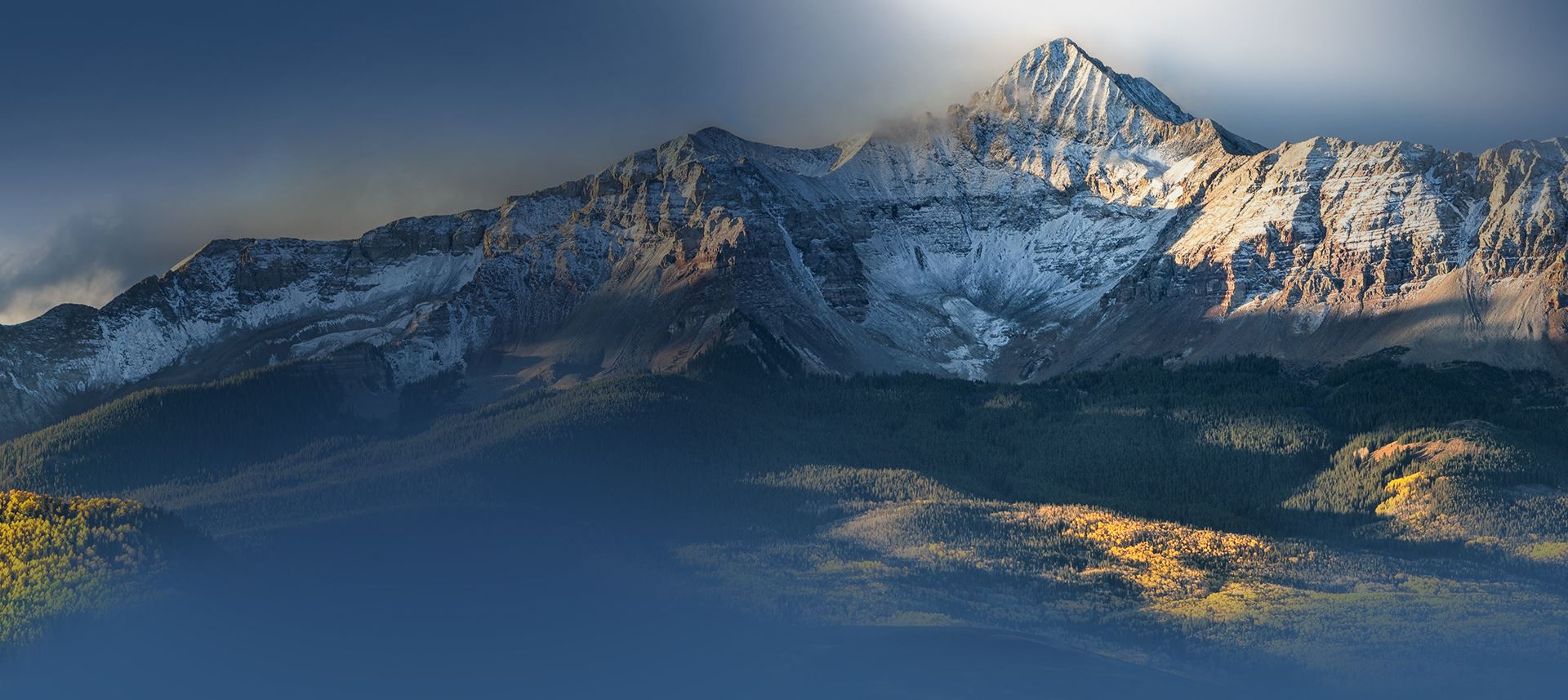 Hear From Our Happy Clients
At Clawson & Clawson, LLP, your satisfaction is our priority! See for yourself what our clients have to say about working with us.
"The only law firm I would recommend"

I want to take this time to say thank you for all the work Mike, Tammy, Brenda and all the rest of your office staff. I was ...

- Rose and Bryan

"Honest, great family guy!"

I was injured on the job in 2006, and due to improper care from Workers Comp I developed CRPS. I had Mike Clawson for my ...

- Donna Baumann

"Best in the Business"

They treated us with respect, kindness, compassion, and had integrity in all they did.

- Christy

"They were very professional and reliable."

I recently had the pleasure of working with the law firm of Clawson and Clawson regarding an injury I sustained during a ...

- Ann

"In a word - Outstanding!"

Matt Clawson was simply outstanding! He was always responsive, seemed to take personal care of my divorce, and was ...

- Former Client

"Excellent Law Firm"

I do believe my attorney Matt Clawson, has been given a gift from Lord God to protect women and help them through a divorce process.

- Kathryn P.

"I liked the fact that after giving me guidance, they encouraged me to attempt to find a way forward by myself to reduce their fees and avoid court costs."

I liked the fact that after giving me guidance, they encouraged me to attempt to find a way forward by myself to reduce their fees and avoid court costs.

- Terry

"I am very satisfied with my results. I'd definitely recommend them!"

I am very satisfied with my results. I'd definitely recommend them!

- Former Client