Pueblo Personal Injury Attorneys
Dial

(719) 602-5888

for a Free Initial Consultation
The sooner you take legal action to seek compensation after suffering a personal injury, the greater your chances of winning your case in court or securing a beneficial settlement. At Clawson & Clawson, LLP, our Pueblo personal injury lawyers understand this truth of litigation and always act with urgency for our clients. We treat you like a loyal friend and fight for your rights as if we were defending ourselves.
Why should you choose to work with our Pueblo injury lawyers?
We have 100+ years of collective experience.
We are included in Multi-Million Dollar Advocates Forum®
We are backed by years of winning case results.
Our past clients praise our work in candid testimonials.
From the moment we begin work on your case, our end goal will be to win you as great a financial recovery as possible. Your insurance company or that of the liable party might toss a low number at you upfront in hopes you will sign the paperwork and be done with it. Before you accept any amount, always go over it with a trusted Pueblo injury attorney from our firm first.
We Handle Personal Injury Cases So You Don't Have To
While you are resting and recuperating in your home or hospital room, you can bet that our personal injury attorneys will be hard at work. No stone goes unturned when we are on the case, for we know that you are relying on us to do the best job we can. From medical expenses and repair costs to lost wages and funeral expenses in the event of the wrongful death of a loved one, we fully review your past, present, and future costs of recovery to get you every last nickel and dime you need to be comfortable.
Just some of the personal injury cases we can take are:
Contingency Fees – One More Way We Take the Worry Off Your Shoulders
Most personal injury law firms will boast that they have your best interests in mind, but what do they do to actually show that they are being earnest? At Clawson & Clawson, LLP, our Pueblo personal injury lawyers proudly offer to work for contingency fees to reduce the financial strain of litigation on our clients.
What are the benefits of contingency fees?
You pay us nothing upfront to retain our services.
You pay us no attorney fees unless we win your case.
If we win your case, we are paid out of a percentage of your earnings.
You never pay us more than you win from the settlement or verdict.
Contingency fees are just one of the many ways we try to make our clients confident in their case. At our law office, we mean it when we say that our clients are second to none.
Give us a call at (719) 602-5888 and we can tell you even more about your legal options after an accident.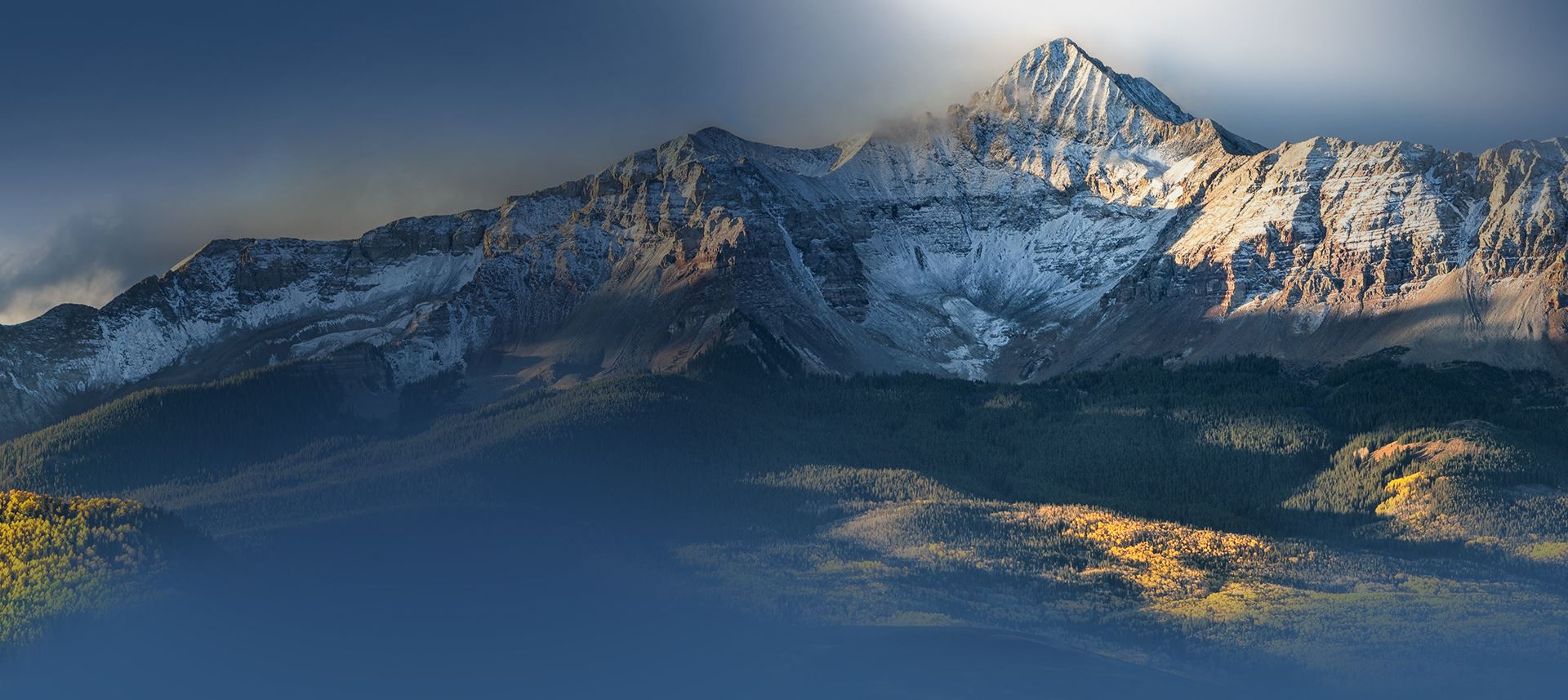 Hear From Our Happy Clients
At Clawson & Clawson, LLP, your satisfaction is our priority! See for yourself what our clients have to say about working with us.
"The only law firm I would recommend"

I want to take this time to say thank you for all the work Mike, Tammy, Brenda and all the rest of your office staff. I was ...

- Rose and Bryan

"Honest, great family guy!"

I was injured on the job in 2006, and due to improper care from Workers Comp I developed CRPS. I had Mike Clawson for my ...

- Donna Baumann

"Best in the Business"

They treated us with respect, kindness, compassion, and had integrity in all they did.

- Christy

"They were very professional and reliable."

I recently had the pleasure of working with the law firm of Clawson and Clawson regarding an injury I sustained during a ...

- Ann

"In a word - Outstanding!"

Matt Clawson was simply outstanding! He was always responsive, seemed to take personal care of my divorce, and was ...

- Former Client

"Excellent Law Firm"

I do believe my attorney Matt Clawson, has been given a gift from Lord God to protect women and help them through a divorce process.

- Kathryn P.

"I liked the fact that after giving me guidance, they encouraged me to attempt to find a way forward by myself to reduce their fees and avoid court costs."

I liked the fact that after giving me guidance, they encouraged me to attempt to find a way forward by myself to reduce their fees and avoid court costs.

- Terry

"I am very satisfied with my results. I'd definitely recommend them!"

I am very satisfied with my results. I'd definitely recommend them!

- Former Client