Colorado Springs Mesothelioma Lawyer
Recover the Compensation You Deserve
Mesothelioma is a form of cancer that occurs due to asbestos exposure. A serious health risk that lies hidden in many different industries such as the construction industry, asbestos can make its way into the lungs and abdomen and create permanent health conditions. If you have contracted mesothelioma because of asbestos that existed in your workplace, you may be able to file a claim against your employer.
Our firm knows that far too often, employers evade liability and are never held responsible for the suffering inflicted on their employees. We believe that filing a claim is the first step toward justice. With more than 100 years of combined legal experience, our Colorado Springs personal injury lawyers are a team you can trust.
What factors will affect my compensation amount?
When building a claim, it is important to compile as much evidence as possible. Medical reports, hospital bills, and employment records can all further your case and show proof of your condition. Certain industries, like construction, mining, and automotive repair have a higher risk of asbestos, potentially resulting in a more easily obtained compensation.
Your compensation amount can be impacted by the following factors:
The size of the asbestos victims' compensation fund in your state
The severity of your illness and its overall effect on your life
The time it takes to resolve your case
There is no predetermined period of time that it will take for a mesothelioma case to be resolved. Based on the strength of your claim and the payment source, your case could finish in less than a year. Other cases, however, drag on for two years or longer. Choosing an experienced lawyer can also help move the process along.
Let Our Colorado Springs Mesothelioma Lawyers Help!
Colorado often places a strict time limit on a victim's ability to file a claim. Most mesothelioma claims must be filed within two years of the date that the disease was diagnosed, so it is important to act quickly. We are prepared to make decisive and strategic decisions on your behalf.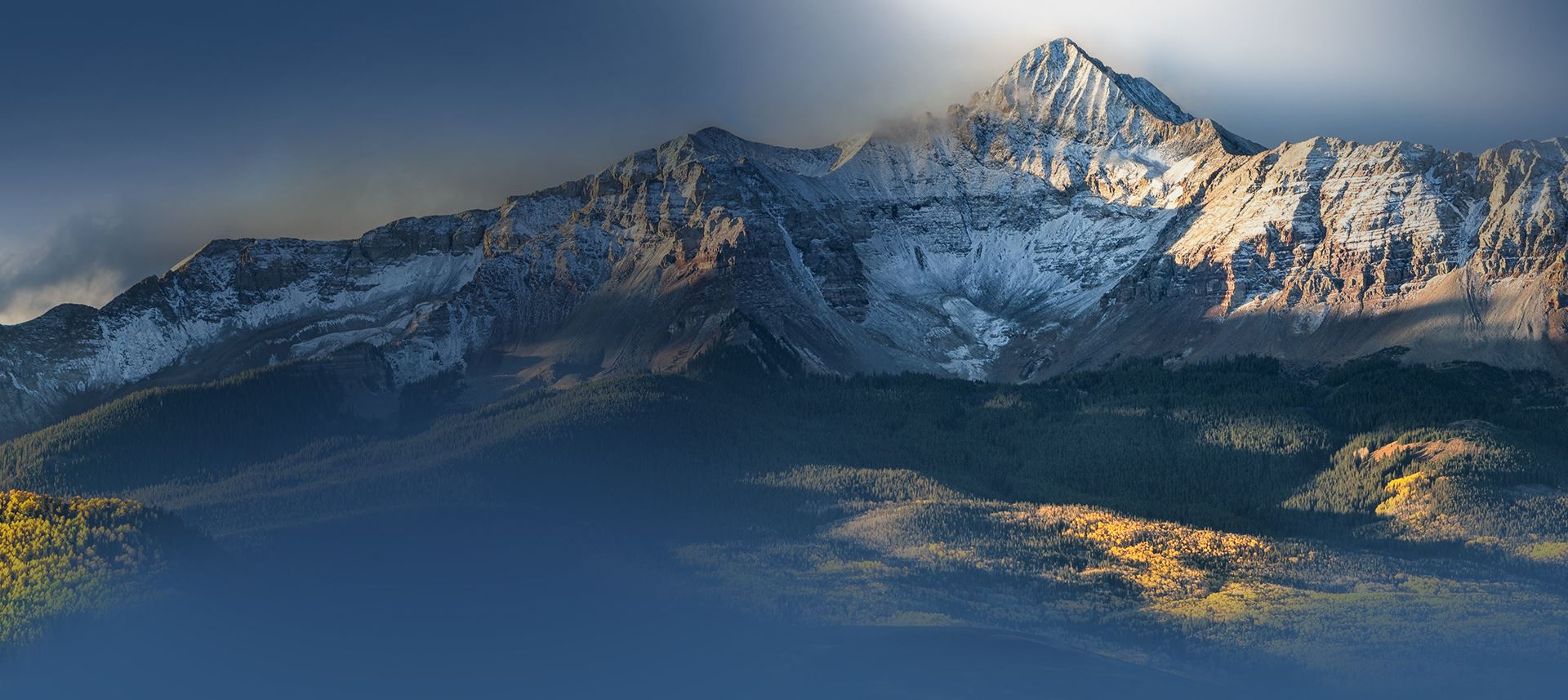 Hear From Our Happy Clients
At Clawson & Clawson, LLP, your satisfaction is our priority! See for yourself what our clients have to say about working with us.
"The only law firm I would recommend"

I want to take this time to say thank you for all the work Mike, Tammy, Brenda and all the rest of your office staff. I was ...

- Rose and Bryan

"Honest, great family guy!"

I was injured on the job in 2006, and due to improper care from Workers Comp I developed CRPS. I had Mike Clawson for my ...

- Donna Baumann

"Best in the Business"

They treated us with respect, kindness, compassion, and had integrity in all they did.

- Christy

"They were very professional and reliable."

I recently had the pleasure of working with the law firm of Clawson and Clawson regarding an injury I sustained during a ...

- Ann

"In a word - Outstanding!"

Matt Clawson was simply outstanding! He was always responsive, seemed to take personal care of my divorce, and was ...

- Former Client

"Excellent Law Firm"

I do believe my attorney Matt Clawson, has been given a gift from Lord God to protect women and help them through a divorce process.

- Kathryn P.

"I liked the fact that after giving me guidance, they encouraged me to attempt to find a way forward by myself to reduce their fees and avoid court costs."

I liked the fact that after giving me guidance, they encouraged me to attempt to find a way forward by myself to reduce their fees and avoid court costs.

- Terry

"I am very satisfied with my results. I'd definitely recommend them!"

I am very satisfied with my results. I'd definitely recommend them!

- Former Client