Colorado Springs Visitation Rights Lawyer
Determining Child Custody Arrangements
In a large percentage of divorces between parents in Colorado Springs and statewide, one parent ends up receiving child custody and the other is awarded rights of parenting time (formerly referred to as "visitation"). While it is not always possible to establish a parenting plan that affords both parties an equal amount of time with the children, the family law courts in this state prefer to rule in favor of agreements that enable both parents to spend as much time as possible with the children. Colorado Revised Statutes §14-10-124 (2012) "Best interests of child" states that:
"The general assembly finds and declares that it is in the best interest of all parties to encourage frequent and continuing contact between each parent and the minor children of the marriage after the parents have separated or dissolved their marriage. In order to effectuate this goal, the general assembly urges parents to share the rights and responsibilities of child rearing and to encourage the love, affection, and contact between the children and the parents."
As the title of this statute indicates, the determination of child custody and visitation is made according to what appears to be in the children's best interests. Your Colorado Springs divorce attorney can influence the outcome of this question by presenting evidence regarding your current relationship with your children, the amount of time you have spent taking part in their upbringing, and your ability to provide a safe and stable environment while they are in your care. The other parent may attempt to limit your rights to visitation or deny them outright by making allegations of child abuse or domestic violence, but such accusations can often be overcome with careful preparation and dedicated argumentation.
Establishing and Enforcing Parenting Time
According to the Colorado Department of Human Services Division of Child Support Enforcement, visitation rights are granted to the non-custodial parent who is paying child support. Although child support and parenting time are not in the same category, they are correlated. Even a parent who stops paying child support payments still has a right to parenting time; however, lack of paying child support can be used by the custodial parent as evidence in support of a modification he/she may choose to file.
Parenting time agreements cannot be established at the child support hearing. According to the state courts, obtaining a parenting time order takes several months in most cases. The filing fee for parenting time is $176.00, although some may file a Motion to File Without Payment and Supporting Financial Affidavit. Other fees may also apply such as service fees, legal representative fees and certification fees. In order to be granted visitation rights, the court may require you to take parenting education classes.
It is important to note that the court does not have to establish the parenting time agreement. They will only get involved if both parents cannot come to an agreement on their own. If you are the non-custodial parent and the custodial parent is refusing you access to your parenting time rights, then you can petition to the judge to enforce this order. In many cases, parents will attend mediation hearings to come to an agreement, but if mediation is not successful in enforcing parenting time, then the non-custodial parent can file a Verified Motion to Enforce Parenting Time. To learn more, view A Parent's Guide to Visitation.
Colorado Springs Divorce Lawyer: Fighting for Your Visitation Rights
It is often possible to petition for a modification of visitation, such as to expand the existing schedule or even achieve shared child custody. At Clawson & Clawson, LLP, we understand how strongly you may feel about ensuring that you are not denied the opportunity to play a major role in your children's lives and we are ready to fight to ensure that you receive ample rights of visitation in your divorce.
Contact us now for a free consultation to learn more about the process and to receive an unbiased evaluation of your legal options from a team of Colorado Springs family law attorneys.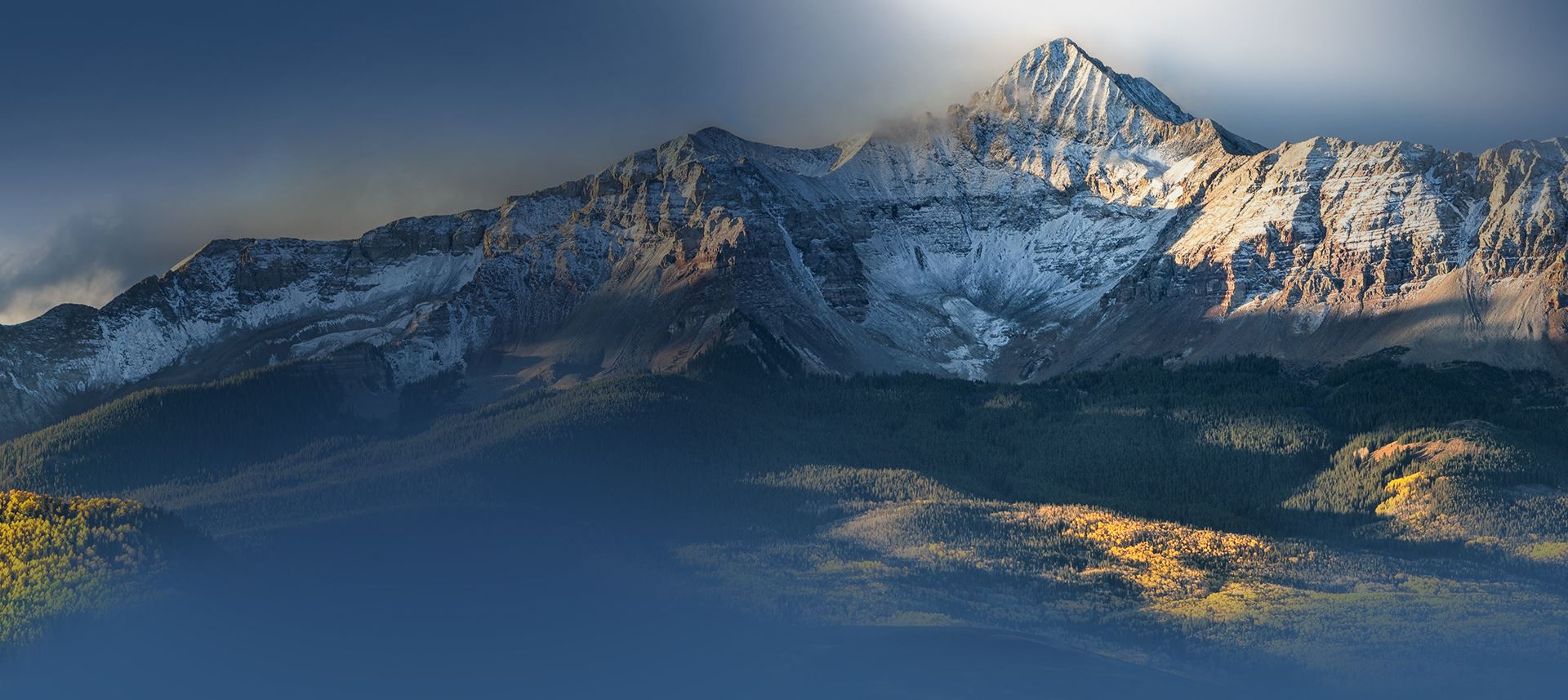 Hear From Our Happy Clients
At Clawson & Clawson, LLP, your satisfaction is our priority! See for yourself what our clients have to say about working with us.
"The only law firm I would recommend"

I want to take this time to say thank you for all the work Mike, Tammy, Brenda and all the rest of your office staff. I was ...

- Rose and Bryan

"Honest, great family guy!"

I was injured on the job in 2006, and due to improper care from Workers Comp I developed CRPS. I had Mike Clawson for my ...

- Donna Baumann

"Best in the Business"

They treated us with respect, kindness, compassion, and had integrity in all they did.

- Christy

"They were very professional and reliable."

I recently had the pleasure of working with the law firm of Clawson and Clawson regarding an injury I sustained during a ...

- Ann

"In a word - Outstanding!"

Matt Clawson was simply outstanding! He was always responsive, seemed to take personal care of my divorce, and was ...

- Former Client

"Excellent Law Firm"

I do believe my attorney Matt Clawson, has been given a gift from Lord God to protect women and help them through a divorce process.

- Kathryn P.

"I liked the fact that after giving me guidance, they encouraged me to attempt to find a way forward by myself to reduce their fees and avoid court costs."

I liked the fact that after giving me guidance, they encouraged me to attempt to find a way forward by myself to reduce their fees and avoid court costs.

- Terry

"I am very satisfied with my results. I'd definitely recommend them!"

I am very satisfied with my results. I'd definitely recommend them!

- Former Client