Prenuptial Agreements in Colorado Springs
No one can predict the future but we can certainly prepare for it. In terms of marriages and their potential for eventual divorce, taking the initiative and preparing for a less-than-ideal scenario often means drafting a prenuptial agreement a few weeks or so before official elopement. Due to the sensitivity of the subject and its inarguable importance, it is highly advised that you seek the assistance of a professional before continuing.
As members of one of the oldest law firms in Colorado Springs, our family lawyers have earned a reputation for being able to find amicable solutions to any family law dispute. We keep your comfort and best interests in focus from start to finish, never rushing you into a decision but also helping the procedure move along so you do not feel stagnant or lose too much time.
Take a look at some of our qualifications and accolades:
100+ years of combined legal experience
A+ accreditation from Better Business Bureau® (BBB)
Multiple "Superb" ratings on Avvo
Take the guesswork out of your case. Contact us today.
Protecting Your Futures, Not Fighting It
Many people are shocked to hear that their fiancé or fiancée wants to create a prenuptial agreement before they get married. The misconception that is prevalent is that they do not have faith in the strength of their own marriage and expect it to eventually fail and end in divorce. Rather than signifying that someone does not care for their groom- or bride-to-be, a prenuptial agreement does exactly the opposite. By planning ahead to protect yourselves from the possibility of a heated, difficult divorce that ends unfairly, using a prenuptial agreement can show just how much you truly care for someone – you cannot stand the thought of them going through hardship, even if you divorce.
What a Prenuptial Agreement Covers
A properly drafted prenuptial agreement by an experienced Colorado Springs divorce lawyer should act as both a safety net and a crystal globe, stopping you from getting hurt while also letting you glimpse into the future. You will want to consider all options of your married life and how those could change if a divorce happens. For most couples who choose to use this family law tool, they draft it in a way that restores how their lives were before the marriage ever existed, specifically when it comes to property rights.
A prenuptial agreement can protect or control:
Certain pieces of property, such as homes, cars, etc.
Payments for pieces of property
Where each spouse can live after divorce
Where legal proceedings are held during divorce
How children are raised (can be general or specific)
You may also put unique provisions into your prenuptial agreement that say just about anything that will not be automatically rejected by the court. For example, you may say that if one spouse admits to having extramarital affairs that lead to the end of the marriage, they must pay a certain amount to the other, separate from any other court-appointed payments.
What a Prenuptial Cannot Cover
A prenuptial agreement cannot be the be-all and end-all document you may wish it to be. There are strict limitations as to what it cannot do. Particularly, it will not be able to control child custody and child support rights, as the court must always decide upon the child's best interests at the time of the divorce, not the time of the marriage. While you can agree to alimony provisions in your prenuptial, you should be aware that Colorado divorce court retains the right to remove those provisions from the prenuptial at any time, should they find that it would leave on spouse at a considerable disadvantage. Lastly, it cannot cause either of the spouses to break the law in any way.
Call (719) 602-5888 When You Are Ready to Begin.
Getting yourself into a more comfortable, stress-free marriage can begin by creating a prenuptial agreement. Knowing that everything is laid out safely, should the unthinkable occur, is a great way to step towards the future with confidence, but it all needs to start with you.
Contact our Colorado Springs family law attorneys as soon as you have any questions. We would be happy to address them during a FREE case evaluation.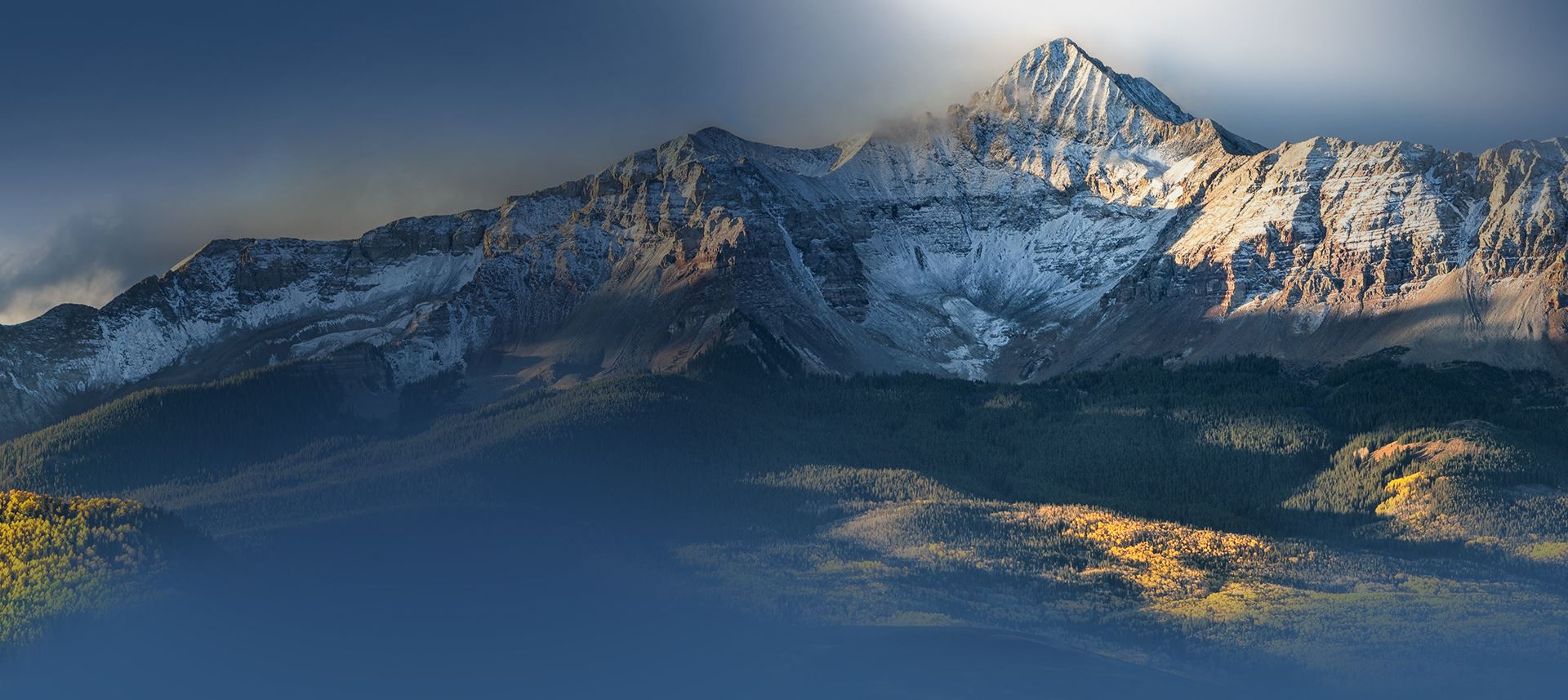 Hear From Our Happy Clients
At Clawson & Clawson, LLP, your satisfaction is our priority! See for yourself what our clients have to say about working with us.
"The only law firm I would recommend"

I want to take this time to say thank you for all the work Mike, Tammy, Brenda and all the rest of your office staff. I was ...

- Rose and Bryan

"Honest, great family guy!"

I was injured on the job in 2006, and due to improper care from Workers Comp I developed CRPS. I had Mike Clawson for my ...

- Donna Baumann

"Best in the Business"

They treated us with respect, kindness, compassion, and had integrity in all they did.

- Christy

"They were very professional and reliable."

I recently had the pleasure of working with the law firm of Clawson and Clawson regarding an injury I sustained during a ...

- Ann

"In a word - Outstanding!"

Matt Clawson was simply outstanding! He was always responsive, seemed to take personal care of my divorce, and was ...

- Former Client

"Excellent Law Firm"

I do believe my attorney Matt Clawson, has been given a gift from Lord God to protect women and help them through a divorce process.

- Kathryn P.

"I liked the fact that after giving me guidance, they encouraged me to attempt to find a way forward by myself to reduce their fees and avoid court costs."

I liked the fact that after giving me guidance, they encouraged me to attempt to find a way forward by myself to reduce their fees and avoid court costs.

- Terry

"I am very satisfied with my results. I'd definitely recommend them!"

I am very satisfied with my results. I'd definitely recommend them!

- Former Client