We Represent a Wide Range of Case Types
At Clawson & Clawson, LLP, we pride ourselves on the versatility of our skilled legal knowledge. By offering representation for many different practice areas, our clients' legal needs remain under one roof and the need to turn to multiple firms is eliminated. With this unified structure, complex cases that can encompass several different areas are more smoothly handled, inspiring confidence in our clients and helping them feel more at ease with the final outcome.
We're skilled and ready to handle numerous cases, including:
Because of this versatility, our lawyers have seen an incredible amount of cases and are surprised by very little. Our team is well versed in the intricacies of the legal system and we're confident that we can help you seek a desirable and fair outcome.
Hire an Award-Winning Legal Team – Request a Consultation Today
The attorneys at Clawson & Clawson, LLP are eager to provide you with exceptional representation that is custom tailored to the unique circumstances of your case. Whether you've been injured due to the fault of a negligent party, are preparing for an imminent divorce, or have been accused of committing a criminal offense, you can have confidence in our ability to steer you toward the outcome you need. Regardless of the issue, one thing remains constant: at Clawson & Clawson, LLP, protecting your rights is our top priority.
To get started, request a free initial consultation or visit our Parker office at the following address:
Parker Station Building 19751 E. Mainstreet, Suite 235 Parker, CO 80138
Telephone: (719) 602-5888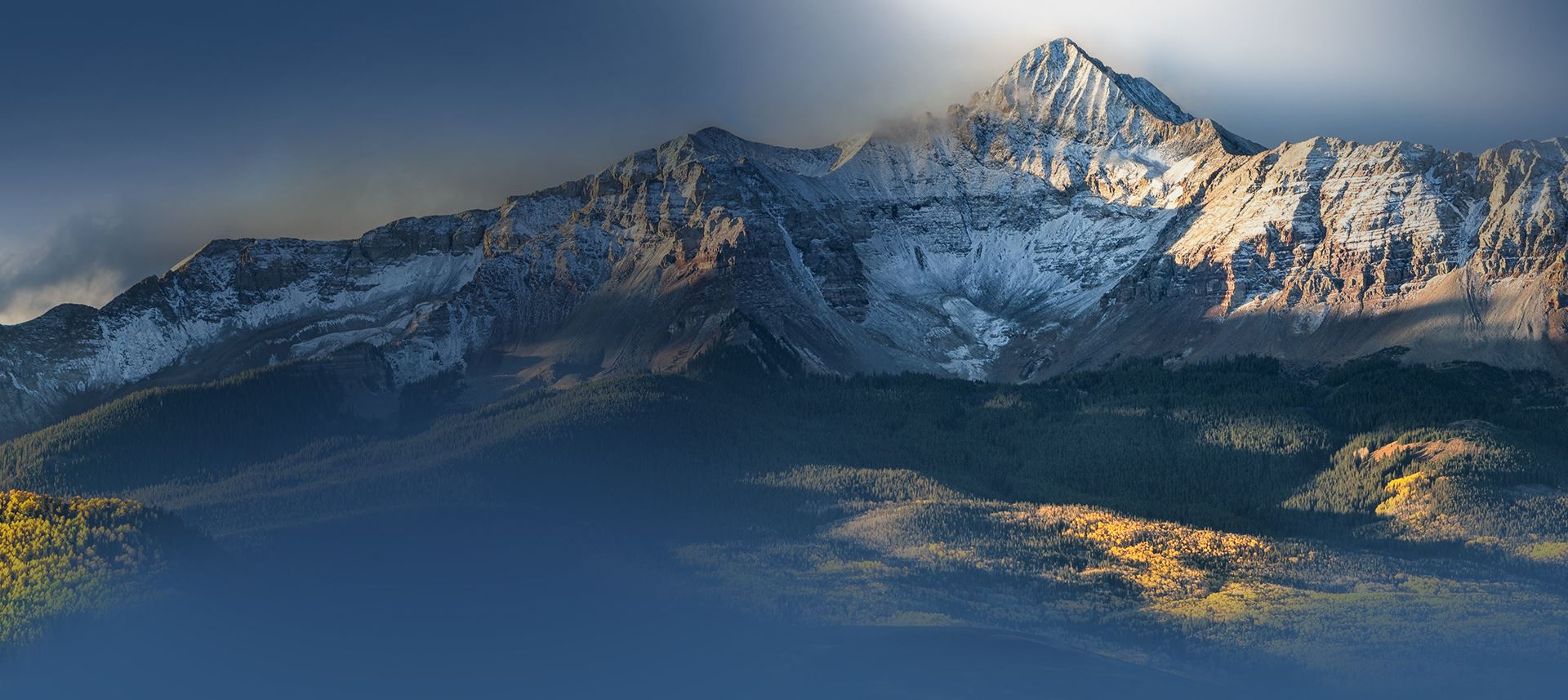 Hear From Our Happy Clients
At Clawson & Clawson, LLP, your satisfaction is our priority! See for yourself what our clients have to say about working with us.
"The only law firm I would recommend"

I want to take this time to say thank you for all the work Mike, Tammy, Brenda and all the rest of your office staff. I was ...

- Rose and Bryan

"Honest, great family guy!"

I was injured on the job in 2006, and due to improper care from Workers Comp I developed CRPS. I had Mike Clawson for my ...

- Donna Baumann

"Best in the Business"

They treated us with respect, kindness, compassion, and had integrity in all they did.

- Christy

"They were very professional and reliable."

I recently had the pleasure of working with the law firm of Clawson and Clawson regarding an injury I sustained during a ...

- Ann

"In a word - Outstanding!"

Matt Clawson was simply outstanding! He was always responsive, seemed to take personal care of my divorce, and was ...

- Former Client

"Excellent Law Firm"

I do believe my attorney Matt Clawson, has been given a gift from Lord God to protect women and help them through a divorce process.

- Kathryn P.

"I liked the fact that after giving me guidance, they encouraged me to attempt to find a way forward by myself to reduce their fees and avoid court costs."

I liked the fact that after giving me guidance, they encouraged me to attempt to find a way forward by myself to reduce their fees and avoid court costs.

- Terry

"I am very satisfied with my results. I'd definitely recommend them!"

I am very satisfied with my results. I'd definitely recommend them!

- Former Client