Multi-vehicle Accident Lawyers in Colorado
Trial-Tested Legal Representation for Multi-Vehicle Collisions
If you have been in a two-vehicle car accident, you already know how complicated the process can be when establishing liability and pursuing compensation. The more vehicles that are involved in a crash, the more complex it becomes. For experienced legal representation in a multi-vehicle accident, you can turn to Clawson & Clawson, LLP. Our team of Colorado Springs personal injury lawyers have more than a century's worth of legal experience, so you can rest easy knowing that we will not be blindsided or confused by your multi-vehicle accident case.
Determining Liability in Multi-Vehicle Crashes
After being in a traffic collision that involves multiple drivers, you will have multiple "suspects" to investigate. Someone there caused the accident and they should be responsible to pay for the resulting damages. It is also likely that more than one person made a mistake that triggered the accident; in such a scenario, liability should be split between them.
When investigating a multi-vehicle crash, the following evidence can prove to be incredibly useful:
Eyewitness testimonies: Relying on the statements of the drivers in a multi-vehicle crash is not ideal, as most will know that a great sum of money is on the line and do what they can to stay away from liability. You will probably find more honest accounts of what happened from people on the street and other drivers who did not get hit.
Reports from responders: Police officers, firefighters, and paramedics that arrive on the scene to help will represent neutral third-parties that are only interested in peoples' safety, not who is liable. With this said, you can gather their official reports afterwards for what should prove to be an unbiased recollection of what happened and who, if anyone, admitted liability.
Security cameras: Many multi-vehicle accidents occur at busy intersections that are monitored at all times by security and traffic cameras. If you can access the feed that was recording at the time of the collision, it could be a goldmine of evidence to use to your advantage. You may need to speak with someone at city hall to get that footage, though.
Back Your Case with Professionals
During some multi-vehicle accident cases, it can really start to feel like a free-for-all as multiple liable parties to try shirk liability. When so much is on the line and the opposition is so multifaceted, your best decision might be to hire a personal injury lawyer right away.
Multivehicle Accident Frequently Asked Questions (FAQs)
1. Can you sue multiple drivers for a single accident?
One of the biggest obstacles of a multivehicle accident is the fact that you might need to file a claim against multiple drivers if the circumstances make it unreasonable or impossible to file a single claim that names multiple defendants. Managing one claim is difficult for people who are not familiar with the process or state liability laws. Managing several claims at once can feel all but undoable. It is highly recommended that you work with a car accident attorney as soon as possible after being in a multivehicle accident, so you can put a seasoned legal professional in charge of your case who knows how to handle several claims for a single accident.
2. What happens when two drivers who hit you have the same auto insurance provider?
The chances of being hit by more than one driver who all bought insurance from the same company are slim, but not zero. If it turns out that every driver in your case has the same auto insurance provider, then your multivehicle accident case could be a bit simpler than it could have been. Your attorney might file a single claim with multiple defendants and instruct the insurance company to decide which driver's policy should pay for what percentage of the owed compensation. In other words, your lawyer might professionally tell the insurer to "figure it out" because liability for the crash is owed entirely to their policyholders.
3. Can you get the same compensation from different defendants?
You cannot receive the same compensation from different defendants or policies in a multivehicle accident claim. For example, if one defendant's policy pays for your entire vehicle repairs that totaled $10,000, then another defendant's policy cannot pay for even $1 of vehicle repairs because that damage has already been fully covered. This rule prevents "double-dipping" for damages, as it is sometimes called.
4. Where do multivehicle accidents happen the most?
Intersections are often the sites of multivehicle accidents, especially when a crash is caused by someone running a red light. The force of the impact can throw the first car struck into another driver who is waiting at the intersection. Multivehicle accidents are also common on highways when traffic jams occur abruptly. An inattentive driver can crash into the back of the car in front of them, shoving them into the car in front of them, making a domino effect of collisions. Or there could be a series of rear-end accidents if too many drivers are tailgating when traffic brings them to a halt.
5. If you're partially liable for a multivehicle crash, can you still file a claim?
Colorado has a modified comparative negligence rule when considering fault in auto accidents. It is an important rule for multivehicle accidents because it could allow you to still file a claim even if you are found to be partially at fault for the collision. As long as your fault is less than the combined fault of all other involved parties, you can still file a claim. For example, you are in a crash with three other drivers. You are determined to be 20% at fault, so you can file a claim against as many parties as needed to pursue 80% of your owed damages.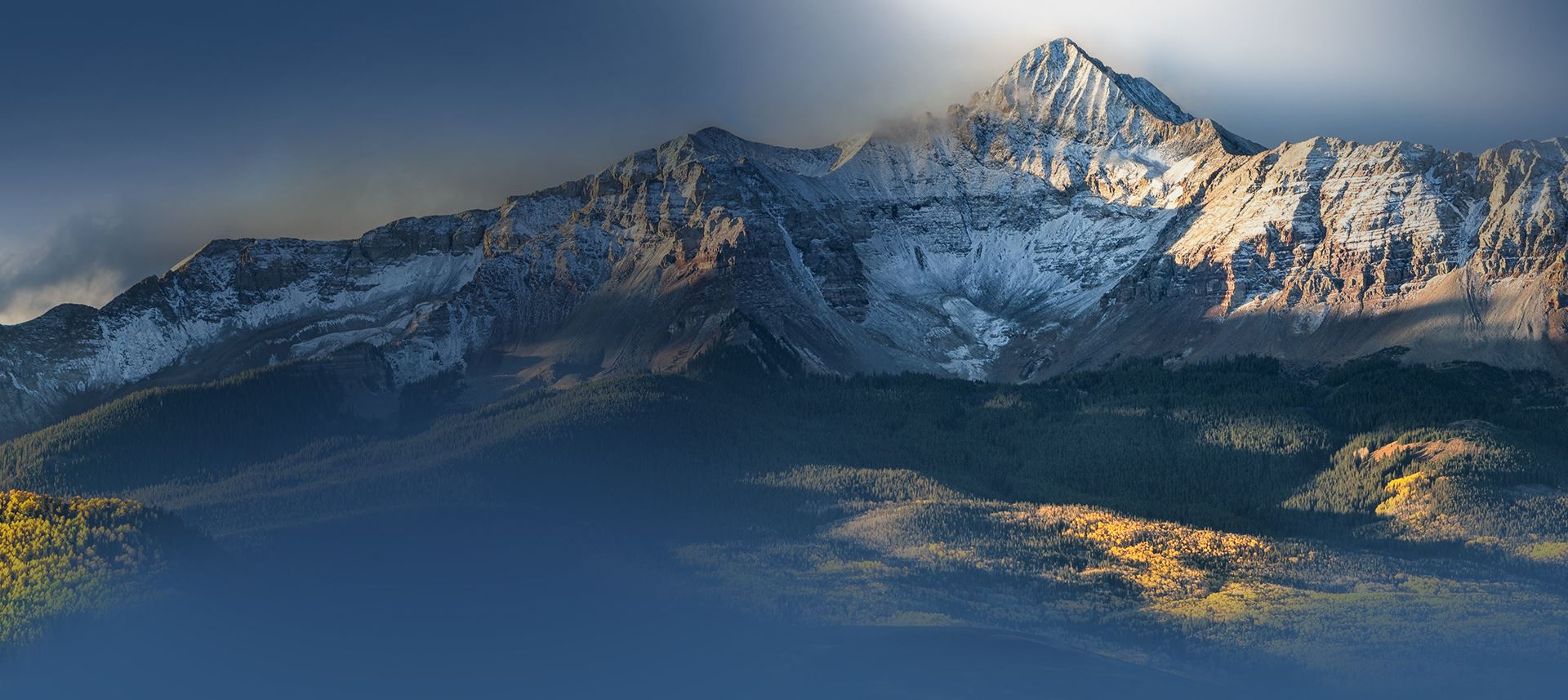 Hear From Our Happy Clients
At Clawson & Clawson, LLP, your satisfaction is our priority! See for yourself what our clients have to say about working with us.
"The only law firm I would recommend"

I want to take this time to say thank you for all the work Mike, Tammy, Brenda and all the rest of your office staff. I was ...

- Rose and Bryan

"Honest, great family guy!"

I was injured on the job in 2006, and due to improper care from Workers Comp I developed CRPS. I had Mike Clawson for my ...

- Donna Baumann

"Best in the Business"

They treated us with respect, kindness, compassion, and had integrity in all they did.

- Christy

"They were very professional and reliable."

I recently had the pleasure of working with the law firm of Clawson and Clawson regarding an injury I sustained during a ...

- Ann

"In a word - Outstanding!"

Matt Clawson was simply outstanding! He was always responsive, seemed to take personal care of my divorce, and was ...

- Former Client

"Excellent Law Firm"

I do believe my attorney Matt Clawson, has been given a gift from Lord God to protect women and help them through a divorce process.

- Kathryn P.

"I liked the fact that after giving me guidance, they encouraged me to attempt to find a way forward by myself to reduce their fees and avoid court costs."

I liked the fact that after giving me guidance, they encouraged me to attempt to find a way forward by myself to reduce their fees and avoid court costs.

- Terry

"I am very satisfied with my results. I'd definitely recommend them!"

I am very satisfied with my results. I'd definitely recommend them!

- Former Client