Colorado's Marijuana Driving Laws
Car Accidents & Colorado's New Marijuana Laws
In 2012, Colorado became one of the leaders of marijuana legalization when the state legalized recreational use for the drug. When the laws came into effect on January 1, 2014, dispensaries started opening across the entire state to meet the demand. The outcomes of these laws, however, was yet to be seen. Many voiced concern for the consequence the legalization would have on car accidents in the state, and worried that the number of impaired drivers would rise.
While considered legal to use, marijuana is treated similarly to alcohol. It can be used by individuals, but driving under the influence of marijuana is illegal, and punishable by fines, jails time, and driver's license suspension. Similar to alcohol, there are laws regulating the amount of THC that can be present in a driver's blood while operating a vehicle. These limits can help determine if a driver is impaired by their marijuana use.
What Is the Legal THC Limit in Colorado?
Marijuana has been shown to impair drivers' abilities to react quickly. Drivers under the influence of marijuana often have difficulty maintaining a set speed, remaining in their lane, and show a slowed reaction time. Due to the effects marijuana has on drivers, Colorado has set a legal limit on the amount of THC that can be in a person's blood while operating a car.
Under Colorado law, the legal limit is 5 nanograms of THC per milliliter of blood.
Unfortunately, the only way to test for THC in a person's blood is by conducting a blood test, which can be difficult to do in a timely fashion. Because THC can also linger in a person's system long after the effects have worn off, some argue that the limit is unfair, and doesn't indicate impairment.
Accidents with Drivers Under the Influence of Marijuana
If you've been in an accident, and you suspect the other driver was under the influence of marijuana, discuss your case with a qualified attorney. If your lawyer can prove that the other driver was under the influence of marijuana, you may have an easier time proving their liability for the accident.
Signs of marijuana usage include:
Slow movements
Inability to focus
Red or watery eyes
Dry mouth
Sleepiness or lethargy
Marijuana remains in a person's system for several days, which may mean that an individual can be unimpaired and still be over the legal limit. The effects of marijuana typically only last 2-4 hours, while THC can remain in the bloodstream for around 4 days, depending on the individual. Proving that the other driver was under the influence of marijuana can be difficult, but an experienced attorney will know how to best build your case.
Drivers can face stricter penalties for an accident if they are found to have unsealed containers of marijuana in the passenger area of a vehicle or were using marijuana while driving, thanks to Colorado's open container laws. Evidence of marijuana use while driving is serious, but if the other driver has signs of recent use, it can help your case immensely.
Contact Clawson & Clawson, LLP for Help with Your Claim
Car accidents are dangerous and can impact your life in more ways than one. If you were involved an accident with a driver under the influence of marijuana, your injuries and expenses from the accident should be compensated. A driver who is under the influence of any substance is negligent in their duty of care to other drivers on the road, and should be held liable for accidents they cause.
At Clawson & Clawson, LLP, our dedicated team has been defending injured drivers with 100 years of collective legal experience. We believe in settling cases out of court, and we will work diligently to ensure that you will be spared the stress and expense of litigation, while still receiving your deserved compensation. We have been recognized with numerous accolades, which demonstrate our commitment to quality, compassionate representation.
Contact our team of Colorado Springs lawyers today to schedule an initial consultation. Our team uses skillful presentation and counterattacks to ensure your case receives fair consideration, and we rely on a deep knowledge of laws and former cases to shape our arguments.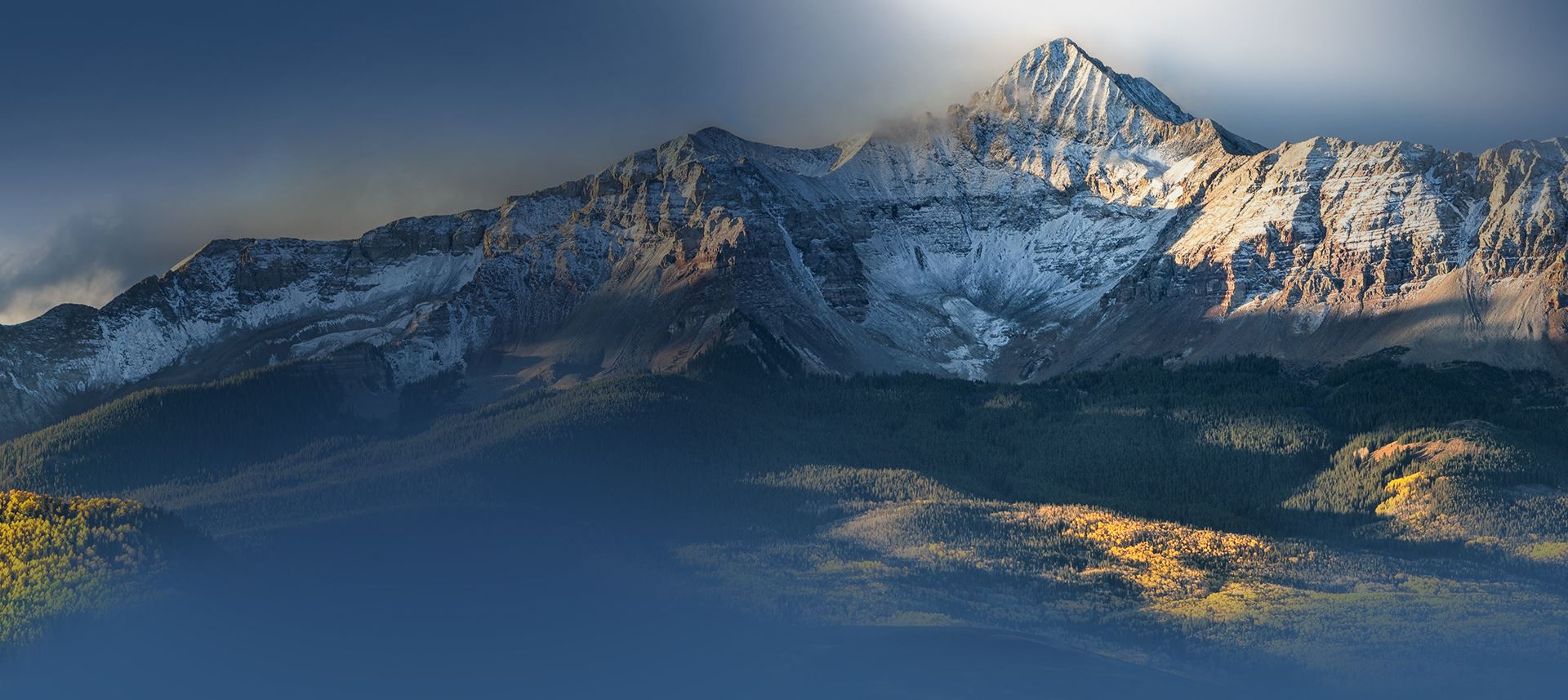 Hear From Our Happy Clients
At Clawson & Clawson, LLP, your satisfaction is our priority! See for yourself what our clients have to say about working with us.
"The only law firm I would recommend"

I want to take this time to say thank you for all the work Mike, Tammy, Brenda and all the rest of your office staff. I was ...

- Rose and Bryan

"Honest, great family guy!"

I was injured on the job in 2006, and due to improper care from Workers Comp I developed CRPS. I had Mike Clawson for my ...

- Donna Baumann

"Best in the Business"

They treated us with respect, kindness, compassion, and had integrity in all they did.

- Christy

"They were very professional and reliable."

I recently had the pleasure of working with the law firm of Clawson and Clawson regarding an injury I sustained during a ...

- Ann

"In a word - Outstanding!"

Matt Clawson was simply outstanding! He was always responsive, seemed to take personal care of my divorce, and was ...

- Former Client

"Excellent Law Firm"

I do believe my attorney Matt Clawson, has been given a gift from Lord God to protect women and help them through a divorce process.

- Kathryn P.

"I liked the fact that after giving me guidance, they encouraged me to attempt to find a way forward by myself to reduce their fees and avoid court costs."

I liked the fact that after giving me guidance, they encouraged me to attempt to find a way forward by myself to reduce their fees and avoid court costs.

- Terry

"I am very satisfied with my results. I'd definitely recommend them!"

I am very satisfied with my results. I'd definitely recommend them!

- Former Client