Marijuana Laws
Colorado Legalizes Marijuana
On November 6, 2012, the electorate of Colorado voted 54.83% to 45.17% to legalize marijuana by passing Amendment 64. Colorado joined Washington as one of the first two states to make cannabis a legal substance, making this a landmark change to the way that drug crimes are prosecuted in the United States. Marijuana has historically been illegal in this country, and since 1970 is has been included in Schedule I of the Controlled Substances Act, the most highly criminalized category of drugs.
Marijuana may be legal in Colorado, but its cultivation, possession, use, and sale are still prohibited under federal law. In fact, the Drug Enforcement Administration (DEA) was quick to assert this position soon after the vote to legalize the drug. The fact that the Federal Government still enforces marijuana criminalization may not, however, have much bearing on the way that the new Colorado law works, given that it is still relatively limited in scope.
What exactly was made legal?
The primary feature of Amendment 64, and the one which will have the greatest effect on most cannabis users in the state, is that it is now legal to possess or use up to one ounce of marijuana. In addition, you may grow as many as six cannabis plants in a private, enclosed and secure facility such as your home, and up to three of the plants may be flowering at any one time. This is in addition to the fact that medical marijuana has been legalized in Colorado.
Not all activities involving marijuana are legal. If, for example, you are found in possession of quantities of marijuana greater than one ounce, you may still be arrested and charged with a crime such as possession with intent to distribute. Don't take any chances with the outcome of an arrest.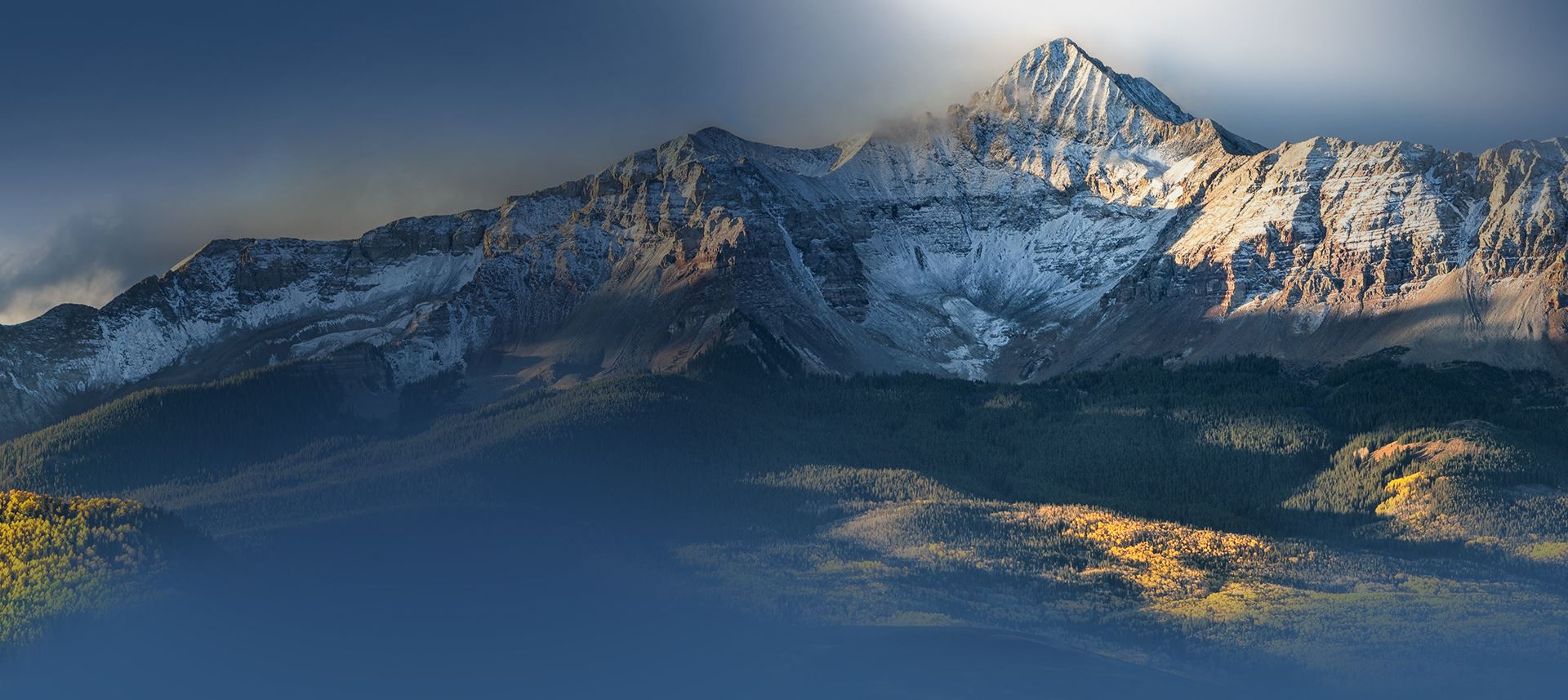 Hear From Our Happy Clients
At Clawson & Clawson, LLP, your satisfaction is our priority! See for yourself what our clients have to say about working with us.
"The only law firm I would recommend"

I want to take this time to say thank you for all the work Mike, Tammy, Brenda and all the rest of your office staff. I was ...

- Rose and Bryan

"Honest, great family guy!"

I was injured on the job in 2006, and due to improper care from Workers Comp I developed CRPS. I had Mike Clawson for my ...

- Donna Baumann

"Best in the Business"

They treated us with respect, kindness, compassion, and had integrity in all they did.

- Christy

"They were very professional and reliable."

I recently had the pleasure of working with the law firm of Clawson and Clawson regarding an injury I sustained during a ...

- Ann

"In a word - Outstanding!"

Matt Clawson was simply outstanding! He was always responsive, seemed to take personal care of my divorce, and was ...

- Former Client

"Excellent Law Firm"

I do believe my attorney Matt Clawson, has been given a gift from Lord God to protect women and help them through a divorce process.

- Kathryn P.

"I liked the fact that after giving me guidance, they encouraged me to attempt to find a way forward by myself to reduce their fees and avoid court costs."

I liked the fact that after giving me guidance, they encouraged me to attempt to find a way forward by myself to reduce their fees and avoid court costs.

- Terry

"I am very satisfied with my results. I'd definitely recommend them!"

I am very satisfied with my results. I'd definitely recommend them!

- Former Client