Expungements in Colorado Springs
Sealing Your Criminal Record
Under the terms of Colorado Revised Statutes §24-72-308 (2012) "Sealing of arrest and criminal records other than convictions," it may be possible for you to have your criminal record expunged so that you can put the experience of your arrest behind you for good. Living with a criminal record can be difficult to say the least. Not only do you have to live with the social stigma associated with having been involved in the criminal justice system, but you also may encounter difficulty finding suitable employment when the arrest comes up on a background check. With an expungement, however, you may be able to put these difficulties to rest.
With an expungement, your record will be sealed with the exception of basic identification information. In order to be eligible for a sealing of your record, it is necessary that you were not charged, that your case was completely dismissed, or that you were acquitted-you must not have been convicted. It is also necessary that you have completed any terms ordered by the judge, including paying any and all fines, court fees and restitution. There are other conditions that may apply, and when we meet for a free consultation we will review your case from every angle to determine whether expungement is an option for you.
DNA Expungement
Another option you may want to consider is petitioning for a DNA expungement. If you were arrested for a felony, the law enforcement agency most likely collected a sample of your DNA, which would then have been added to a statewide database. Your sample may then be checked against DNA evidence found at crime scenes in future investigations, a fact which exposes you to the risk of being named as the suspect in the event of a false positive. The requirements for a DNA expungement are similar to those for a sealing of records, and the result is that your sample would be removed from the DNA database.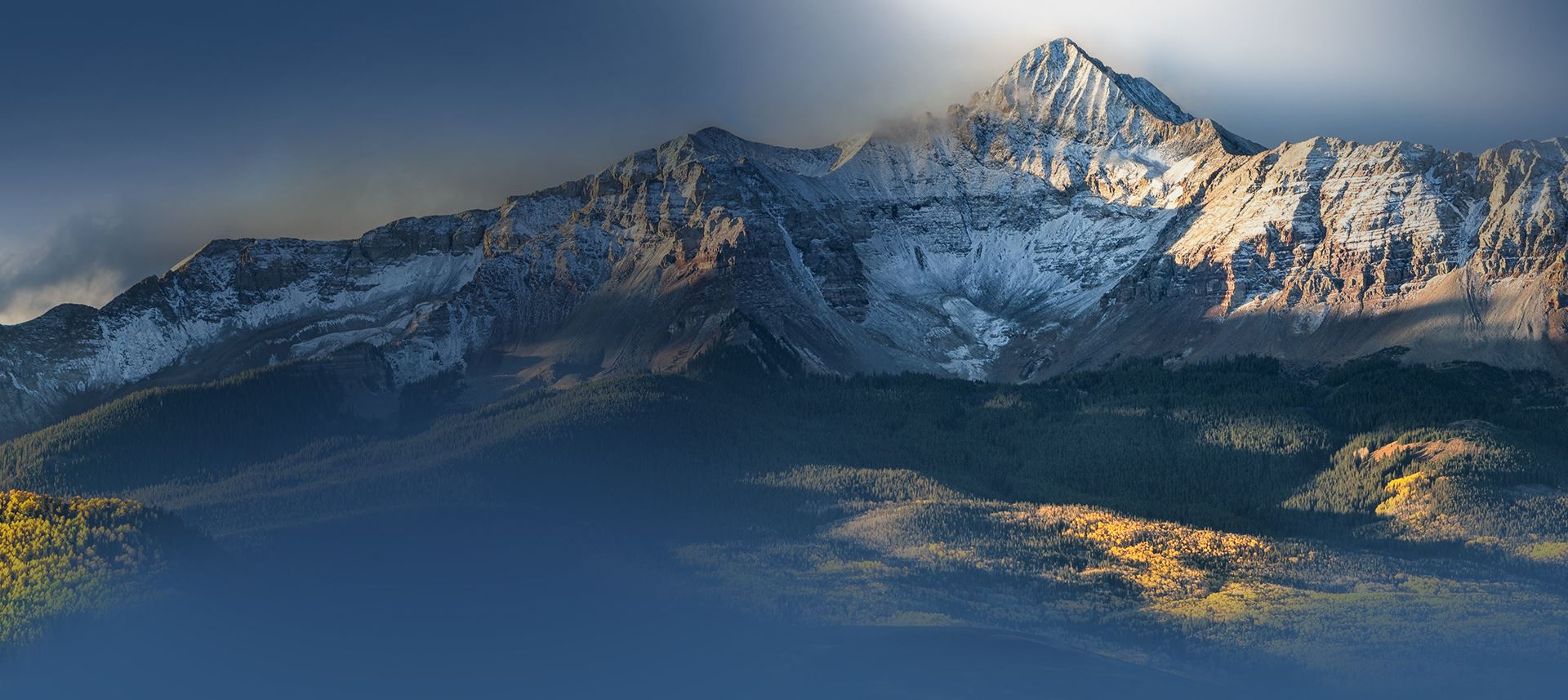 Hear From Our Happy Clients
At Clawson & Clawson, LLP, your satisfaction is our priority! See for yourself what our clients have to say about working with us.
"The only law firm I would recommend"

I want to take this time to say thank you for all the work Mike, Tammy, Brenda and all the rest of your office staff. I was ...

- Rose and Bryan

"Honest, great family guy!"

I was injured on the job in 2006, and due to improper care from Workers Comp I developed CRPS. I had Mike Clawson for my ...

- Donna Baumann

"Best in the Business"

They treated us with respect, kindness, compassion, and had integrity in all they did.

- Christy

"They were very professional and reliable."

I recently had the pleasure of working with the law firm of Clawson and Clawson regarding an injury I sustained during a ...

- Ann

"In a word - Outstanding!"

Matt Clawson was simply outstanding! He was always responsive, seemed to take personal care of my divorce, and was ...

- Former Client

"Excellent Law Firm"

I do believe my attorney Matt Clawson, has been given a gift from Lord God to protect women and help them through a divorce process.

- Kathryn P.

"I liked the fact that after giving me guidance, they encouraged me to attempt to find a way forward by myself to reduce their fees and avoid court costs."

I liked the fact that after giving me guidance, they encouraged me to attempt to find a way forward by myself to reduce their fees and avoid court costs.

- Terry

"I am very satisfied with my results. I'd definitely recommend them!"

I am very satisfied with my results. I'd definitely recommend them!

- Former Client