Colorado Springs Drug Crime Attorney
Strategies for Drug Crime Defense
Many people who have been arrested for a drug crime such as possession, possession with intent to distribute, cultivation or sales will give up any hope of avoiding a conviction. After all, they were found with drugs in their possession or were caught in the act of distributing a controlled substance, so how could they possibly prove their innocence?
The fact is that there are many proven strategies for defending cases of this type, and a Colorado Springs criminal attorney from Clawson & Clawson, LLP is ready to meet with you to discuss the situation. For example, we may be able to have the charges dismissed by demonstrating that your Fourth Amendment right against unreasonable search and seizure was violated by a search without probable cause or a warrant.
Even if it is not possible to clear you of the charges and prevent a conviction, an attorney from our team can still seek to negotiate a favorable plea bargain which could spare you of the harsh consequences you face. You might be able to avoid time in jail or prison by enrolling in a substance abuse rehabilitation program and serving a probation which includes drug testing. The legal landscape of drug crime prosecution in Colorado is changing, such as with the new marijuana laws passed in the November 2012 elections, and we can explore all of the many options which may be available for defending your future.
Drug Crime Penalties in Colorado Springs, CO
There are several factors which will go into determining the sentence you could receive if convicted of a drug crime. First, the quantity of drugs involved in the alleged offense is important, as smaller amounts will typically carry a lighter penalty. If you were arrested with a quantity which is larger than would be normal for individual use, you may be charged with possession with intent to distribute. The specific type of drug is another important factor, since certain drugs are classified as being more dangerous according to their addictive properties and whether or not they have any currently accepted medical use.
Our Colorado Springs criminal defense lawyer can review the details of your case to advise you of the penalty you are now facing, as well as strategies for minimizing the impact on your career and future.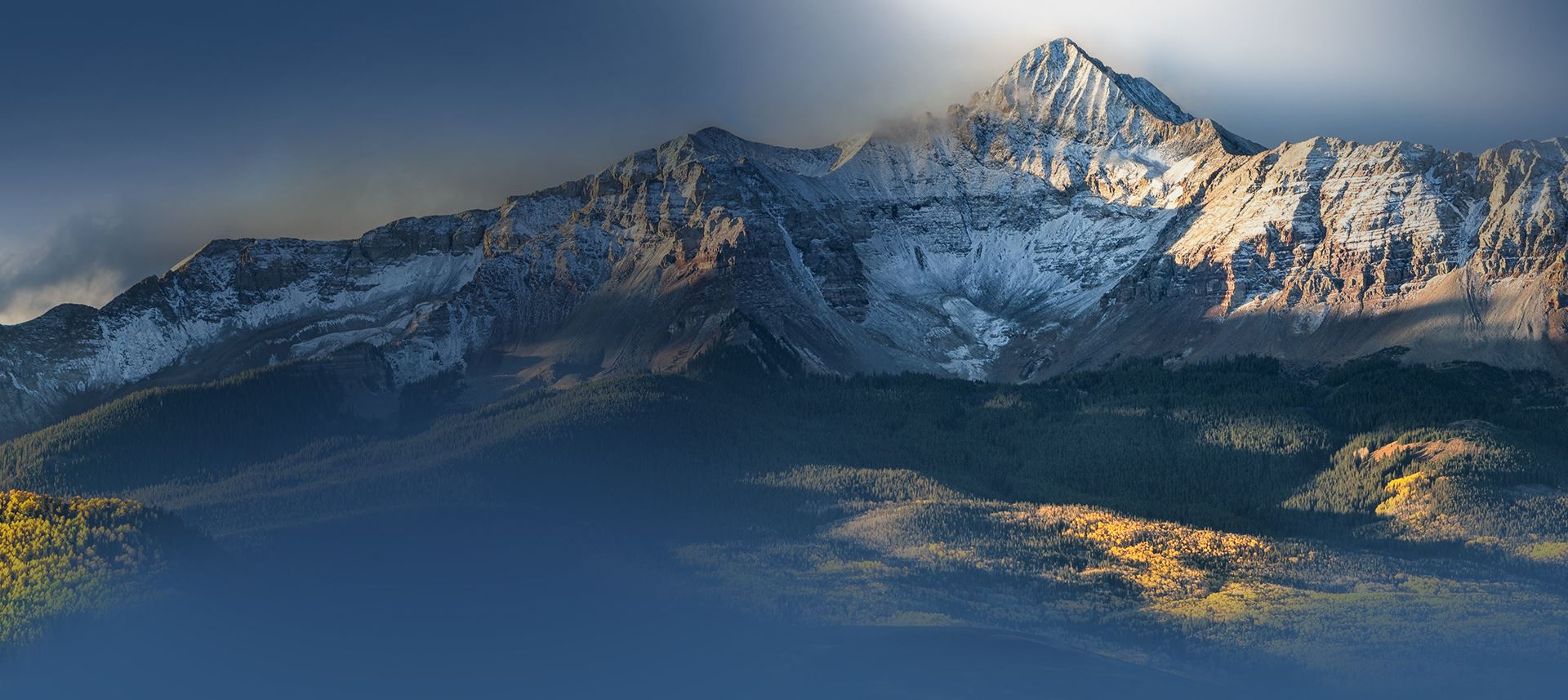 Hear From Our Happy Clients
At Clawson & Clawson, LLP, your satisfaction is our priority! See for yourself what our clients have to say about working with us.
"The only law firm I would recommend"

I want to take this time to say thank you for all the work Mike, Tammy, Brenda and all the rest of your office staff. I was ...

- Rose and Bryan

"Honest, great family guy!"

I was injured on the job in 2006, and due to improper care from Workers Comp I developed CRPS. I had Mike Clawson for my ...

- Donna Baumann

"Best in the Business"

They treated us with respect, kindness, compassion, and had integrity in all they did.

- Christy

"They were very professional and reliable."

I recently had the pleasure of working with the law firm of Clawson and Clawson regarding an injury I sustained during a ...

- Ann

"In a word - Outstanding!"

Matt Clawson was simply outstanding! He was always responsive, seemed to take personal care of my divorce, and was ...

- Former Client

"Excellent Law Firm"

I do believe my attorney Matt Clawson, has been given a gift from Lord God to protect women and help them through a divorce process.

- Kathryn P.

"I liked the fact that after giving me guidance, they encouraged me to attempt to find a way forward by myself to reduce their fees and avoid court costs."

I liked the fact that after giving me guidance, they encouraged me to attempt to find a way forward by myself to reduce their fees and avoid court costs.

- Terry

"I am very satisfied with my results. I'd definitely recommend them!"

I am very satisfied with my results. I'd definitely recommend them!

- Former Client