Criminal Process
What happens after an arrest in Colorado?
The criminal process is essentially a road which can take you in one of two opposite directions. You can either end up being fined, imprisoned and given a criminal record which may follow you for the rest of your life, or you may escape a conviction and be able to walk away from this situation with little or no damage to your reputation and your career.
The direction that you take depends on what you do right here and now, in the immediate aftermath of your arrest. It is important to understand what you're facing and to know what you can do to defend yourself against the life-changing consequences you face.
Advisement and Bond Hearing
The first time that a criminal suspect will be taken into court after an arrest is the advisement. This normally occurs within a day or so after the arrest. The judge reads the charges against the suspect, and asks how the defendant chooses to plea (i.e. guilty or not guilty). The advisement will also normally include the bond hearing, during which the judge sets the amount for bail. In cases involving serious felony offenses this can range into the tens of thousands of dollars, but for less serious misdemeanors the defendant may be released on "own recognizance," also referred to as "OR." An OR release does not require a posting of bail, only an agreement to appear in court for the next hearing.
Preliminary Hearing
The next time you will appear in court is at the preliminary hearing, during which the District Attorney is has the task of presenting sufficient evidence that there is probable cause to believe that you are guilty of the charges. Your defense attorney can prepare for this hearing by reviewing the arrest report and any other available, evidence, but the preliminary hearing is where more of the evidence will be revealed.
One option at this stage of the case is to negotiate a plea bargain, such as reducing the charge to a less serious crime or avoiding time in jail or prison in exchange for a guilty plea. The prosecutor has limited time and resources, and will often be willing to offer leniency if it means being able to close the case quickly. If, however, the D.A. will not agree to a fair deal, we will not hesitate to carry the case forward to a trial.
Trial
If your case goes to a trial, it will be heard by a jury of 6 or 12 members, and it will be necessary to engage in exhaustive preparation to ensure the best possible chances of success. Both sides will have the opportunity to introduce physical evidence and witnesses, as well as to cross-examine the evidence of the other side. There are many proven strategies to use to challenge different types of cases, whether you are charged with DUI, a sex crime, and assault.
Your case may or may not require a trial, and it may be possible to resolve the situation as early as the preliminary hearing. The key to success is to hire a Colorado Springs criminal defense attorney as early as possible. Having proven legal representation by your side can make an enormous difference at every stage of the case, beginning at the advisement or even before the arrest, if at all possible.
Contact us at Clawson & Clawson, LLP now for a confidential consultation to review the situation and to allow us to begin working on a strategy for defending your rights!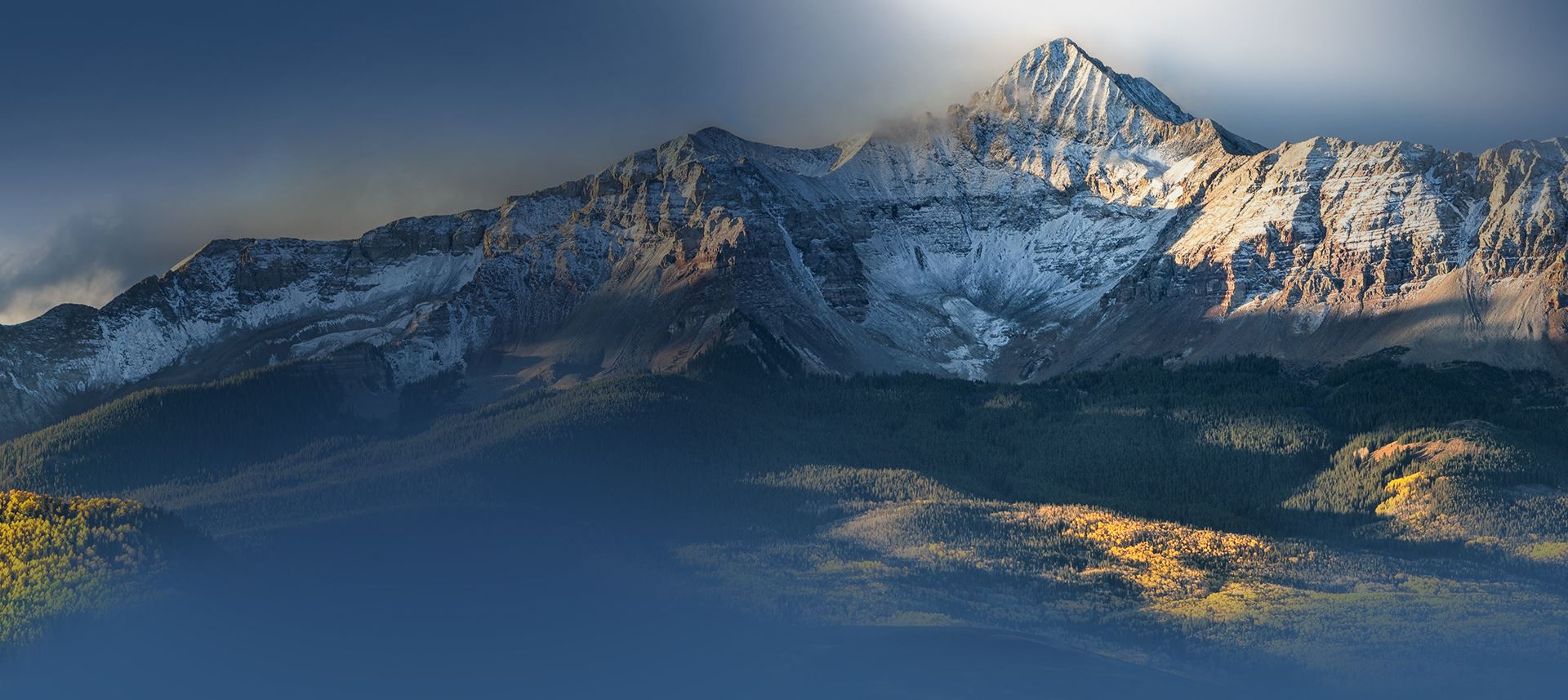 Hear From Our Happy Clients
At Clawson & Clawson, LLP, your satisfaction is our priority! See for yourself what our clients have to say about working with us.
"The only law firm I would recommend"

I want to take this time to say thank you for all the work Mike, Tammy, Brenda and all the rest of your office staff. I was ...

- Rose and Bryan

"Honest, great family guy!"

I was injured on the job in 2006, and due to improper care from Workers Comp I developed CRPS. I had Mike Clawson for my ...

- Donna Baumann

"Best in the Business"

They treated us with respect, kindness, compassion, and had integrity in all they did.

- Christy

"They were very professional and reliable."

I recently had the pleasure of working with the law firm of Clawson and Clawson regarding an injury I sustained during a ...

- Ann

"In a word - Outstanding!"

Matt Clawson was simply outstanding! He was always responsive, seemed to take personal care of my divorce, and was ...

- Former Client

"Excellent Law Firm"

I do believe my attorney Matt Clawson, has been given a gift from Lord God to protect women and help them through a divorce process.

- Kathryn P.

"I liked the fact that after giving me guidance, they encouraged me to attempt to find a way forward by myself to reduce their fees and avoid court costs."

I liked the fact that after giving me guidance, they encouraged me to attempt to find a way forward by myself to reduce their fees and avoid court costs.

- Terry

"I am very satisfied with my results. I'd definitely recommend them!"

I am very satisfied with my results. I'd definitely recommend them!

- Former Client