Colorado Springs White Collar Crime Attorney
What is a "white collar crime"?
Broadly speaking, a white-collar crime is a non-violent crime, normally of an economic nature, and committed by a person in a position of trust or authority. White collar crimes normally take place in a commercial context, whether they are perpetrated by an employee, a manager, a business owner or an independent agent. The Federal Bureau of Investigation summarizes the field of white collar crimes as "Lying, cheating, and stealing." There has been an increasing level of attention paid to this type of crime in recent years, with high-profile cases such as the Enron case and the Bernie Madoff scandal.
White Collar Crime Penalties
Don't make the mistake of thinking that because a white collar crime is non-violent it is not a serious offense. In many cases, a white collar crime is punished as a felony, with sentences including decades in prison, thousands of dollars in fines and a lengthy period of probation. To make matters worse, a conviction for a white collar crime can have a devastating effect on your career; for example, if you are convicted of embezzlement, you may find that it is difficult or even impossible to find a suitable employment position. Many white-collar crimes such as identity theft, credit card fraud and certain internet crimes, are investigated and prosecuted by federal law enforcement agencies such as the FBI.
After You Are Arrested
The key to success in defending against a white collar crime charge is to take immediate action as soon as you learn that you are under investigation. Fortunately, the suspect in this type of case will frequently learn of the investigation before an arrest is made, and if this is true in your situation an attorney from Clawson & Clawson, LLP may be able to intervene on your behalf to prevent an arrest from occurring. Even if you have already been taken into custody and released on bail, we can still take action to minimize the damage to your reputation and career and to help you avoid a conviction.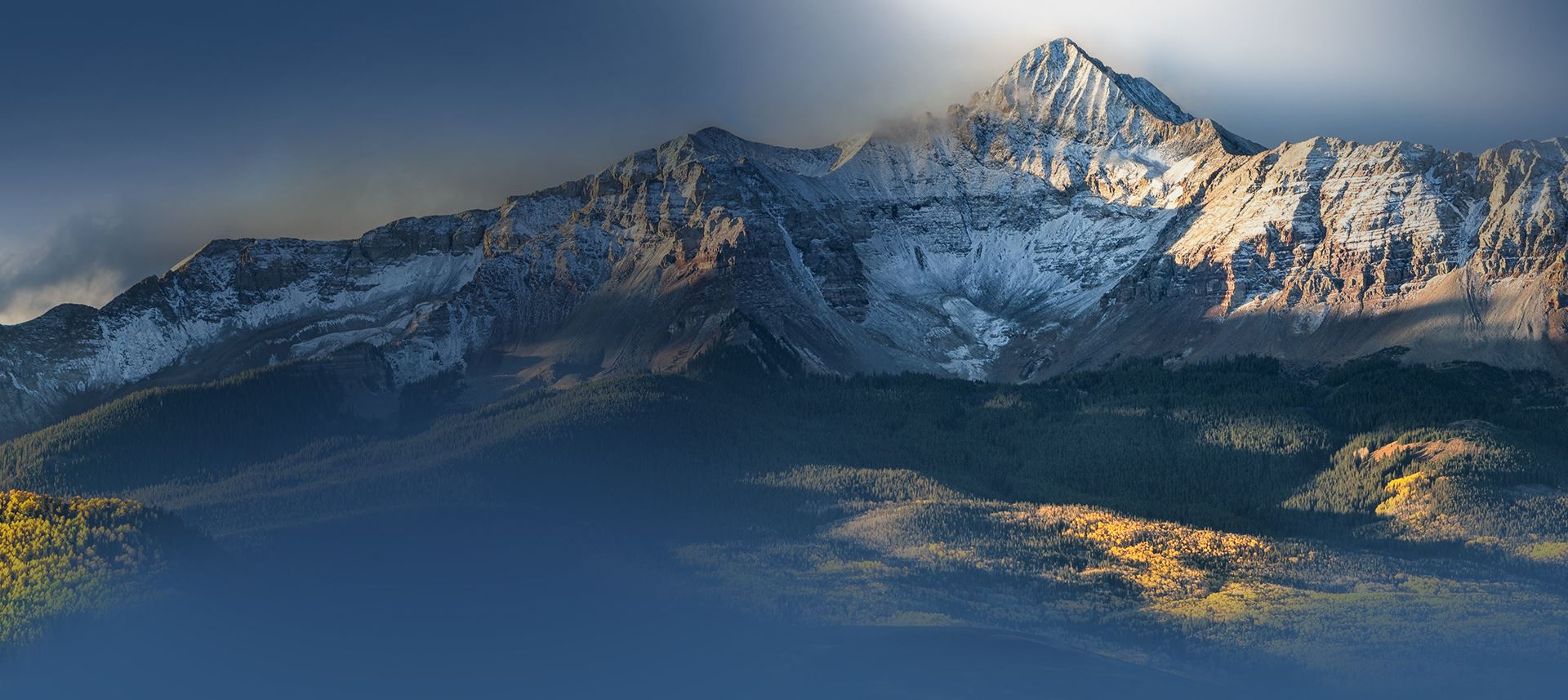 Hear From Our Happy Clients
At Clawson & Clawson, LLP, your satisfaction is our priority! See for yourself what our clients have to say about working with us.
"The only law firm I would recommend"

I want to take this time to say thank you for all the work Mike, Tammy, Brenda and all the rest of your office staff. I was ...

- Rose and Bryan

"Honest, great family guy!"

I was injured on the job in 2006, and due to improper care from Workers Comp I developed CRPS. I had Mike Clawson for my ...

- Donna Baumann

"Best in the Business"

They treated us with respect, kindness, compassion, and had integrity in all they did.

- Christy

"They were very professional and reliable."

I recently had the pleasure of working with the law firm of Clawson and Clawson regarding an injury I sustained during a ...

- Ann

"In a word - Outstanding!"

Matt Clawson was simply outstanding! He was always responsive, seemed to take personal care of my divorce, and was ...

- Former Client

"Excellent Law Firm"

I do believe my attorney Matt Clawson, has been given a gift from Lord God to protect women and help them through a divorce process.

- Kathryn P.

"I liked the fact that after giving me guidance, they encouraged me to attempt to find a way forward by myself to reduce their fees and avoid court costs."

I liked the fact that after giving me guidance, they encouraged me to attempt to find a way forward by myself to reduce their fees and avoid court costs.

- Terry

"I am very satisfied with my results. I'd definitely recommend them!"

I am very satisfied with my results. I'd definitely recommend them!

- Former Client