Rollover Accident Lawyers in Colorado SPrings
Were you injured when your vehicle rolled over? Do you suspect that another party, perhaps a separate motorist or the manufacturer of your car, is partly or completely responsible for your accident? Find out if you have grounds for a lawsuit by contacting Clawson & Clawson, LLP.
What Causes Rollover Accidents?
The commonplace assumption surrounding rollover accidents is that the driver in the vehicle that tipped and rolled was driving recklessly. This is not a fair decision to make without a thorough investigation into the crash, as there are numerous other factors that can cause a rollover accident. Even when the driver was alone on the road – the National Highway Traffic Safety Administration (NHTSA) estimates that rollovers account for more than 50% of all single-vehicle crash fatalities – there are outlying factors that can remove liability from the driver.
Injuries Caused During Rollover Accidents
Vehicles are mostly designed to absorb impacts from the front and back. Side impacts can cause significant damage and serious injuries. Force and pressure on the top of a car can outright crumple the vehicle, endangering everyone inside. Due to this common safety oversight, most rollover accidents result in catastrophe.
In the event of a wrongful death, surviving family members can seek compensation, usually led by the administrator of the decedent's estate. Our personal injury attorneys in Colorado Springs can assist you with such as case as well.
Retain a Team of Litigators That Care About You
At Clawson & Clawson, LLP, we believe our cause is helping clients find comfort and compensation without putting them through the stress of legalities. We are willing to consider an out-of-court settlement if the defendant offers a fair amount, but we are also able and ready to go to court on your behalf. This duality of representation is just one of the many advantages you can gain when you retain our services.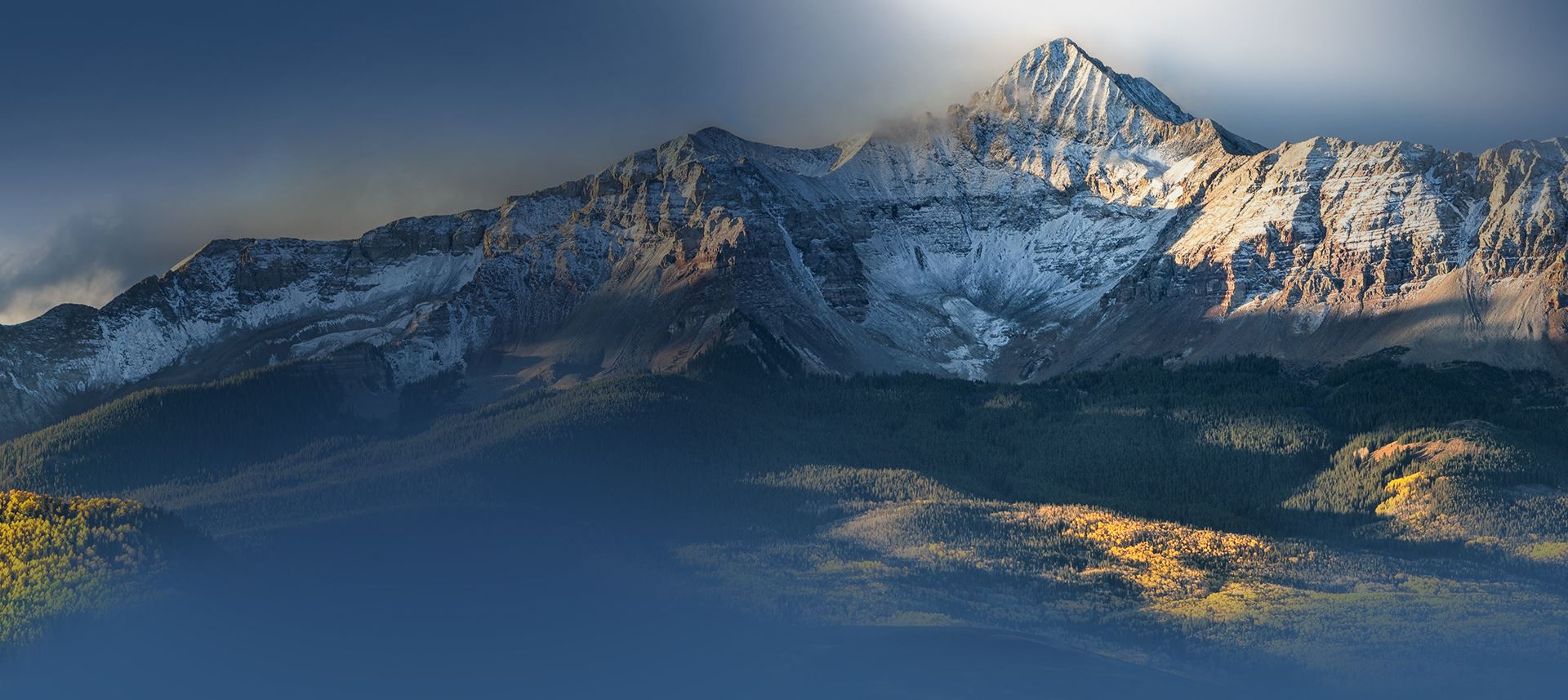 Hear From Our Happy Clients
At Clawson & Clawson, LLP, your satisfaction is our priority! See for yourself what our clients have to say about working with us.
"The only law firm I would recommend"

I want to take this time to say thank you for all the work Mike, Tammy, Brenda and all the rest of your office staff. I was ...

- Rose and Bryan

"Honest, great family guy!"

I was injured on the job in 2006, and due to improper care from Workers Comp I developed CRPS. I had Mike Clawson for my ...

- Donna Baumann

"Best in the Business"

They treated us with respect, kindness, compassion, and had integrity in all they did.

- Christy

"They were very professional and reliable."

I recently had the pleasure of working with the law firm of Clawson and Clawson regarding an injury I sustained during a ...

- Ann

"In a word - Outstanding!"

Matt Clawson was simply outstanding! He was always responsive, seemed to take personal care of my divorce, and was ...

- Former Client

"Excellent Law Firm"

I do believe my attorney Matt Clawson, has been given a gift from Lord God to protect women and help them through a divorce process.

- Kathryn P.

"I liked the fact that after giving me guidance, they encouraged me to attempt to find a way forward by myself to reduce their fees and avoid court costs."

I liked the fact that after giving me guidance, they encouraged me to attempt to find a way forward by myself to reduce their fees and avoid court costs.

- Terry

"I am very satisfied with my results. I'd definitely recommend them!"

I am very satisfied with my results. I'd definitely recommend them!

- Former Client