SSD and SSI Myths
All New Social Security Claims Are Denied
This may be the most common misconception about Social Security Disability Insurance, and while it is not strictly accurate, it is partially true. The Social Security Administration (SSA) receives an average of 2.5 million new claims for disability benefits every year, it is denies approximately two-thirds of these. In 2011, the figure was 1.1 million. The face that you have been denied SSD benefits does not, however, mean that you will not eventually receive benefits. There are four levels of appeal, and people who contest the decision to deny will frequently be successful in obtaining benefits.
Social Security Disability Is Welfare
While programs like Medicaid and food stamps are means-tested and are reserved for the indigent, the reverse is true of Social Security Disability. In fact, someone who has not been steadily employed is not likely to be approved for SSD. Eligibility for Social Security Disability Insurance is based not only upon having a qualifying disability, but also upon having accumulated sufficient credits by working for a long enough period at a job where your wages were subject to the FICA payroll tax, which amounts to more than 15% of what your employer could pay you if the tax weren't mandatory. If you have had the misfortune of being forced out of work due to a disability, it is your right to claim the benefits you have been helping to pay for.
Only Certain Conditions Are Eligible for SSD
It is true that the SSA maintains a long list of illnesses and injuries which are so severe that they are automatically qualified for coverage. This list is not, however, exclusive. Provided that your condition makes it impossible for you to continue working for at least a year or has been diagnosed as being terminal, it should be qualified. In such cases, it is important to ensure that the application for benefits includes ample evidence and medical documentation so that the Disability Determination Services examiner can clearly recognize the facts.
You Cannot Claim SSD and SSI at the Same Time
Since Supplemental Security Income is a means-tested program, you will not be approved for benefits if your income and existing financial resources are above a certain threshold. This does not mean that you will automatically be disqualified if you begin receiving SSD benefits, and in fact many people are able to receive both types of benefits.
I Don't Need an Attorney to Represent My Claim
This is actually true-strictly speaking. There is no legal requirement that you hire an attorney to represent you, but if you are serious about having your claim approved for the maximum amount with the least possible difficulty and delay, you should retain legal representation. Indeed, the SSA reports that 90% of claimants do have representation. An attorney from Clawson & Clawson, LLP can assist you with every aspect of your claim, from the initial preparation to resolving complications and even representing you in a request for reconsideration or a hearing with an Administrative Law Judge.
Don't take chances with the outcome of your case. Contact us now for a free consultation and to begin working on your claim.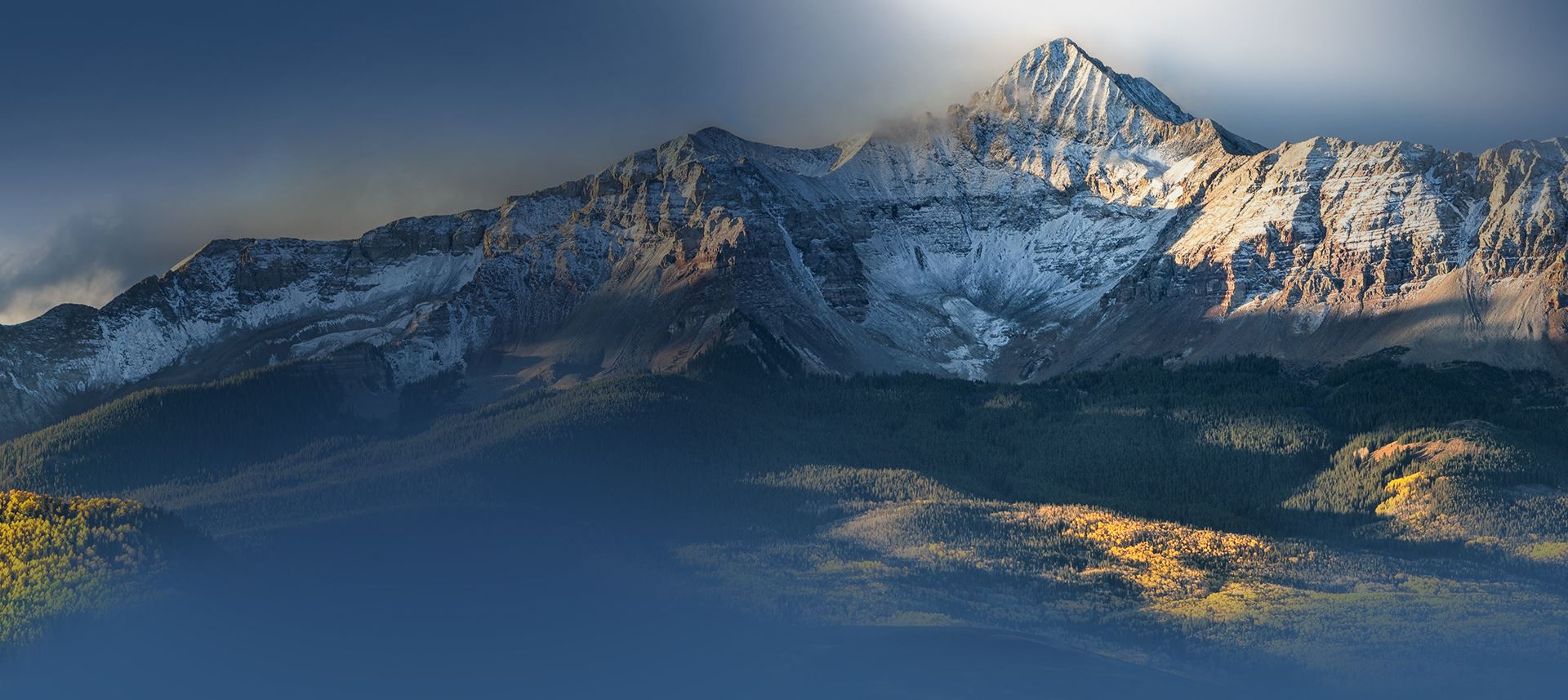 Hear From Our Happy Clients
At Clawson & Clawson, LLP, your satisfaction is our priority! See for yourself what our clients have to say about working with us.
"The only law firm I would recommend"

I want to take this time to say thank you for all the work Mike, Tammy, Brenda and all the rest of your office staff. I was ...

- Rose and Bryan

"Honest, great family guy!"

I was injured on the job in 2006, and due to improper care from Workers Comp I developed CRPS. I had Mike Clawson for my ...

- Donna Baumann

"Best in the Business"

They treated us with respect, kindness, compassion, and had integrity in all they did.

- Christy

"They were very professional and reliable."

I recently had the pleasure of working with the law firm of Clawson and Clawson regarding an injury I sustained during a ...

- Ann

"In a word - Outstanding!"

Matt Clawson was simply outstanding! He was always responsive, seemed to take personal care of my divorce, and was ...

- Former Client

"Excellent Law Firm"

I do believe my attorney Matt Clawson, has been given a gift from Lord God to protect women and help them through a divorce process.

- Kathryn P.

"I liked the fact that after giving me guidance, they encouraged me to attempt to find a way forward by myself to reduce their fees and avoid court costs."

I liked the fact that after giving me guidance, they encouraged me to attempt to find a way forward by myself to reduce their fees and avoid court costs.

- Terry

"I am very satisfied with my results. I'd definitely recommend them!"

I am very satisfied with my results. I'd definitely recommend them!

- Former Client