Medicaid Attorney in Colorado Springs
Eligibility for Medicaid
Unlike Social Security, Medicaid is not funded entirely on the federal level. Instead, the Federal Government pays for part of the costs associated with this program, while the individual states contribute the remainder of the costs. According to the Colorado Department of Health Care Policy and Financing, eligibility for Medicaid in this state is reserved for families, children, pregnant women, people with disabilities or blindness and for the elderly. Applications for coverage are evaluated according to factors including the age of the applicant, the size of his or her family, the applicant's income and additional information. Medicaid is a means-tested program, so it is provided for people with limited income and financial resources.
Many people who are eligible to receive benefits through Social Security Disability Insurance are also eligible for Medicaid, provided that their income is below the threshold. Your disability must either be expected to persist for a year or more or to result in death. Given that the requirements for the two programs are similar, if you are qualified for Supplemental Security Income you may also qualify for Medicaid. The former helps to pay for your living expenses, while the latter enables to you to pay for necessary medical treatment. Colorado is among the states in which Social Security decides whether an applicant is eligible to receive Medicaid benefits.
What does Medicaid cover?
The Medicaid program provides benefits for a wide range of medical services, including but not limited to physician visits, prescription drugs, X-rays and other lab work, optometrist visits and eyeglasses, and home health services, as well as certain types of cancer and prenatal programs. Many common types of treatment are not covered, such as acupuncture, chiropractic and any type of cosmetic surgery.
Related Reading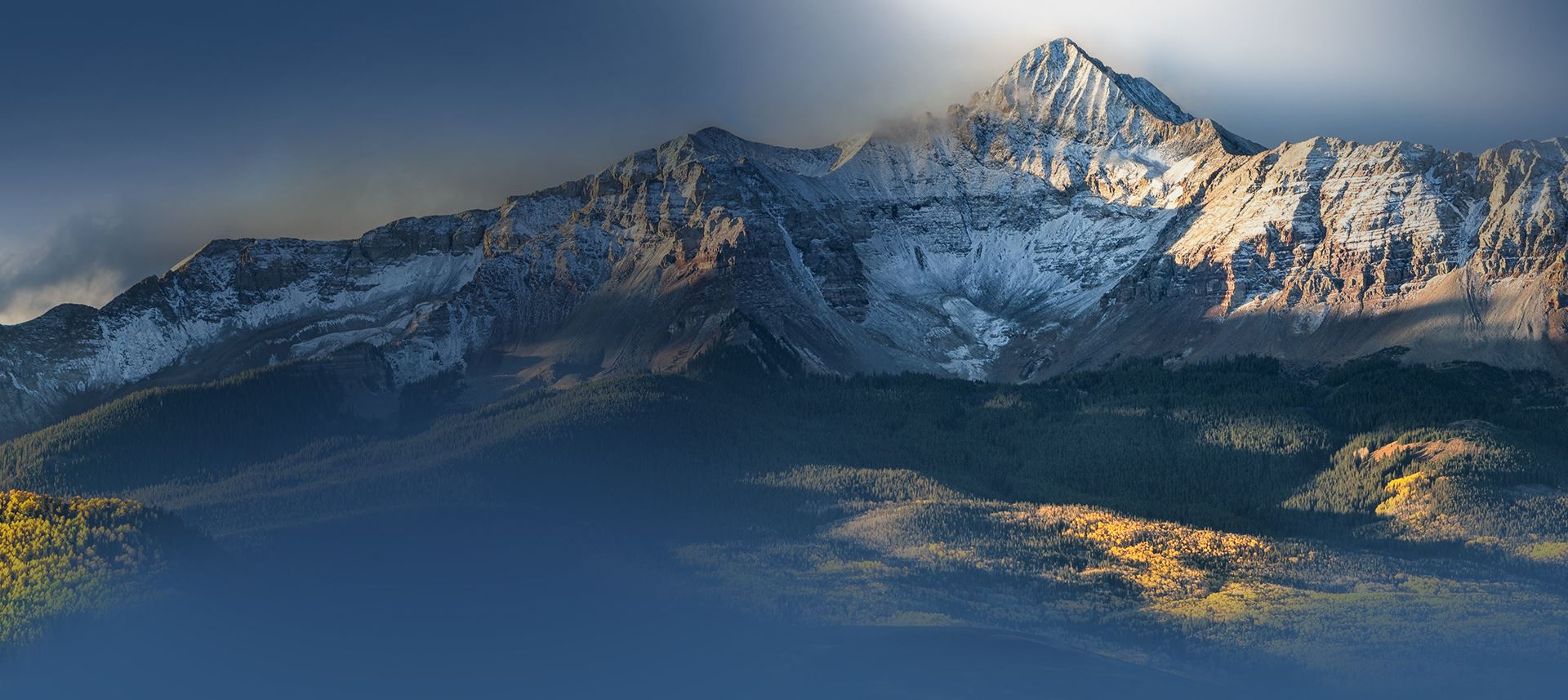 Hear From Our Happy Clients
At Clawson & Clawson, LLP, your satisfaction is our priority! See for yourself what our clients have to say about working with us.
"The only law firm I would recommend"

I want to take this time to say thank you for all the work Mike, Tammy, Brenda and all the rest of your office staff. I was ...

- Rose and Bryan

"Honest, great family guy!"

I was injured on the job in 2006, and due to improper care from Workers Comp I developed CRPS. I had Mike Clawson for my ...

- Donna Baumann

"Best in the Business"

They treated us with respect, kindness, compassion, and had integrity in all they did.

- Christy

"They were very professional and reliable."

I recently had the pleasure of working with the law firm of Clawson and Clawson regarding an injury I sustained during a ...

- Ann

"In a word - Outstanding!"

Matt Clawson was simply outstanding! He was always responsive, seemed to take personal care of my divorce, and was ...

- Former Client

"Excellent Law Firm"

I do believe my attorney Matt Clawson, has been given a gift from Lord God to protect women and help them through a divorce process.

- Kathryn P.

"I liked the fact that after giving me guidance, they encouraged me to attempt to find a way forward by myself to reduce their fees and avoid court costs."

I liked the fact that after giving me guidance, they encouraged me to attempt to find a way forward by myself to reduce their fees and avoid court costs.

- Terry

"I am very satisfied with my results. I'd definitely recommend them!"

I am very satisfied with my results. I'd definitely recommend them!

- Former Client