Social Security Disability Insurance
Social Security Disability Insurance
About Social Security Disability Insurance
Social Security Disability is essentially a type of long term disability insurance, with the distinction that it is, for most people in the United States, mandatory. It is thought that many people will not exercise the discipline of setting aside part of their income to pay for disability insurance, so the Federal Government requires most employers throughout the country to withhold a portion of their employees' wages as an automatic deduction to fund the Social Security Disability Insurance program. The current rate of deduction is 7.65%, and the employer is required to match the deduction-so all told, 15.3% of the money that your employer could be paying you goes to pay for SSDI.
The Social Security Administration estimates that the average 20-year old American worker has a three-in-ten chance of becoming disabled before reaching the age of retirement. If you have sustained an injury or illness which has left you disabled, you are not alone. In fact, there were more than 9.8 million people receiving disability benefits through SSDI in 2011, with payments totaling approximately $10.4 billion. The average monthly benefit paid to a SSD recipient was $1,110.50, though the benefit amount is adjusted periodically according to fluctuations in the cost of living and the consumer price index (CPI).
Filing a Claim for SSDI
The best action you can take to maximize your chances of a speedy and smooth claim process is to hire an attorney from Clawson & Clawson, LLP. Our attorneys have more than 100 years of combined experience, and we are prepared to help you navigate your way through every stage of the process, from preparing your application to representing you with the SSA staff and even appealing a wrongful denial of your claim.
We understand how important it is for you to begin receiving benefits with a minimum of delay and difficulty, and we encourage to learn more about how we can help by contacting our office today.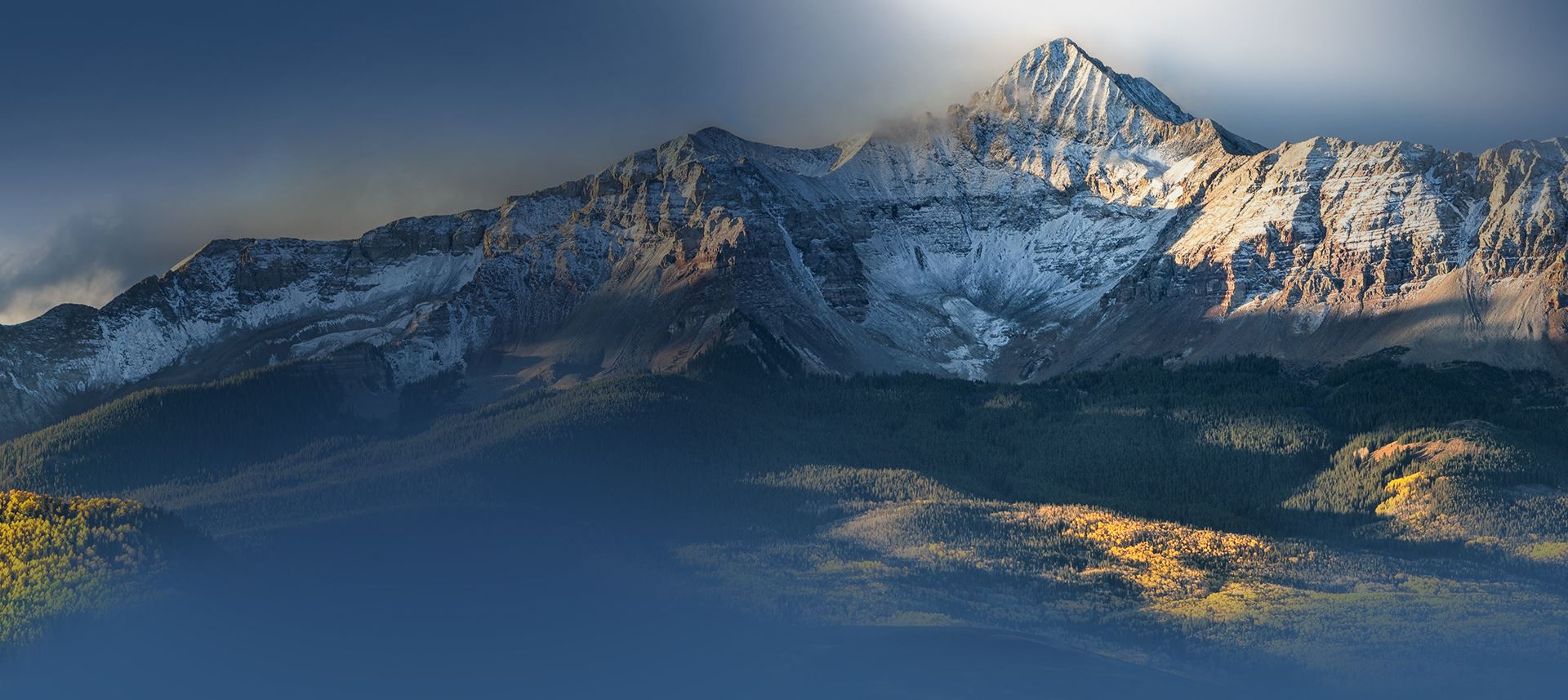 Hear From Our Happy Clients
At Clawson & Clawson, LLP, your satisfaction is our priority! See for yourself what our clients have to say about working with us.
"The only law firm I would recommend"

I want to take this time to say thank you for all the work Mike, Tammy, Brenda and all the rest of your office staff. I was ...

- Rose and Bryan

"Honest, great family guy!"

I was injured on the job in 2006, and due to improper care from Workers Comp I developed CRPS. I had Mike Clawson for my ...

- Donna Baumann

"Best in the Business"

They treated us with respect, kindness, compassion, and had integrity in all they did.

- Christy

"They were very professional and reliable."

I recently had the pleasure of working with the law firm of Clawson and Clawson regarding an injury I sustained during a ...

- Ann

"In a word - Outstanding!"

Matt Clawson was simply outstanding! He was always responsive, seemed to take personal care of my divorce, and was ...

- Former Client

"Excellent Law Firm"

I do believe my attorney Matt Clawson, has been given a gift from Lord God to protect women and help them through a divorce process.

- Kathryn P.

"I liked the fact that after giving me guidance, they encouraged me to attempt to find a way forward by myself to reduce their fees and avoid court costs."

I liked the fact that after giving me guidance, they encouraged me to attempt to find a way forward by myself to reduce their fees and avoid court costs.

- Terry

"I am very satisfied with my results. I'd definitely recommend them!"

I am very satisfied with my results. I'd definitely recommend them!

- Former Client