Social Security Administration
About the Social Security Administration
History of the Social Security Administration
The Social Security Administration (SSA) was created on August 14, 1935, the day when President Roosevelt signed the Social Security Act into law. This was at the height of the Great Depression, a time when more than half of senior citizens in the United States were living at or below the poverty line.
Whereas prior to the stock market crash in 1929, most Americans were confident in their ability to support themselves in old age using the funds they had accumulated in their investments in bank accounts, the Great Depression had caused high levels of anxiety and uncertainty about the future among many people. It was this concern that motivated the American public to accept legislation to enact a social insurance program. Social Security was initially only for retirees, but in 1956 the program was expanded to include Social Security Disability Insurance.
Today, the Social Security Administration is headquartered in Woodlawn, Maryland, and it employs approximately 62,000 people in 1,400 offices throughout the country. The SSA receives roughly 2.5 million new claims for SSD benefits on a yearly basis, in addition to paying out benefits to more than 9.8 million people. Approximately 1.1 million new claims for disability benefits were approved in 2011, and the average monthly benefit for the year was $1,110.50.
Local SSA Offices
Your own claim for Social Security Disability benefits will not be processed at the headquarters in Maryland. Instead, the SSA directs new claims to local Disability Determination Services (DDS) offices in the various regions throughout the United States. Claims from Pueblo, Colorado Springs, Parker and Denver are handled by the DDS office in Aurora, which is staffed by approximately 140 employees including disability examiners, physicians and administrative and clerical personnel. The Colorado DDS office processes 35,000 claims per year.
Let Us Represent You
The attorneys of Clawson & Clawson, LLP share more than 100 years of combined legal experience, and we have a thorough understanding of what type of evidence is effective in convincing the DDS examiners to approve a claim.
Don't take any chances with your case. Let us represent you with the SSA, doing everything from preparing your claim to conducting any necessary follow-up and even appealing a wrongful denial of your application.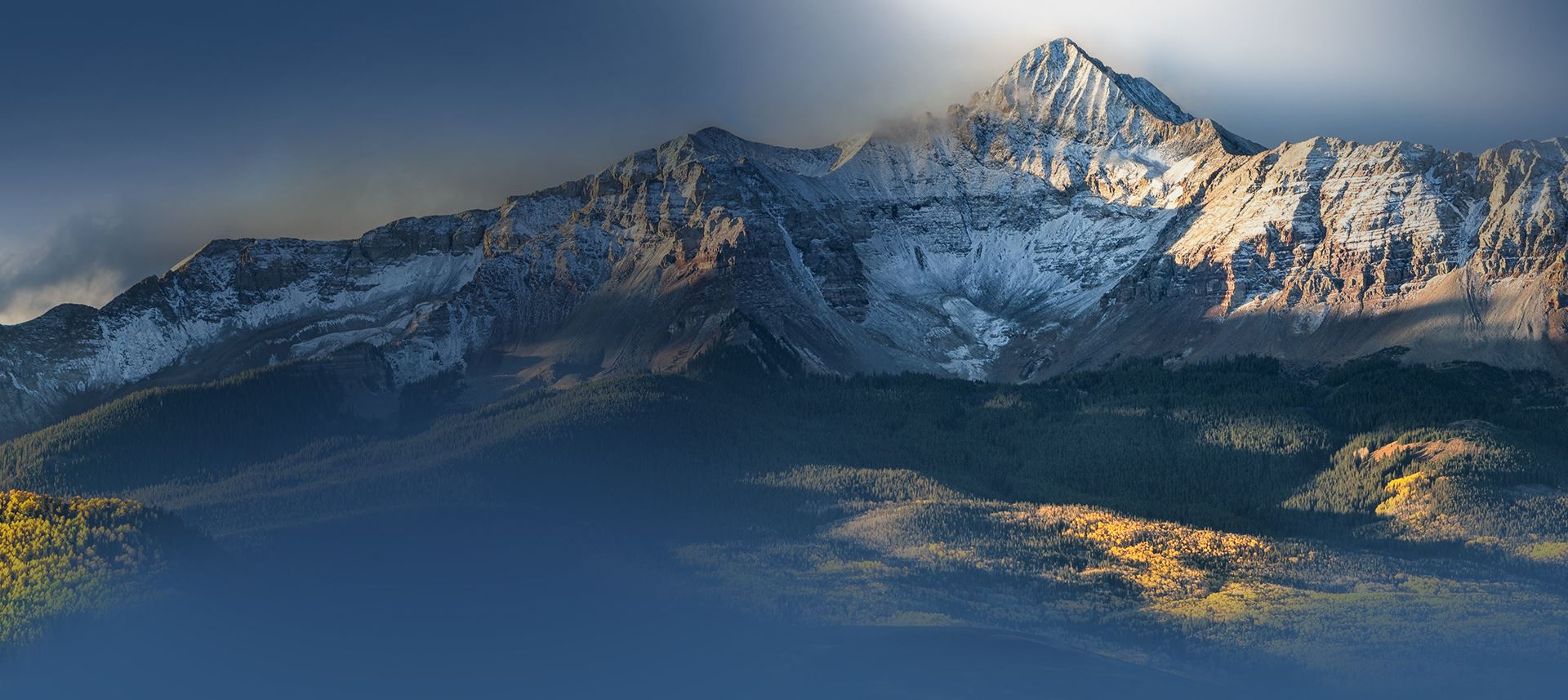 Hear From Our Happy Clients
At Clawson & Clawson, LLP, your satisfaction is our priority! See for yourself what our clients have to say about working with us.
"The only law firm I would recommend"

I want to take this time to say thank you for all the work Mike, Tammy, Brenda and all the rest of your office staff. I was ...

- Rose and Bryan

"Honest, great family guy!"

I was injured on the job in 2006, and due to improper care from Workers Comp I developed CRPS. I had Mike Clawson for my ...

- Donna Baumann

"Best in the Business"

They treated us with respect, kindness, compassion, and had integrity in all they did.

- Christy

"They were very professional and reliable."

I recently had the pleasure of working with the law firm of Clawson and Clawson regarding an injury I sustained during a ...

- Ann

"In a word - Outstanding!"

Matt Clawson was simply outstanding! He was always responsive, seemed to take personal care of my divorce, and was ...

- Former Client

"Excellent Law Firm"

I do believe my attorney Matt Clawson, has been given a gift from Lord God to protect women and help them through a divorce process.

- Kathryn P.

"I liked the fact that after giving me guidance, they encouraged me to attempt to find a way forward by myself to reduce their fees and avoid court costs."

I liked the fact that after giving me guidance, they encouraged me to attempt to find a way forward by myself to reduce their fees and avoid court costs.

- Terry

"I am very satisfied with my results. I'd definitely recommend them!"

I am very satisfied with my results. I'd definitely recommend them!

- Former Client