SSD Benefits
Eligibility for Social Security Disability Benefits
In order to qualify to receive benefits through Social Security Disability Insurance, you must have worked for a long enough period at a job where your wages were subject to the Federal Insurance Contributions Act tax, commonly referred to as "FICA." Your payroll tax contributions are essentially the way that you pay premiums on this type of insurance.
The Social Security Administration (SSA) tracks your earnings and assigns you credits based on this-for example, in 2012 you can earn a credit by earning $1,130, and you may accumulate up to 4 credits in one year. Your age will influence the number of credits required to be eligible, but for most people it is necessary to have accumulated a total of 40 credits, including 20 within the decade before you became disabled.
Next, you must demonstrate to the SSA that you have a qualifying disability. In the context of Social Security, "disability" has a very strict definition which may however be applied to a wide range of mental and physical conditions.
The basic elements of a disability are that you suffer from an injury, illness or other impairment with the result that you:
Can no longer continue in the same line of work
Will not be able to find another job that will pay you a suitable income
Are expected to be disabled for at least a year
Have been diagnosed with a terminal illness
Certain conditions will automatically qualify for benefits, such as many back injuries, cardiovascular illnesses, respiratory diseases and neurological disorders.
The Value of Your SSD Claim
The amount you can receive in benefits through Social Security Disability is based on your average lifetime wages. It is not a means-tested program which pays according to how much you need or in proportion to the severity of your injury. There are many factors which go into determining the value of any given claim, but the SSA reports that the average monthly benefit paid was $1,110.50 in 2011. As an example of how the worker's income determines the benefit amount, consider a worker born in 1965 who has been employed in a qualifying job throughout his or her career. If he or she earned $35,000 per year, the estimated benefit amount would be $823 per month, while the same worker earning $60,000 per year could be approved for a $1,166 benefit.
Helping You Obtain Benefits
To learn more about how much you may expect to receive in benefits, contact us now at Clawson & Clawson, LLP. An attorney from our team is prepared to meet with you for a free consultation to discuss your unique case and help you begin working on your claim. We have extensive experience with the entire claims process, and it is our goal to help you maximize the value of the benefits you can receive.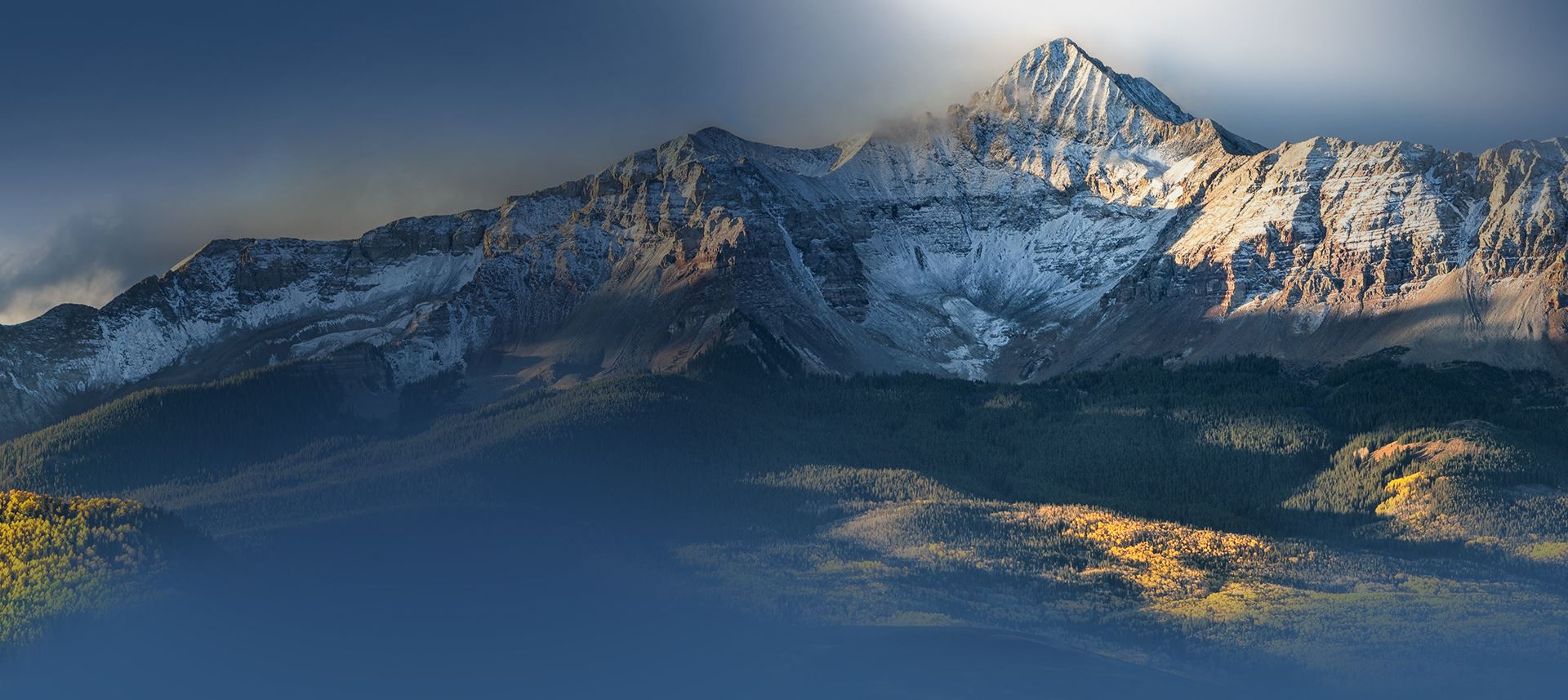 Hear From Our Happy Clients
At Clawson & Clawson, LLP, your satisfaction is our priority! See for yourself what our clients have to say about working with us.
"The only law firm I would recommend"

I want to take this time to say thank you for all the work Mike, Tammy, Brenda and all the rest of your office staff. I was ...

- Rose and Bryan

"Honest, great family guy!"

I was injured on the job in 2006, and due to improper care from Workers Comp I developed CRPS. I had Mike Clawson for my ...

- Donna Baumann

"Best in the Business"

They treated us with respect, kindness, compassion, and had integrity in all they did.

- Christy

"They were very professional and reliable."

I recently had the pleasure of working with the law firm of Clawson and Clawson regarding an injury I sustained during a ...

- Ann

"In a word - Outstanding!"

Matt Clawson was simply outstanding! He was always responsive, seemed to take personal care of my divorce, and was ...

- Former Client

"Excellent Law Firm"

I do believe my attorney Matt Clawson, has been given a gift from Lord God to protect women and help them through a divorce process.

- Kathryn P.

"I liked the fact that after giving me guidance, they encouraged me to attempt to find a way forward by myself to reduce their fees and avoid court costs."

I liked the fact that after giving me guidance, they encouraged me to attempt to find a way forward by myself to reduce their fees and avoid court costs.

- Terry

"I am very satisfied with my results. I'd definitely recommend them!"

I am very satisfied with my results. I'd definitely recommend them!

- Former Client